Newsom says he doesn't expect Feinstein to retire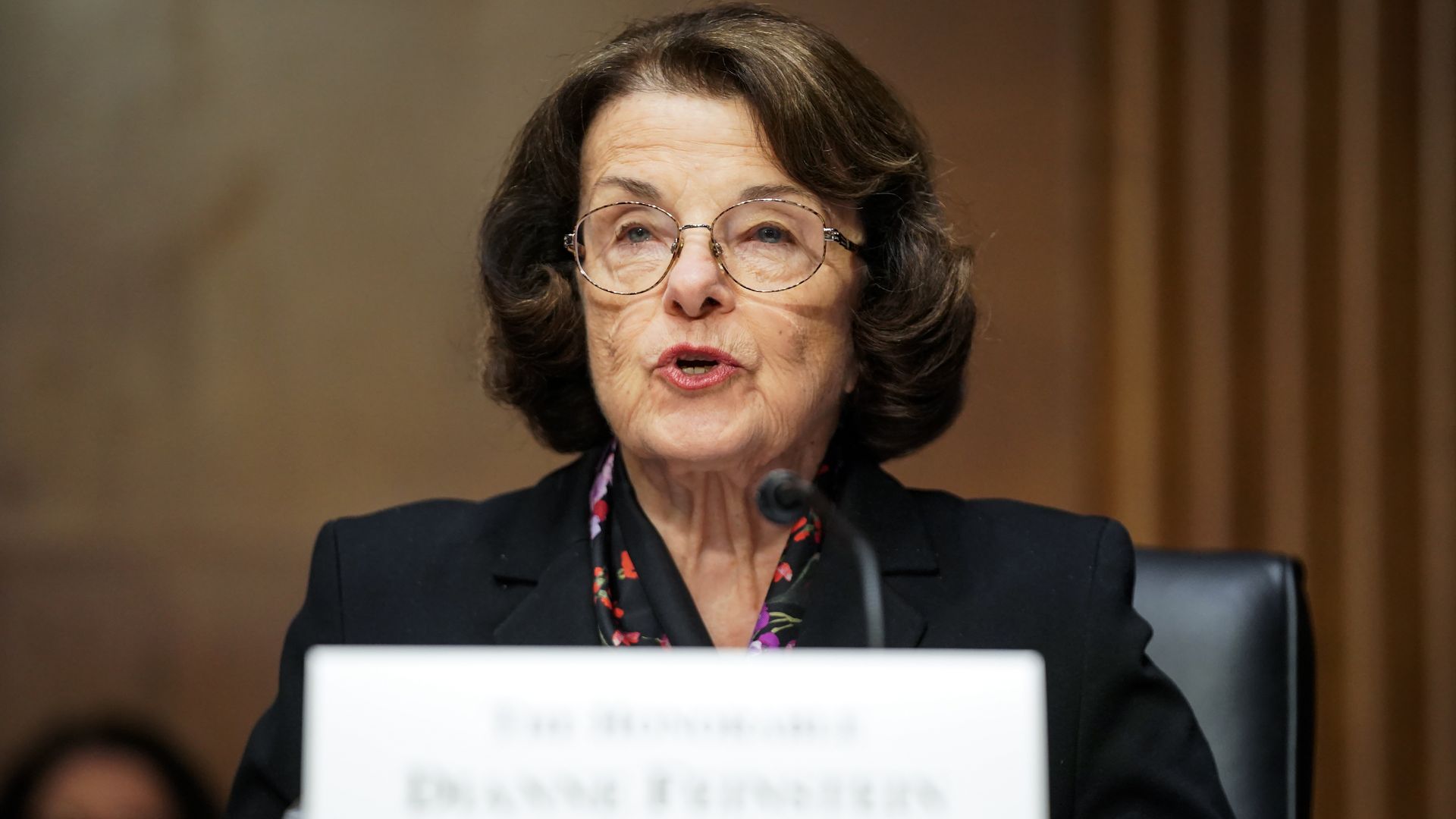 California Gov. Gavin Newsom (D) said Tuesday he expects Sen. Dianne Feinstein (D-Calif.) to serve her full term, saying, "I have zero expectations the senator will be going anywhere," AP reports.
Why it matters: Newsom said Monday he would appoint a Black woman to fill Feinstein's seat if the senator decided to retire because there are currently no Black women serving in the chamber since Kamala Harris was elected vice president. Former California Secretary of State Alex Padilla (D) was tapped to replace her.
What they're saying: Feinstein — who at 87 years old is currently the oldest sitting senator — said Tuesday she had no intentions of retiring.
"Please, we're very good friends. I don't think he meant it the way some people thought," Feinstein told reporter, according to AP.
Go deeper