Mastermind behind Twitter cryptocurrency hack sentenced to three years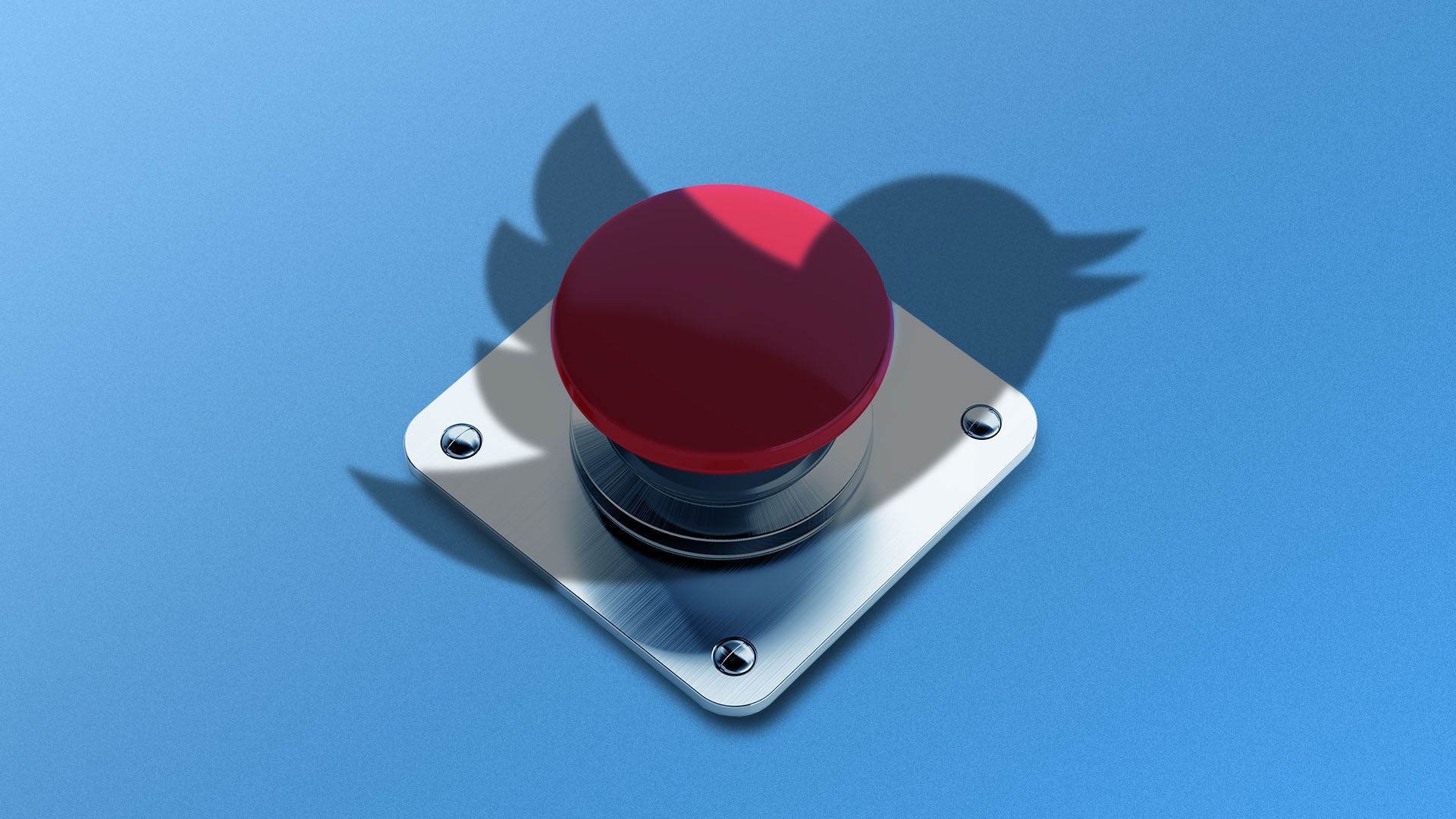 Graham Ivan Clark, who as a minor masterminded an attack on prominent Twitter accounts as part of a cryptocurrency scam last year, on Tuesday pleaded guilty to all state charges against him in exchange for a three-year sentence in a juvenile facility, the Office of the State Attorney 13th Judicial Circuit in Tampa announced.
Why it matters: Clark, now 18 years old, and his accomplices took control of popular, verified Twitter accounts — including those of Joe Biden, Barack Obama, Bill Gates and Elon Musk — and used those accounts to post a link to a bitcoin wallet, falsely claiming that those who contributed would be sent double their money back to them.
Context: Twitter temporarily disabled all verified accounts from tweeting for several hours in response to the hack, essentially crippling the social media platform that's become a key source of communication for millions of people around the world.
The bitcoin wallet linked to the scam received a total of 12.86 Bitcoin, which was worth approximately $117,440 on the date of the attack.
What they're saying: "He took over the accounts of famous people, but the money he stole came from regular, hard-working people," Hillsborough State Attorney Andrew Warren said in a statement.
"Graham Clark needs to be held accountable for that crime, and other potential scammers out there need to see the consequences," he added.
The charges Clark pleaded guilty to included one count of organized fraud, 17 counts of communications fraud, one count of fraudulent use of personal information with more than $100,000 or at least 30 victims, and 10 counts of fraudulent use of personal information.
He also agreed to three years of probation after his sentence.
Go deeper