19th century anti-slavery newspaper revived to discuss race today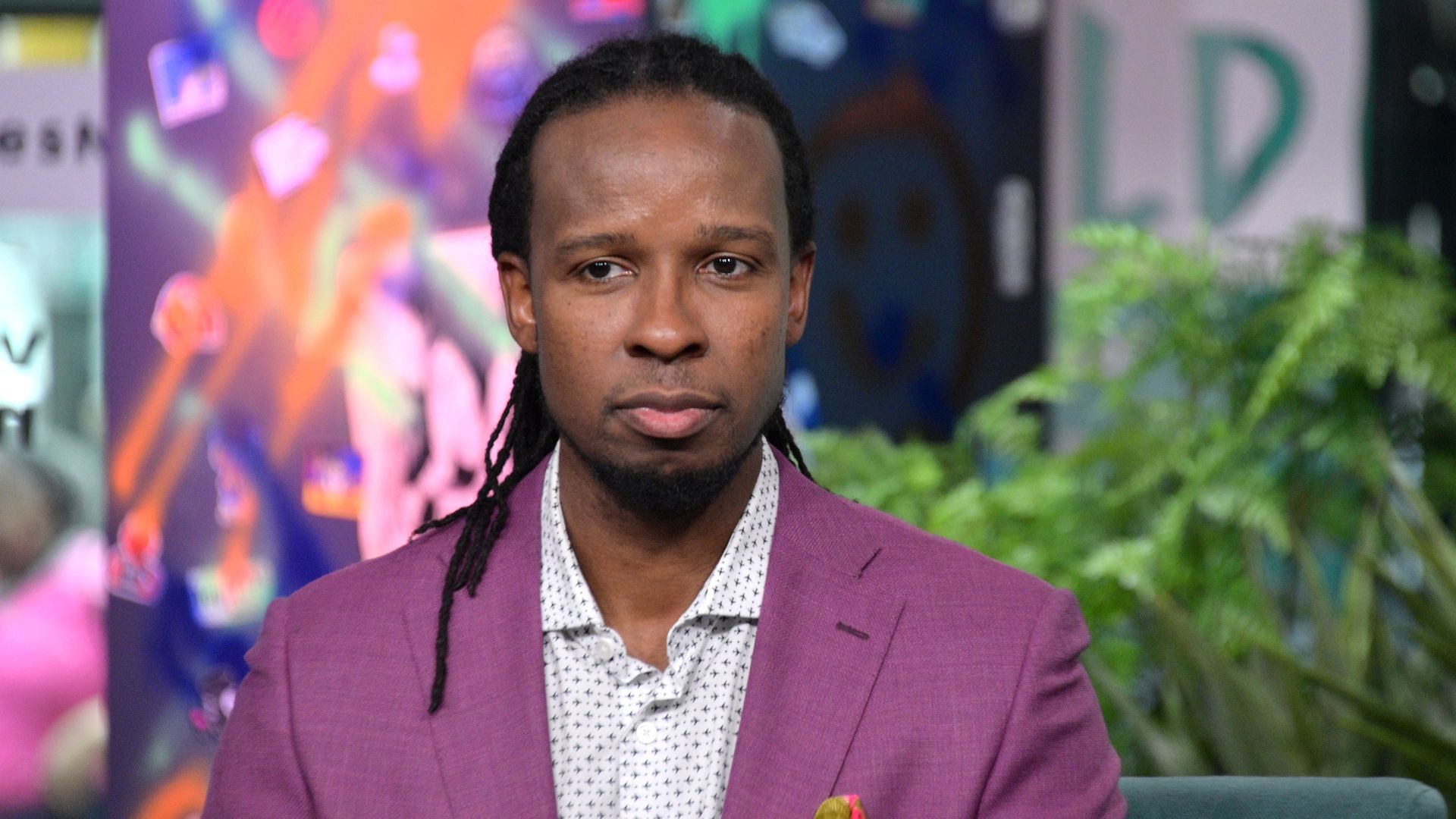 The Emancipator, one of the nation's first antislavery newspapers of the 19th century, is being revived as part of a new project to discuss and debate racial justice in the U.S. today.
Why it matters: The partnership between the Boston Globe Opinion and Boston University's Center for Antiracism Research comes amid pressure for new media outlets to cover issues around race and ethnicity.
Driving the news: The Boston Globe's editorial page editor Bina Venkataraman and Boston University professor and author Ibram X. Kendi unveiled plans for The Emancipator in a social media video while speaking at the historic African Meeting House in Boston on Tuesday.
"The Emancipator aims to resurrect and reimagine anti-slavery publications in the 19th century for the 21st century and the movement to achieve racial justice," Venkataraman said.
"That call for freedom has continued to echo since the American Revolution, and I think that call for freedom will continue to echo in The Emancipator," said Kendi, author of "How to Be an Antiracist."
The intrigue: The Emancipator will feature a new newsletter on race and justice edited by Boston Globe columnist Kimberly Atkins.
Its advisory board will consist of Los Angeles Times editorial page editor Sewell Chan, URL Media co-founder S. Mitra Kalita and University of California, Berkeley law professor Ian F. Haney López.
The Emancipator says it currently is searching for two editors to help run the project.
The big picture: The revival of The Emancipator comes as a number of Black and Latino newspapers and magazines have closed in recent years because of increased costs of production and competition from mobile apps.
Activist Shaun King came under scrutiny over his financial dealings to recreate abolitionist Frederick Douglass' newspaper, The North Star, as an online venture.
Flashback: The Boston Globe, then led by editor Martin Baron, won the 2003 Pulitzer prize for its investigation into the Catholic Church sexual abuse legacy.
But Baron also faced criticism from the paper's journalists of color after a hiring spree of 19 all-white staffers that the Black and Latino reporters called "the 19-o shutout."
A few years later after a series of buyouts, Baron again faced scrutiny when 11 more all-white staffers were hired and few editors of color were left.
Go deeper