Fidelity buys stake in German investing platform Moonfare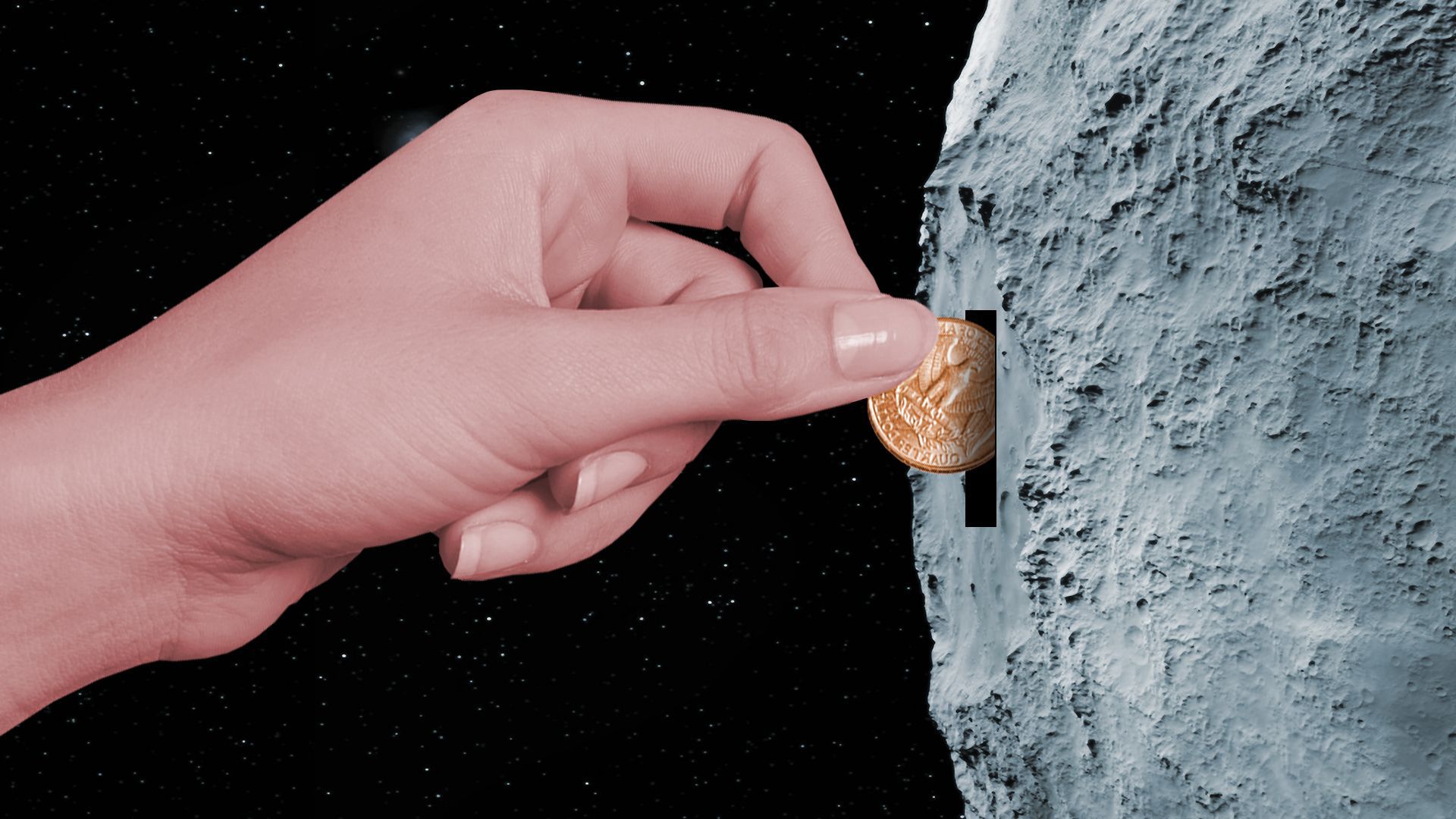 Fidelity acquired a minority stake in Moonfare, a German platform for investing in private equity funds.
Why it matters: This reflects amplified institutional and high-net-worth access to alternative investment opportunities, beyond the "unicorn" exposure Fidelity already provides via some of its mutual funds.
The bottom line: "Moonfare offers access to a range of private equity funds with a minimum investment of €100,000, and collaborates with some of the biggest private equity firms including KKR, Carlyle, EQT and Warburg Pincus."
"As a result of the partnership with Fidelity, the first institutional investor to acquire a stake in Moonfare, clients will be able to access private market funds on the platform with a minimum €50,000 investment," said David Ricketts, Financial News.
Go deeper