Banks seek to avoid making Citigroup's $900 million payment mistake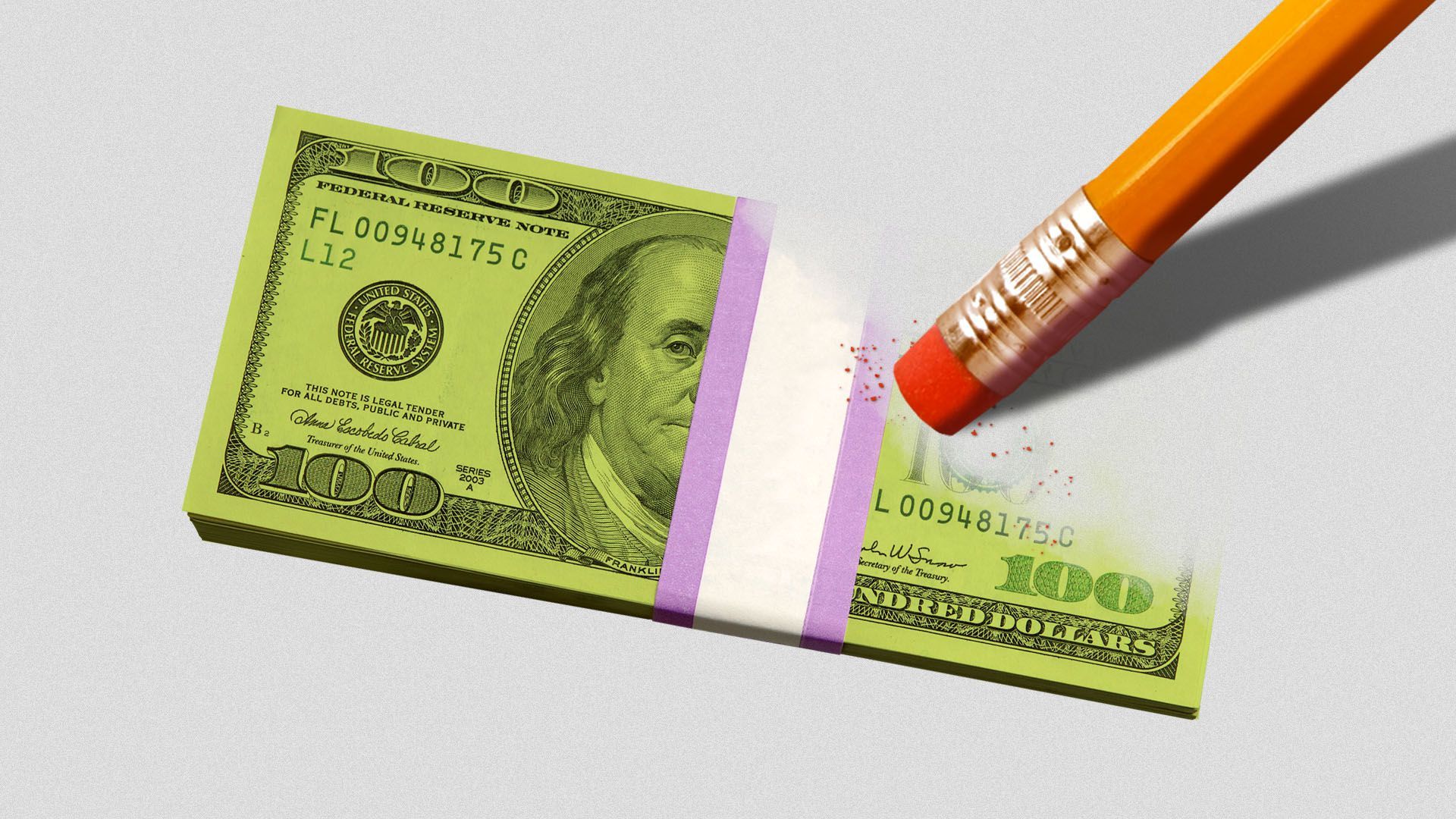 The implications of Citigroup's colossal payment mishap are still reverberating through the leveraged finance market.
Context: Last year Citi accidentally sent $900 million of its own money to Revlon's creditors — and last month lost the first round of a legal battle to claw those funds back.
What's new: Now other U.S. banks are looking to their future deals to figure out how to avoid suffering the same fate — being left holding a very expensive bag.
"All of the different banks that do a decent amount of this work as agents are very focused on this issue and what internal procedures they need to make sure this doesn't happen again," one restructuring lawyer, who's monitoring the situation but is not authorized to speak on it publicly, tells me.
One strategy banks have come up with is adding new "accidental payment covenant" terms into their debt agreements, which would allow them to demand repayment of any money sent by mistake, the Financial Times reports (subscription).
Between the lines: Investment firms are also working to figure out what it all means for the future of the lending agreements they enter into with companies.
So far, new loan documents for companies like Eagle Materials, Mesa Laboratories, and Petco Health and Wellness have all included the new preventative language, data and analytics firm 9fin notes.
The intrigue: For their part, one of Wall Street's biggest players seems to be exacting its own form of revenge.
Citi is reportedly blocking the firms who took them to court over the Revlon debacle from participating in new deals, denying them access to certain types of financing and limiting their trading activity, Bloomberg wrote Thursday.
The target firms include Brigade Capital Management, HPS Investment Partners, Symphony Asset Management and Bardin Hill Investment Partners.
What to watch: What the blacklist ultimately means for the practical side of the market remains to be seen.
Just because someone is barred from something like buying the original loan, there are limitations around what could be done to prevent purchases in the secondary market, the lawyer said.
Go deeper