House Democrats plan their own trip to the border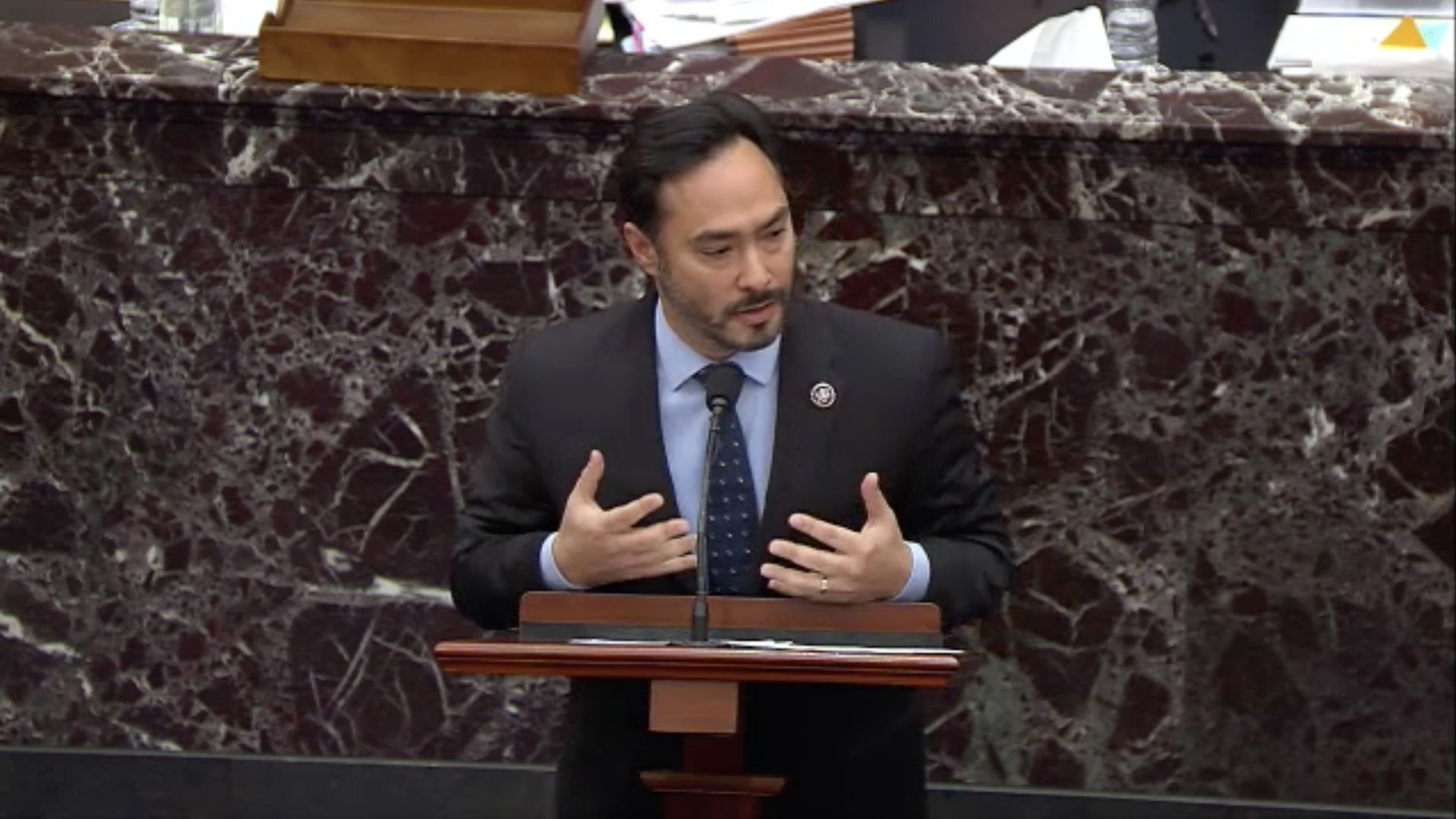 Rep. Joaquin Castro (D-Texas) is planning to bring a congressional delegation of House Democrats to the border during the March/April recess to assess the growing immigration crisis, according to a House aide.
Why it matters: Preparations for the trip come a few days after Axios reported Republicans planned two separate trips to the area, as Democrats begin to grapple with a renewed border crisis.
The group of House members plans to visit the same tent facility for unaccompanied minors in Carrizo Springs, Texas that White House and Department of Homeland Security officials toured over the weekend.
A final itinerary for the Democratic trip hasn't been established, and it could be postponed, the people said.
In a separate, bi-partisan trip, Republican Sen. John Cornyn and Democratic Rep. Henry Cuellar also plan to visit Carrizo Springs and Laredo, Texas, according to Cornyn's office.
After touring the facilities, Cornyn and Cuellar will "hold a roundtable discussion in Laredo with local leaders and officials about the impact of the recent increase in migration," followed by a joint press conference.
Go deeper