The pandemic's toll on teens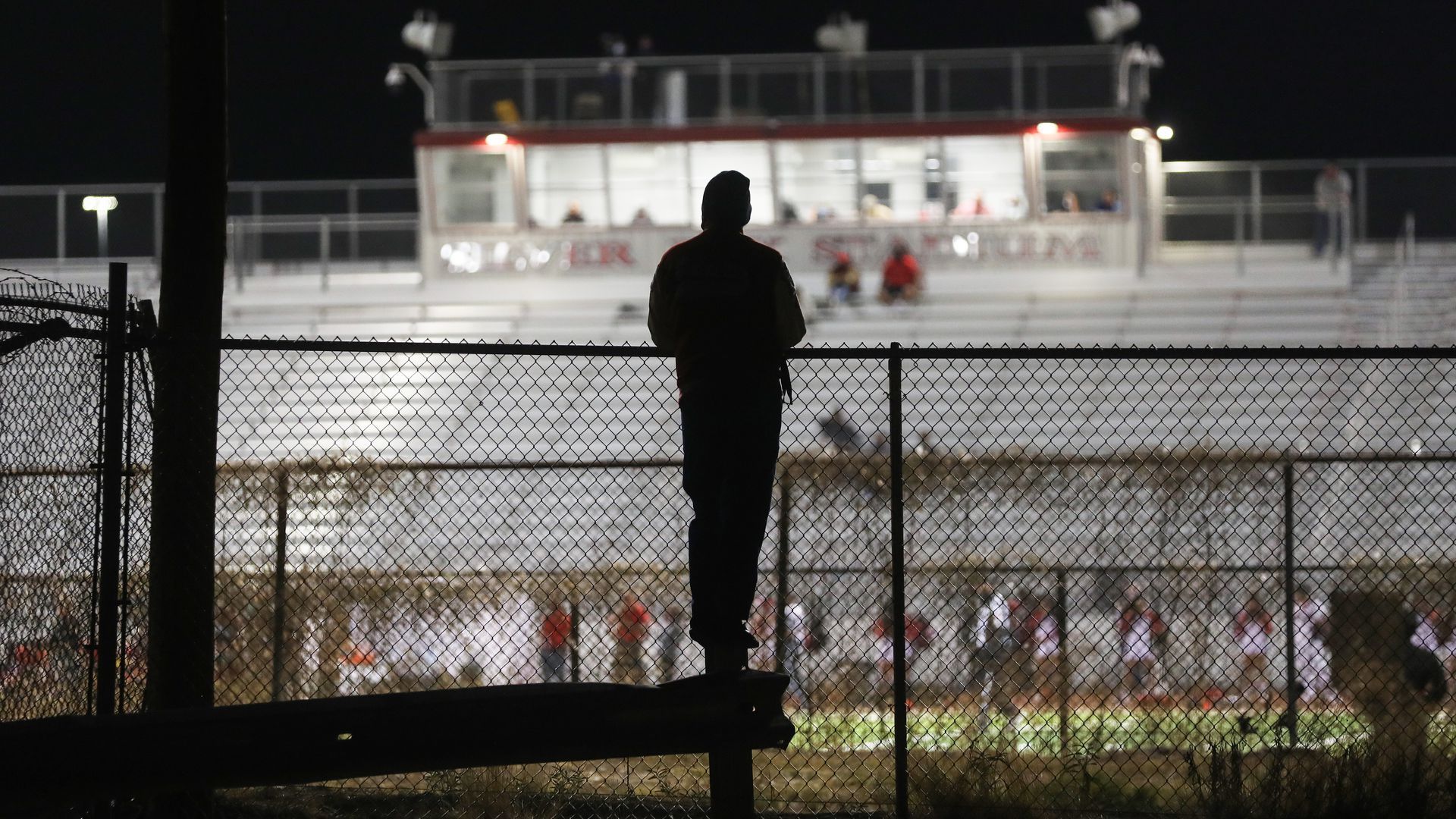 The pandemic has been hard on everyone, but the impact on teenagers has been uniquely profound.
Why it matters: High schoolers spent much of the past year isolated and on the sidelines, and that lack of human connection combined with shortened or canceled sports seasons has taken a devastating toll.
A coordinated, national response would have allowed teens to at least take solace in being alone together. Instead, state-by-state protocols meant they all had different experiences.
Some kids played sports and attended in-person classes. Others learned virtually and saw sports seasons canceled, robbing them of lifelong memories and, in some cases, the chance to get recruited.
The tale of two towns...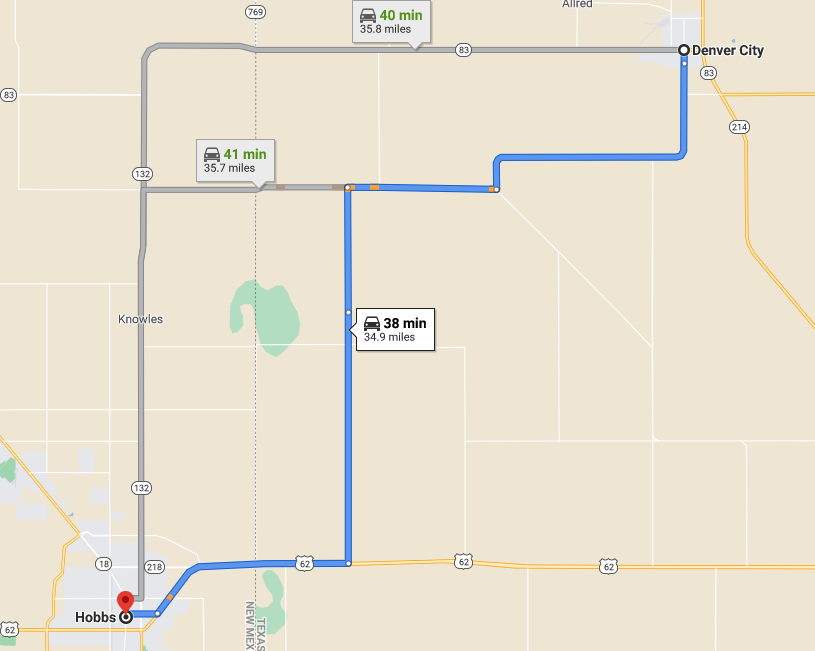 Denver City, Texas, and Hobbs, New Mexico, are separated by just 35 miles, but their states responded to the coronavirus in drastically different ways. Texas was freewheeling; New Mexico was the opposite.
Denver City: After the initial lockdown, the town of 5,000 reopened its schools with baseline safety measures (masks, social distancing, contact tracing) and ran a cancellation-free football season.
Hobbs: The larger town (population 40,000) across the border continued with remote or hybrid learning throughout the year. Athletes could practice in small pods, but there were no actual games.
What they're saying: For some, like Hobbs junior football star Kooper Davis, the time away from the field and friends was unbearable, as depicted in a must-read story from ProPublica's Alec MacGillis.
"I play football and basketball and those sports make up a big part of my life, and when I'm not here every day doing something with those sports, honestly, I feel really lost in life."
—
Davis, during an October demonstration to reopen schools
In December, Davis took his own life; the third Hobbs teen to do so in the last three months of 2020 alone. "No doubt, if my son had been in school on Monday this wouldn't have happened," said his father, Justin Davis.
Go deeper