Private equity firm TH Lee doubles payout for laid-off Art Van workers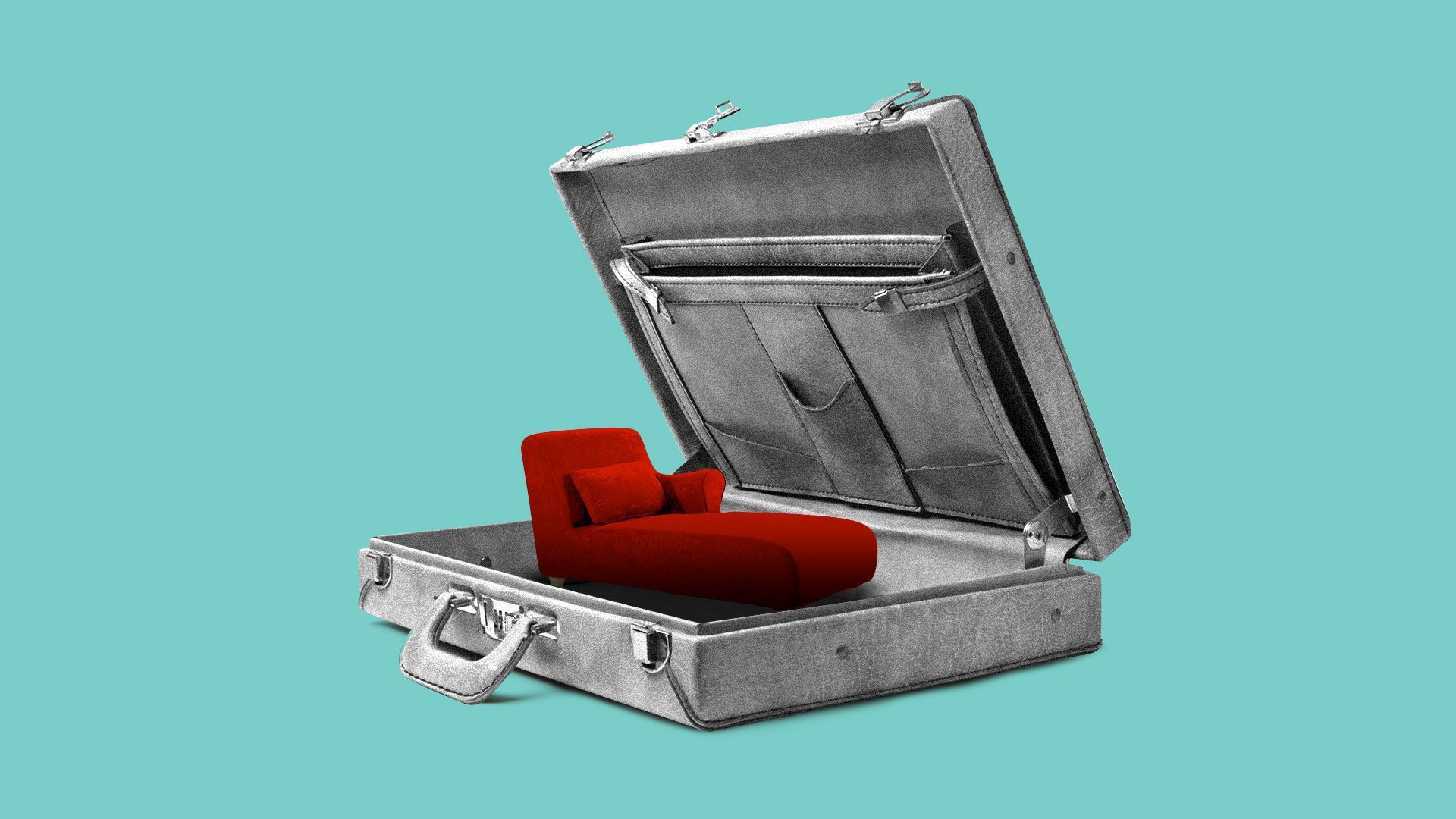 Thomas H. Lee Partners has agreed to double the size of an assistance fund for former workers of Art Van, a Michigan-based furniture and mattress retailer it bought in 2017 but which went bankrupt less than three years later.
Why it matters: It shows how the Toys R Us settlement set something of a precedent. And if we get one more, it will be an official trend.
Backstory: Art Van was founded in 1959 and had more than 100 stores when THL acquired it in 2017 from Art Van Elslander.
THL reportedly paid around $215 million, but only for the retail operations. The underlying real estate was spun off via sale-leaseback transactions — the same sort that arguably helped sink Toys R Us and several other private equity-backed retailers.
It was a turnaround play, as Art Van's top and bottom lines were shrinking when THL arrived. But the buyout firm wasn't able to stem the bleeding and it ended 2019 in the red. By January 2020 Art Van defaulted on its loans, and it filed for Chapter 11 bankruptcy just as the pandemic ramped up in early March.
There was no prepackaged buyer. Instead, Art Van's lenders announced liquidation plans for all 169 of its stores. 3,100 employees would lose their jobs, including more than 250 at headquarters.
Workers cried foul, emboldened by local politicians and a labor activist group that helped Toys R Us workers get $20 million from Bain Capital and KKR after that retailer went bust.
THL soon agreed to put up $1 million, or $400 per eligible worker, and to match up to another $1 million in outside donations. The firm hoped for those outside donations to come from lead lenders like Wells Fargo or Art Van's founding family (which had banked nearly $600m on the original sale), but only around $100k materialized.
The assistance fund money came from THL's individual partners, not from limited partners in its funds.
But pressure continued to increase, despite CARES Act payment offsets, particularly as THL raised $900 million for an automation-focused fund and began raising $4.25 billion for its ninth flagship buyout fund.
THL, which no longer invests in retail, was under no legal obligation to pay a dime. And it lost almost its entire investment on Art Van — unlike the Toys R Us investors, who had recouped lots of money via dividend recaps.
But, again, Toys R Us had set a precedent — particularly for a firm that was soliciting new fund capital from public pensions.
So, after nearly a year of haggling, THL this week agreed to effectively double the assistance fund size.
Because not every ex-Art Van employee applied to the fund, the new payouts are expected to average $1,200 per employee, per Bloomberg. That's close to the original $1,500 requested, largely to cover lost health benefits.
For context, around half of the 33,000 ex-Toys R Us workers were eligible for its assistance fund, with payouts based primarily on tenure. Amounts ranged $200 to $12,000. Like with Art Van, not all eligible ex-employees applied, thus increasing check sizes for those who did.
The bottom line: This is still the exception to the private equity rule. But that might not be true much longer.
Go deeper