Spot raises $1.9 million to bring back conference calls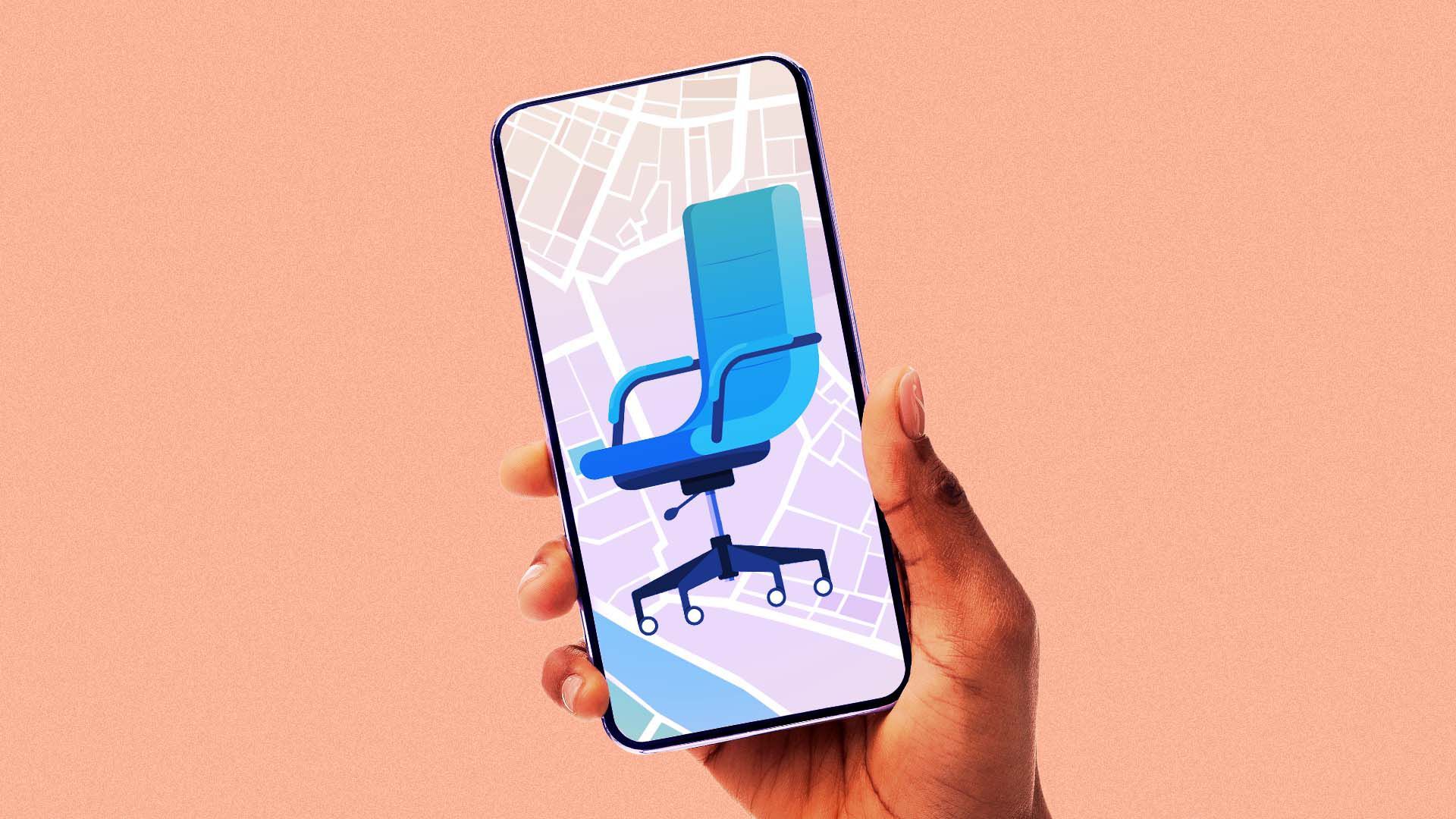 Spot, a new startup born after nearly a year of incessant Zoom video calls, has raised $1.9 million in new funding led by Chapter One for a voice conference call alternative with some bells and whistles.
Why it matters: When the pandemic sent everyone to work from home, many workers seemed to forget that phone calls exist, opting instead to turn every work conversation into a videoconference.
The idea behind Spot is to make it possible for users to take "walking meetings" instead of being glued to computer screens all day, co-founder Greg Caplan tells Axios.
Recent research from Stanford University showed that decreased mobility, prolonged self-monitoring and increased cognitive load from video make Zoom calls significantly more exhausting for workers.
How it works: Spot, which launches in beta Tuesday with a free app for iOS (you can also dial in from the web), is similar to the familiar conference call. But it includes a clever feature that lets users quickly request a transcript of the last 30 seconds by saying: "Spot, fetch!"
To do this, Spot records every phone call, though participants can turn that off. (However, once recording is turned off, the transcription feature won't work.)
Spot is using Google's voice transcription software for the transcripts, with data saved securely in the cloud, which users can access later to grab notes from their calls, for example.
The company plans to generate revenue eventually by charging for premium options, and aims its product at business users.
The bottom line: Conference calls are nothing new. But after a year of never-ending video chats, workers might be eager to bring them back.
Go deeper