Search engine startup from former Google Ads boss raises $40 million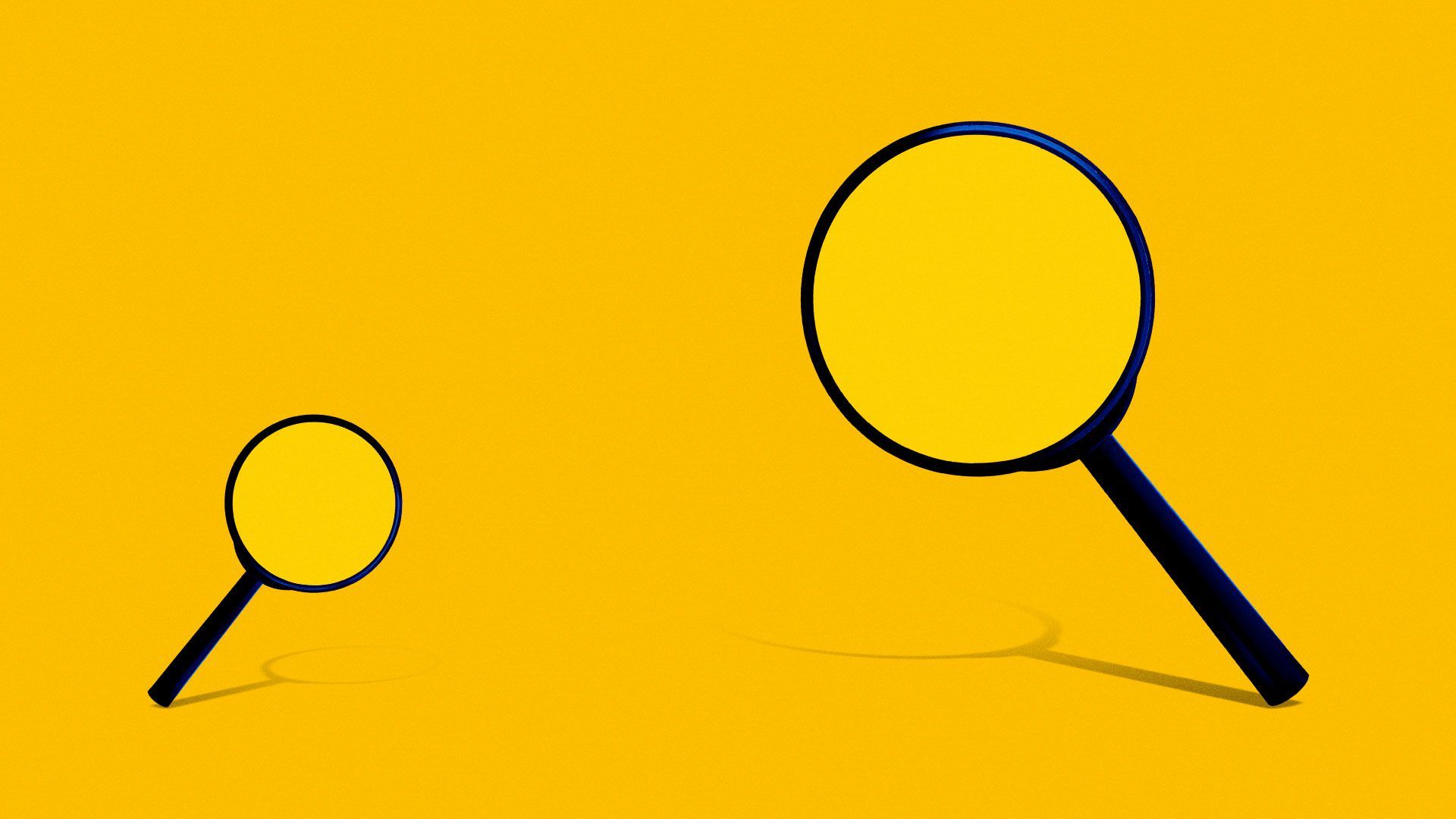 Neeva, a search engine startup led by former Google Ads boss Sridhar Ramaswamy, raised $40 million in Series B funding co-led by Sequoia Capital and Greylock.
Why it matters: Venture capitalists often ask founders, "Why wouldn't Google just build that and crush you?" In this case, the founder is driving straight into Google's core business.
Details: Neeva is currently in beta with several thousand users, and ultimately plans to unveil an ad-free, personalized search experience. Expect it to be on a paid subscription basis, likely with a free trial period.
History: Google itself only raised $35 million in total VC funding before going public in 2004, including from Sequoia Capital. Ramaswamy tells Axios that today's search challenges are much more daunting, given user expectations around scale and local.
The bottom line:
"I don't feel any animus toward Google or the folks I worked with. They are wonderful people. But I think it's fine for people to change their mind about important topics [like data privacy], and search being a monoculture is a terrible outcome for all of us ... Apps are important, but search is the gateway."
— Sridhar Ramaswamy, CEO of Neeva and a Greylock venture partner
Go deeper