New lung cancer guidelines expand screenings to millions more people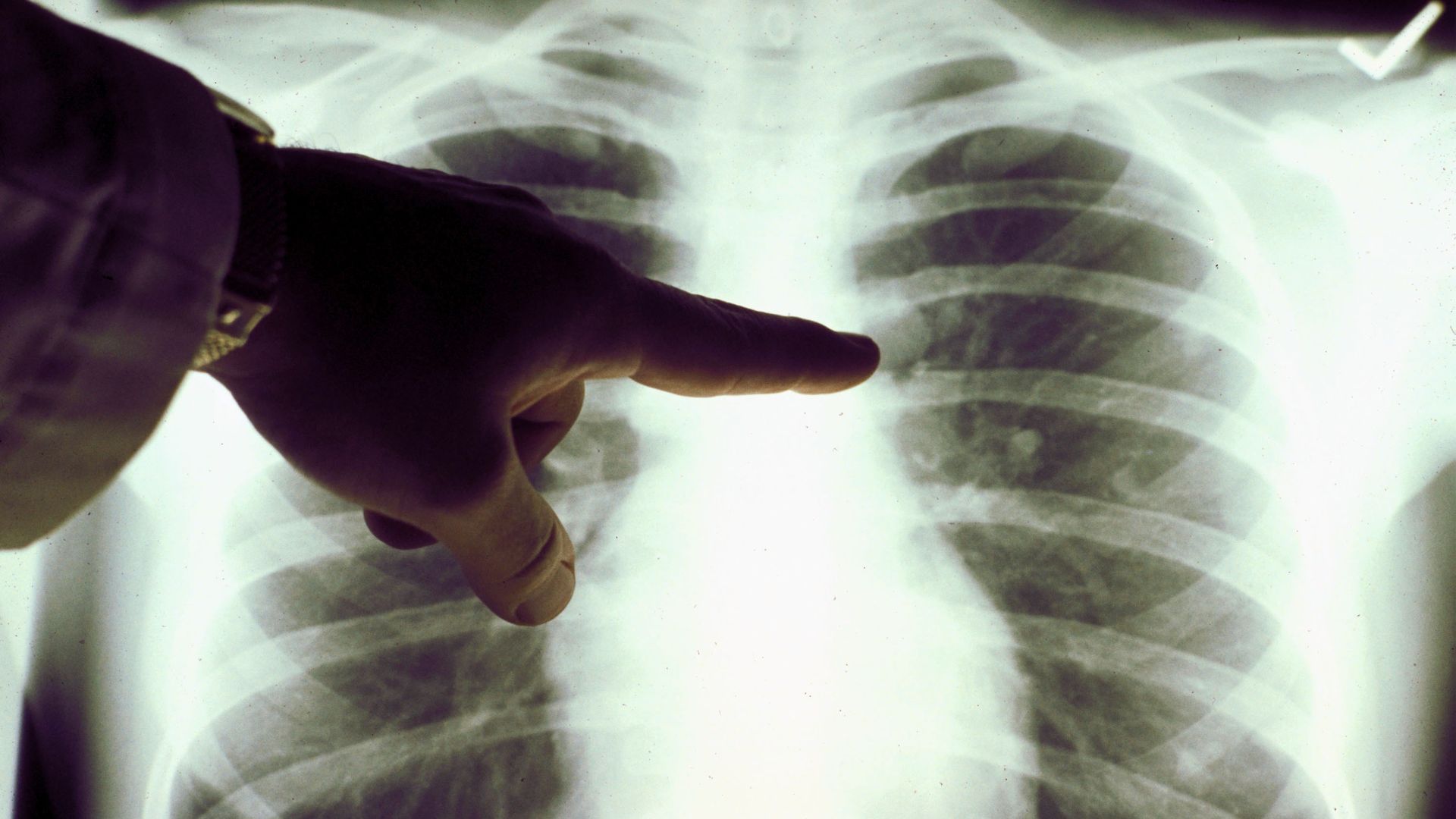 New guidelines published Tuesday by the U.S. Preventive Services Task Force recommend annual lung cancer screenings for people as young as 50 and with shorter smoking histories than previously thought necessary.
Why it matters: The advice will make 6.4 million more Americans eligible for the yearly screening, including more women and African Americans, who tend to develop lung cancer earlier than white men despite smoking less, according to the New York Times.
Details: The new guidelines, published in the medical journal JAMA, apply to "adults aged 50 to 80 years who have a 20 pack-year smoking history and currently smoke or have quit within the past 15 years."
Previous recommendations set in 2013 recommended screenings for persons 55 and older, with 30 pack-year smoking histories.
The National Cancer Institute defines a pack-year as a measure of how much a person has smoked over an extended period of time. "It is calculated by multiplying the number of packs of cigarettes smoked per day by the number of years the person has smoked."
"For example, 1 pack year is equal to smoking 1 pack per day for 1 year, or 2 packs per day for half a year, and so on."
The big picture: Lung cancer is the second-most common cancer in the U.S. and is the leading cause of cancer deaths, the USPSTF noted.
"Increasing lung cancer screening discussions and offering screening to eligible persons who express a preference for it is a key step to realizing the potential benefit of lung cancer screening," the report added.
Go deeper