High BMI and obesity are severe risk factors for COVID-19, CDC says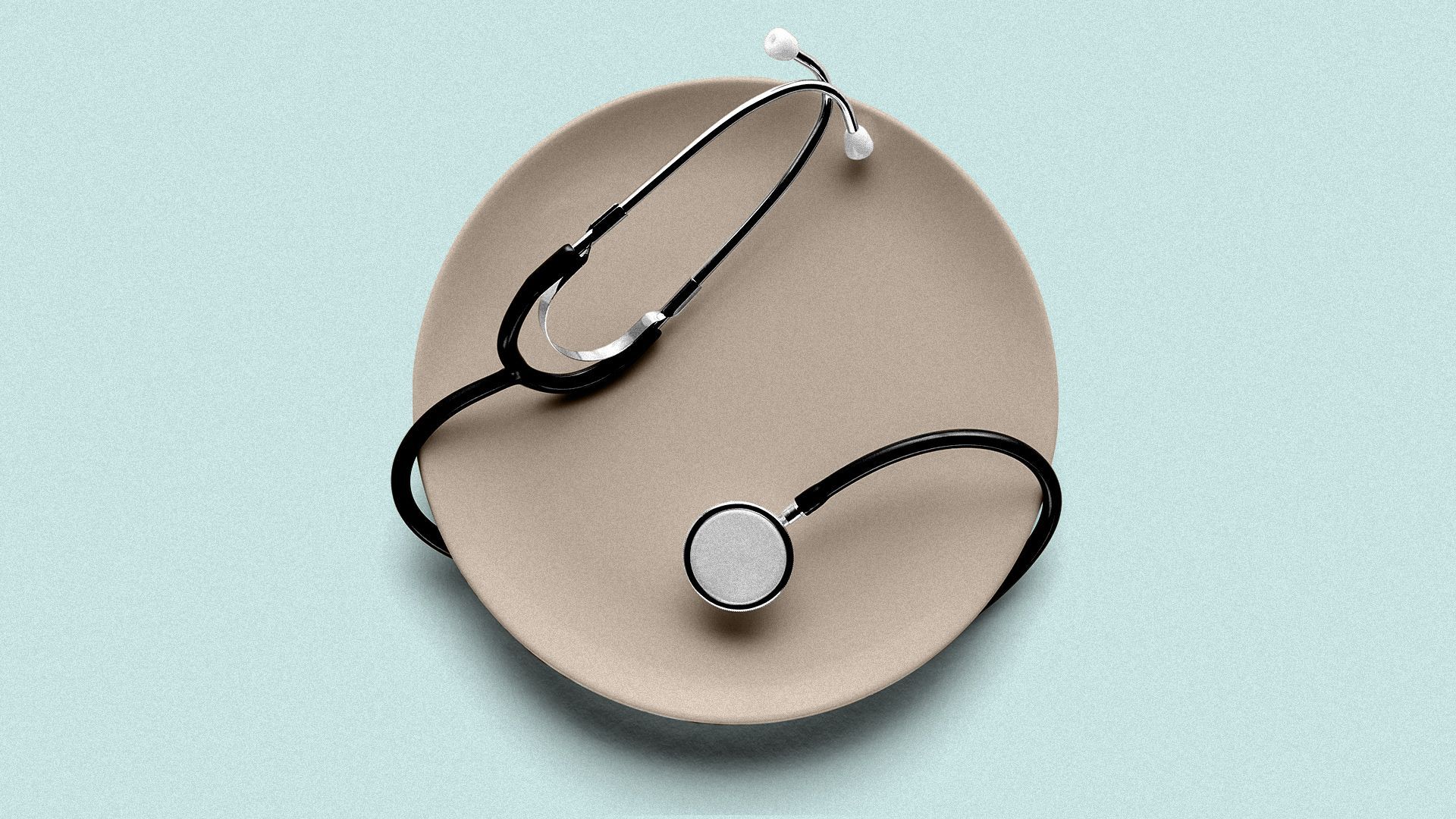 About 78% of people who were hospitalized, placed on a ventilator or died from COVID-19 were overweight or obese, a new report from the CDC shows.
Why it matters: The findings show risk of severe COVID-19 illness rises sharply with elevated body mass index, especially for people younger than 65.
The big picture: 15 states have opened up vaccine eligibility for people who are considered obese or morbidly obese, a Kaiser Family Foundation report finds, making it lower on states' priority list than some other risk factors, including age.
Patients under 65 who were underweight had a 41% higher risk for hospitalization than those with a healthy weight.
Go deeper