Study: Poorest Americans would get 20% income boost from Biden relief package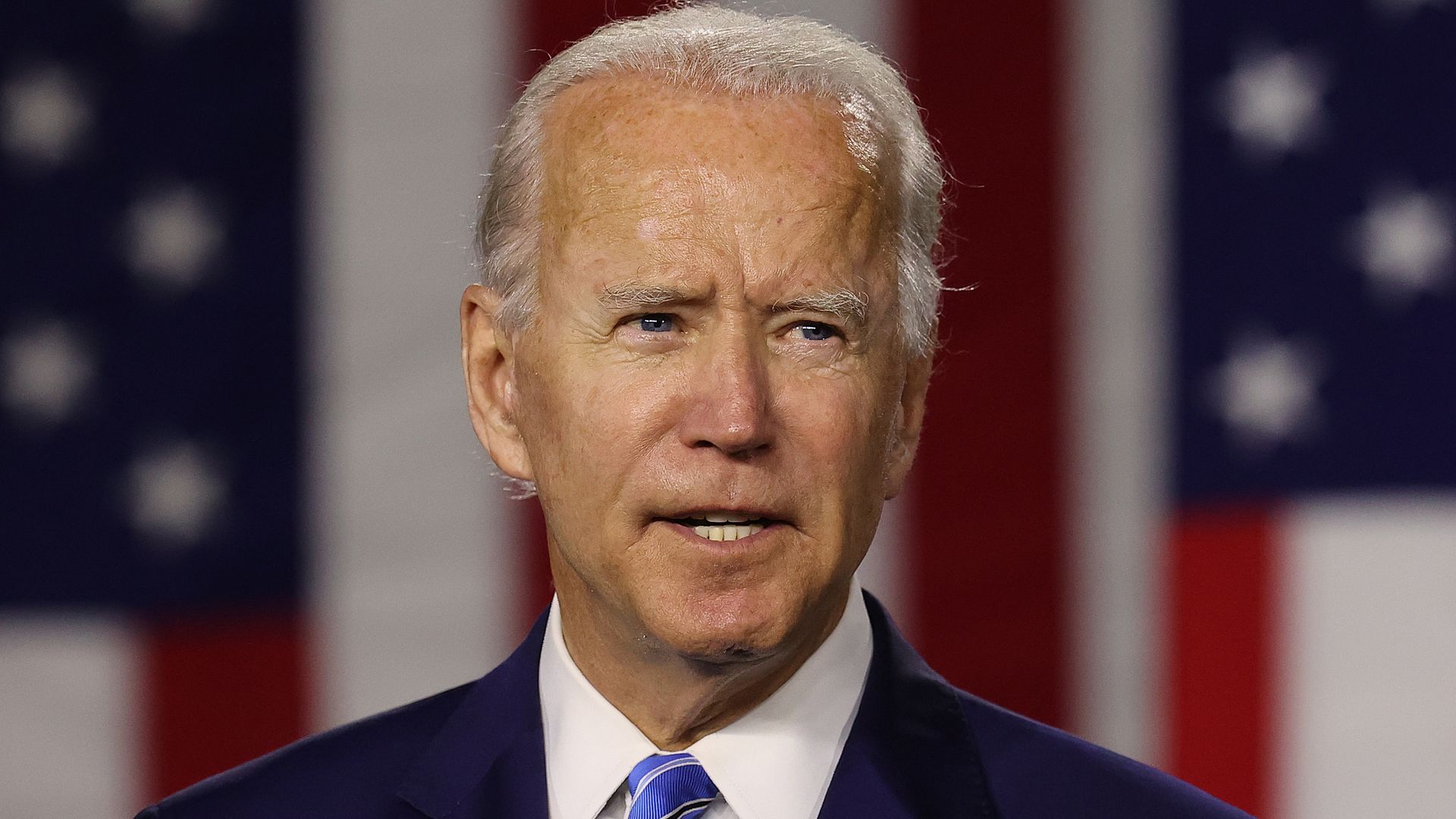 President Biden's $1.9 trillion COVID-19 relief package will give the poorest 20% of Americans a 20% boost in income, according to an analysis by the non-partisan Urban-Brookings Tax Policy Center.
Why it matters: Biden and Democrats have touted the "American Rescue Plan" as one of the most impactful anti-poverty bills of this era. Sen. Bernie Sanders (I-Vt.) dubbed it "the most significant piece of legislation to benefit working people in the modern history of this country."
Details: The legislation would lower federal taxes in 2021 by an average of $3,000, while raising net incomes by some 3.8%, per the analysis.
Families with children would see their taxes cut by an average of more than $6,000.
On a national scale, the relief package would cut taxes by some $467 billion in 2021, and about $590 billion over 10 years.
The big picture: "Simply in terms of whose taxes are cut, the bill is in stark contrast to the 2017 Tax Cuts and Jobs Act" writes Urban Tax Policy Center fellow Howard Gleckman.
People making $91,000 or less would get nearly 70% of the tax benefits from the package, Gleckman writes. The Republicans' 2017 bill signed by former President Trump saw nearly half of its tax cuts go toward people in the top 5% of income earners.
What to watch: The House plans to vote on the Senate's version of the bill on Wednesday, sending it to Biden's desk for a signature before key unemployment benefits expire on March 14.
Go deeper