WhatNot raises $20 million for livestream market platform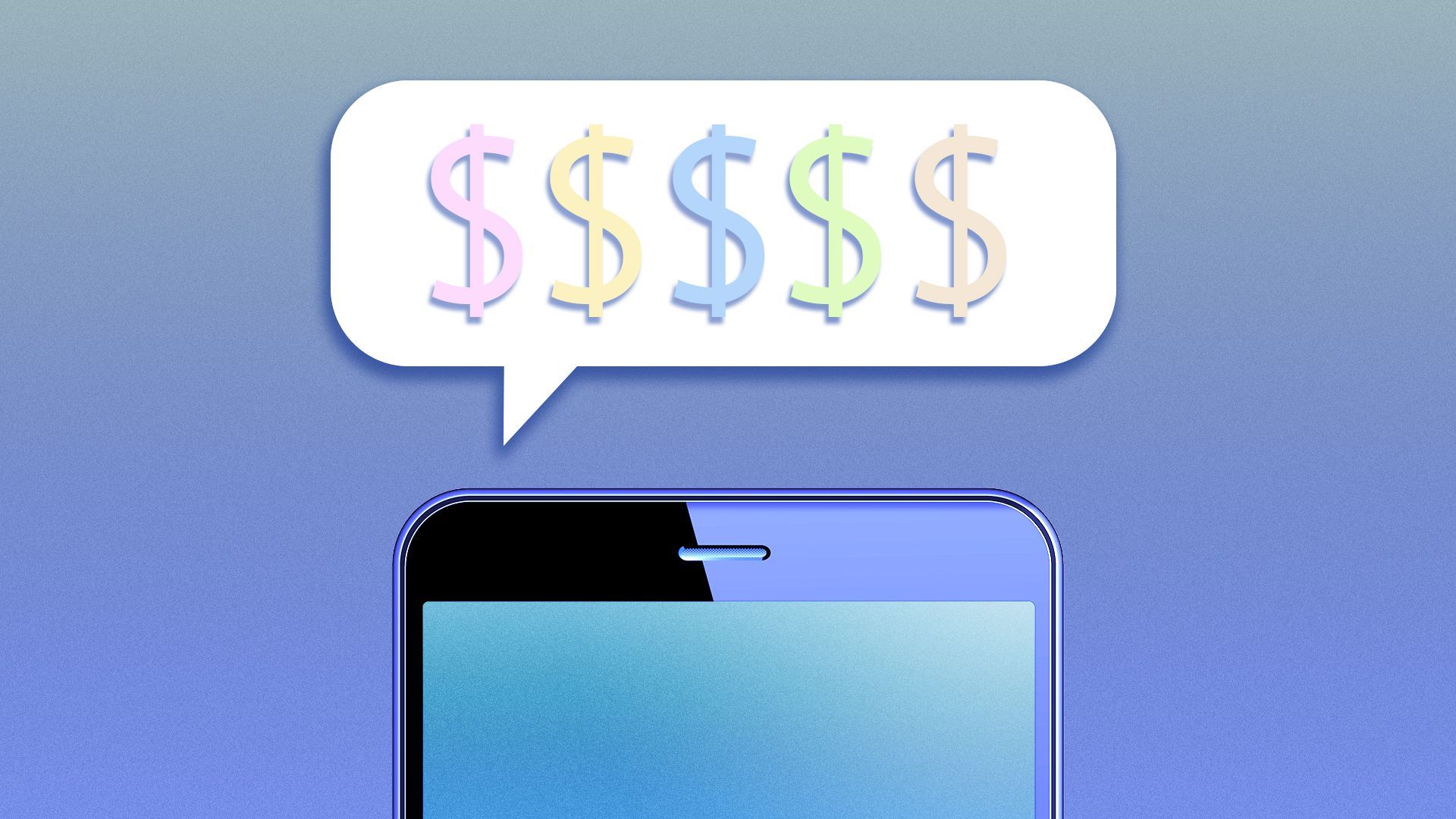 WhatNot, a livestreamed collectibles marketplace, raised $20 million in Series A funding led by Andreessen Horowitz.
Why it matters: This is a reminder that NFTs are complimenting tactile collectibles, not replacing them.
Other investors include Operator Partners, Scribble Ventures, YC, Wonder Ventures, Steve Aoki and Chris Zarou.
The bottom line: "The company currently focuses primarily on Pokémon cards, Funko Pops, FigPins and sports cards, but they mention things like comic books, video games and vintage hardware as natural fits," TechCrunch writes.
"Diving into a new category means building up a community for it, convincing trusted sellers to hop on their platform and marketing to the right buyers to make it worthwhile."
Go deeper