Monetizing celebrity through NFTs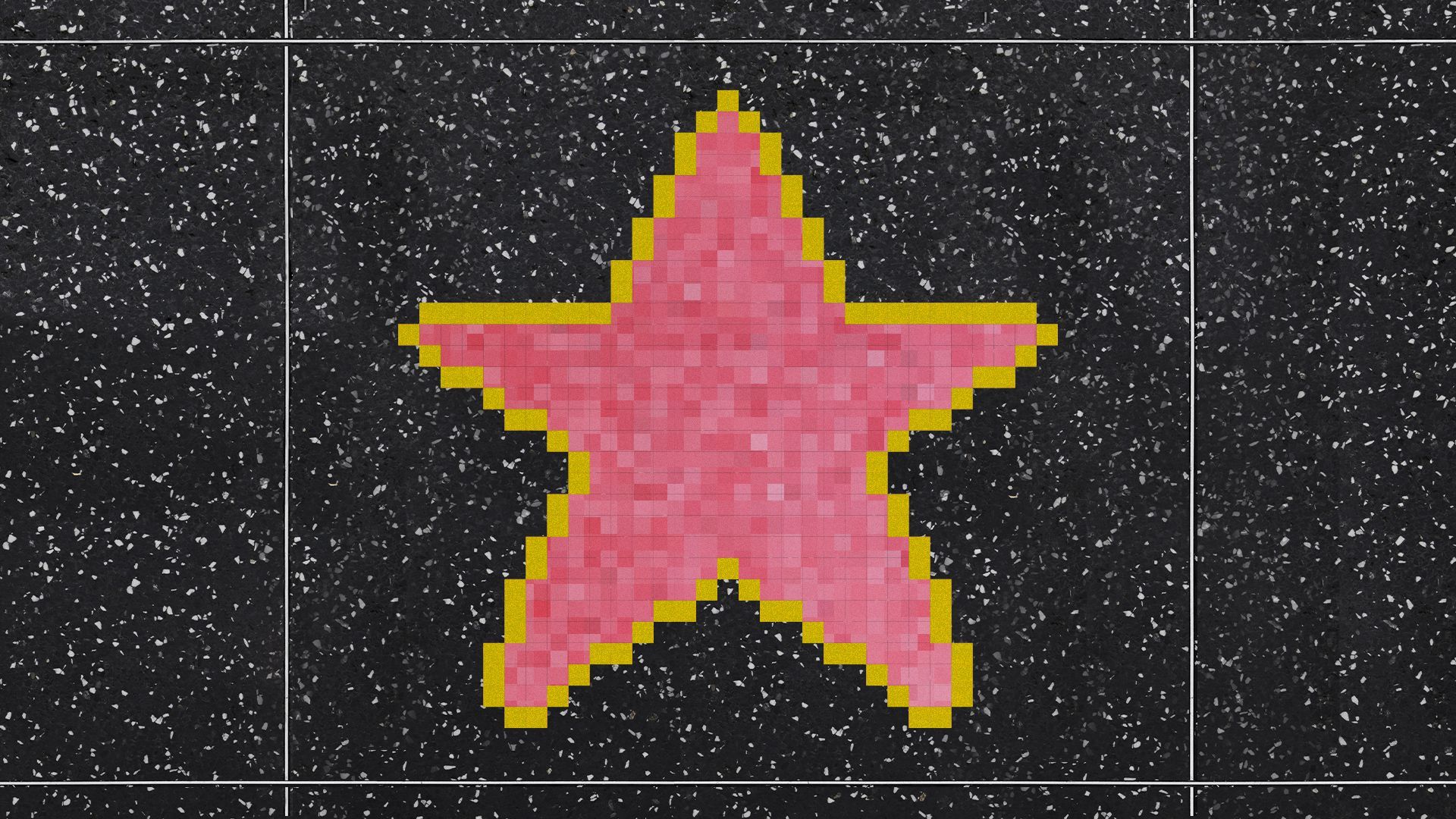 Fans are willing to pay for more exclusive content or experiences from their favorite celebrities, with the prime example being the way in which the price of concert tickets is spiraling ever upwards. But often the live-event model falls short, for fans who don't live in major cities or when a pandemic strikes, and want something more permanent.
What's new: Some celebrities are turning to NFTs, digital tokens that can be unique or that can come in editions of thousands or more, which are reasonably permanent and come with the promise of never degrading. They can also come with perks like limited-edition vinyl or even a custom song.
By the numbers: Musician 3LAU raised $11.6 million in an NFT sale this week.
Grimes, another musician, sold artwork on the blockchain for a total of $5.8 million.
Both artists followed venture capitalist Chris Dixon's method of "granular price tiering:" Selling unique objects at an ultra-high price, and then selling a series of editions at steadily lower prices. It's the time-honored model of artist's editions, but applicable much more broadly.
The big picture: Celebrity, by its nature, is the ability to reach a vast audience. If you extract just a small amount of money from each of them, it's possible to get very rich.
Musicians get a small payment from every Spotify stream, for instance; movie stars share in the revenue from millions of people buying movie tickets or paying for Netflix.
Between the lines: This model leaves a lot of potential money on the table, as Dixon explains.
What's more, concerts can't create something unique and permanent. For an in-the-news example of how much such an object can be worth, consider the mediocre Moroccan landscape that was painted by Winston Churchill; given to Franklin Roosevelt; eventually sold to Brad Pitt; and gifted to Angelina Jolie. That star-studded provenance was enough to see it sold for $11.5 million this week.
The bottom line: It's not clear that fans will value NFTs over the long term, rather than buying them in a short-term speculative frenzy. But in principle, as Dixon puts it, "crypto's fine-grained granularity lets creators capture a much larger area under the demand curve."
Go deeper: CryptoKitties, Grimes and the rise of NFTs
Go deeper