DHS IG finds holes in U.S. bioterrorism detection system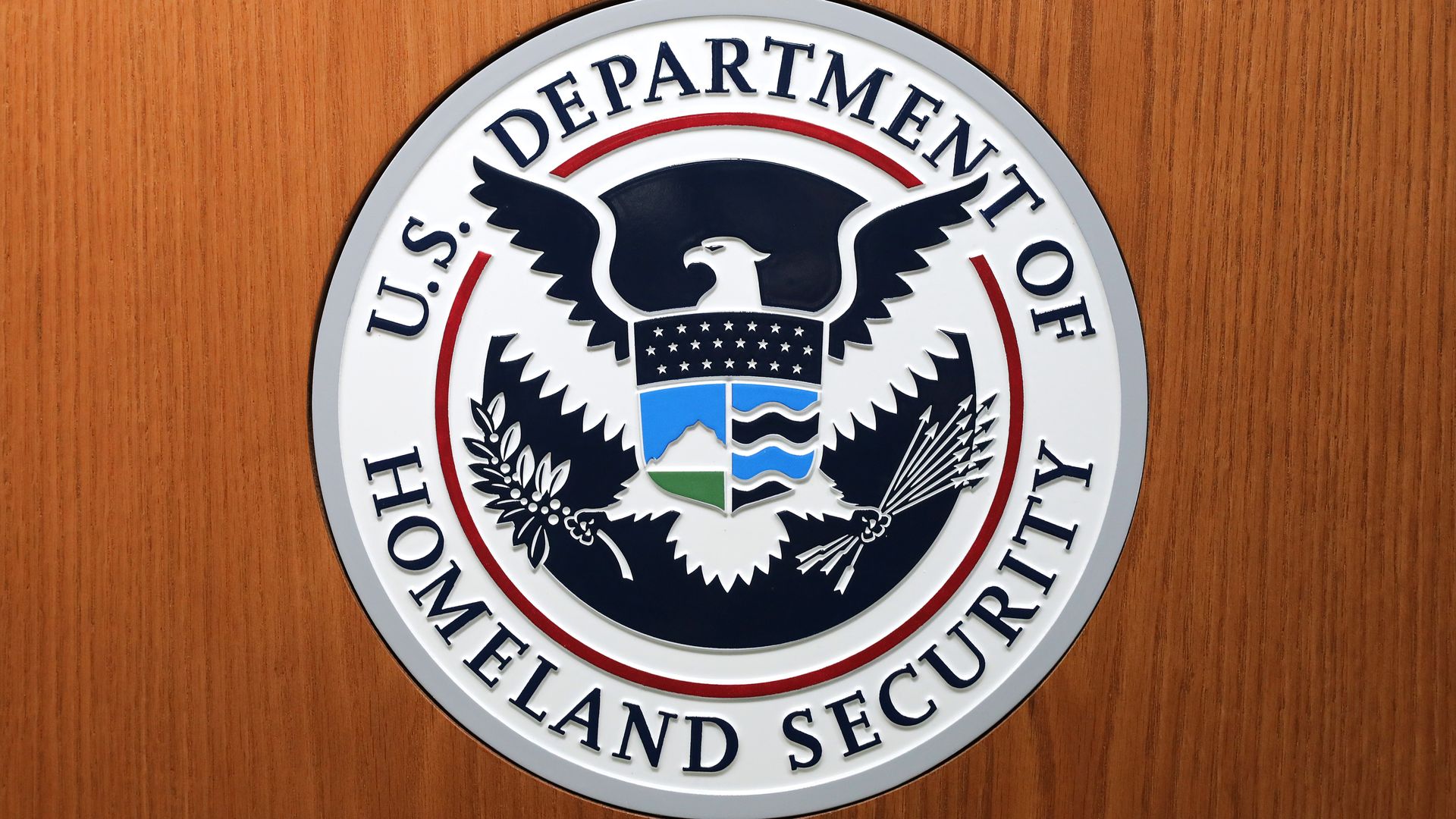 The U.S. program responsible for detecting and responding to threats of bioterrorism lacks detection equipment in more than half the country and was unable to spot multiple biological agents known as possible threats, the Department of Homeland Security's inspector general said in a report released Thursday.
Why it matters: If the country does not improve the program, called BioWatch, the "United States' ability to prepare, detect, and respond to a potential bioterrorism attack is impeded, which could result in significant loss of human life," the IG said.
Context: The BioWatch Program was formed under the George W. Bush administration in 2003 after numerous anthrax attacks against news media offices and members of Congress killed five people and infected several others in 2001.
BioWatch claims to operate a nationwide aerosol detection system, but the IG said it "does not operate a nationwide early warning system."
The big picture: The IG's audit of the program found it had equipment to detect bioterrorism agents in 22 of 50 states, leaving 56% of the U.S. without coverage.
The IG also said BioWatch only monitors 6 of 14 biological agents known to be threats because it has not updated its detection capabilities.
BioWatch left equipment exposed and unguarded at 34 of 35 detection sites across the country, meaning the tools could be disarmed in a security breach.
What they're saying: "Until [Countering Weapons of Mass Destruction Office] addresses these information sharing weaknesses, the Nation's readiness to respond to a potential bioterrorism attack that may result in significant loss of life is at risk," the IG office said.
"BioWatch's limited footprint puts the Nation at a disadvantage to timely identify and respond to potential biological attacks."
Go deeper