Firms develop new ways to inoculate the public from COVID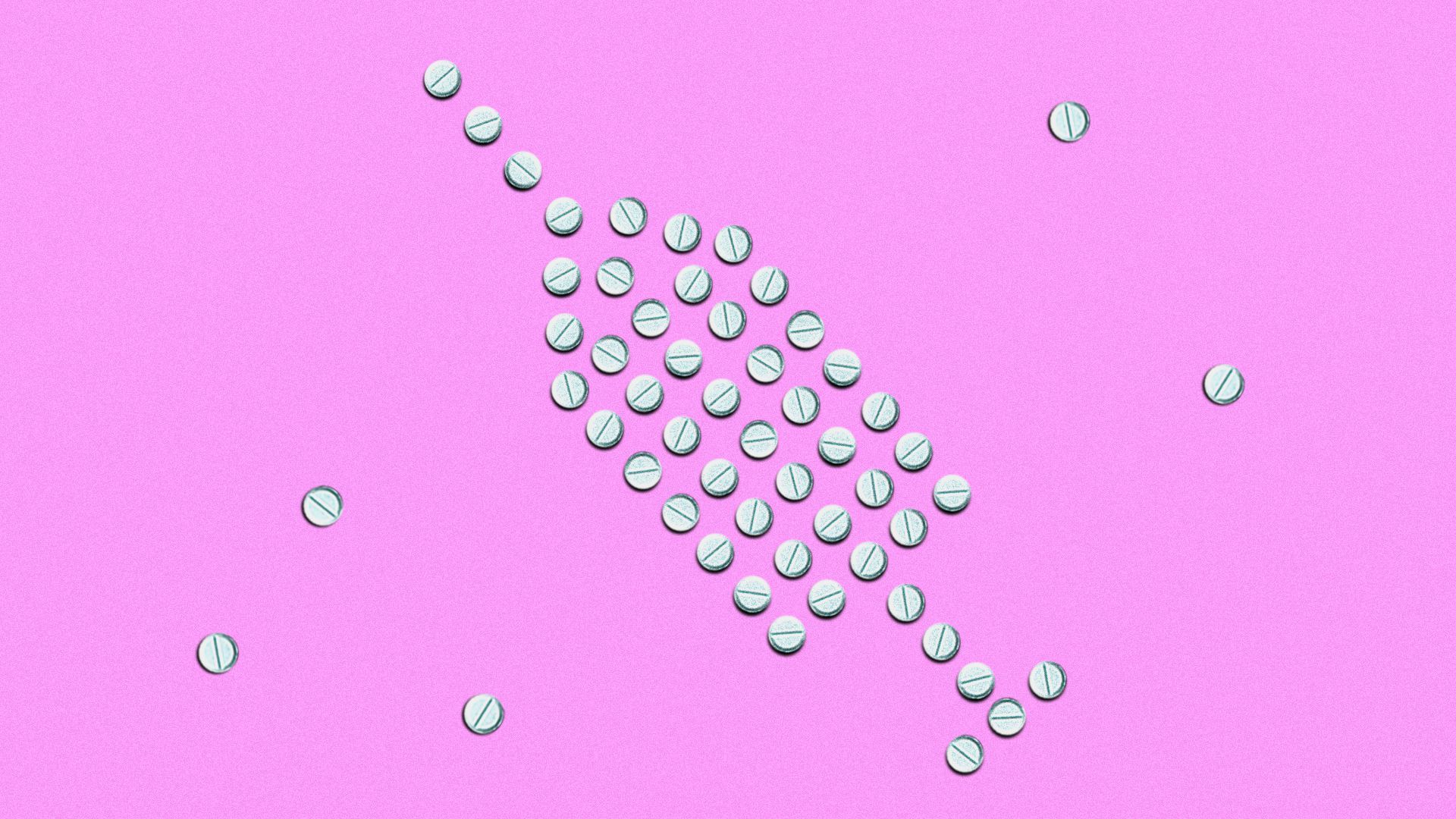 British scientists are trying to develop a way to deliver COVID-19 vaccines without a needle, the Wall Street Journal reports.
Why it matters: If annual booster shots ultimately become necessary, as some experts anticipate, alternate delivery systems could make them easier to administer, including at home, and increase uptake.
The state of play: The firm Enesi Pharma Ltd., is working on a device that would implant a tube smaller than a grain of rice under the skin.
Other firms are trying to develop dissolving implants, microneedle patches, electrical-pulse systems, nasal sprays and even pills.
Yes, but: Devices like these have been tried before, but have rarely made any meaningful inroads against the tried-and-true syringe.
Go deeper