GSV Ventures raises $180 million in possible breakthrough for education technology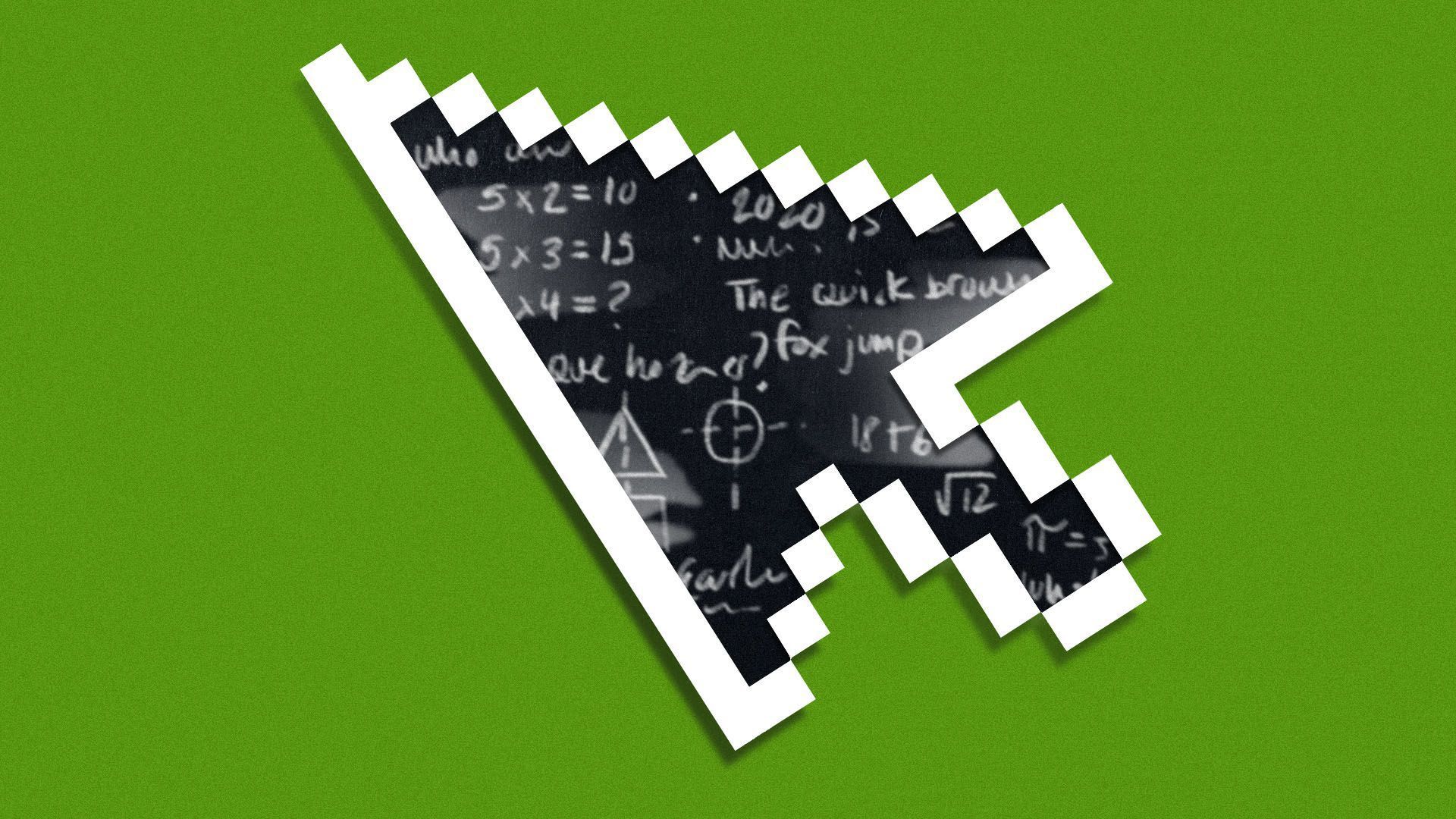 GSV Ventures, an early-stage investment firm focused on education technology, raised $180 million for its second fund.
Why it matters Ed-tech may finally be having its moment, after decades of neglect, due to the pandemic.
What they're saying: "There have been lots of historic impediments, particularly the byzantine procurement processes, but that began to change in around 2010 ... when companies began giving free products to schools and then selling products to parents..."
"But underinvestment remains a serious issue globally," says Deborah Quazzo, managing partner of GSV Ventures, who adds that deal competition has begun increasing.
Randi Weingarten, president of the American Federation of Teachers, also noted on "Axios on HBO": "I think education technology failed miserably during this process... Betsy DaVos was a stockholder, shareholder, big proponent of K12 Inc. Virtual schools, virtual tutoring and none of them worked very well..."
"The education platforms that many of the school systems had purchased, you saw lots of different flaws in them."
The bottom line: The past year has permanently changed education, regardless of when all students return to the classroom.
Some form of "hybrid" learning could become the norm in certain places (e.g., rural areas of emerging countries) and among certain cohorts (e.g., adult learning), meaning there could be billions of potential customers for startups that improve on makeshift Zoom classrooms.
Go deeper