Senate confirms Cecilia Rouse as Council of Economic Advisers chair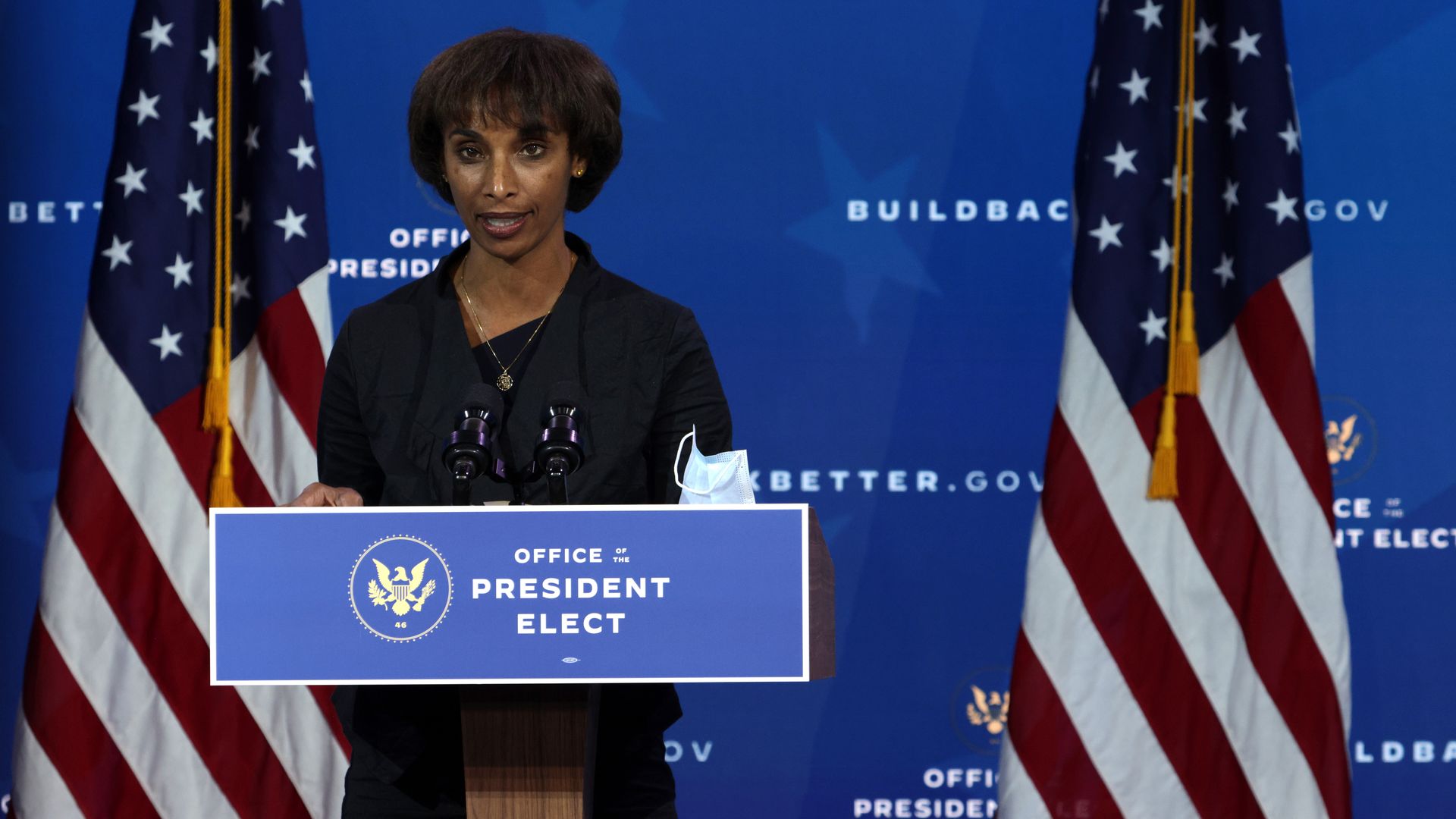 The Senate voted 95-4 on Tuesday to confirm labor economist Cecilia Rouse to chair the Council of Economic Advisers for the Biden administration.
Why it matters: Rouse, dean of the Princeton School of Public and International Affairs, is the first Black person and fourth woman to lead the organization, which is responsible for advising the president on domestic and international economic policy.
Context: Rouse served on the CEA under President Obama and on President Clinton's National Economic Council.
Rouse joined former Fed chair Ben Bernanke in signing a letter last June that argued for a fiscal response covering the expected $16 trillion output gap expected over the next 10 years.
The bottom line: Rouse's confirmation is crucial, as she'll lead Biden's economic team to help with the crisis caused by the pandemic. Roughly 10 million Americans are still out of work compared to pre-pandemic times and the economic burden has worsened inequality.
Go deeper