Robinhood investor Howard Lindzon says "the rules were changed" for users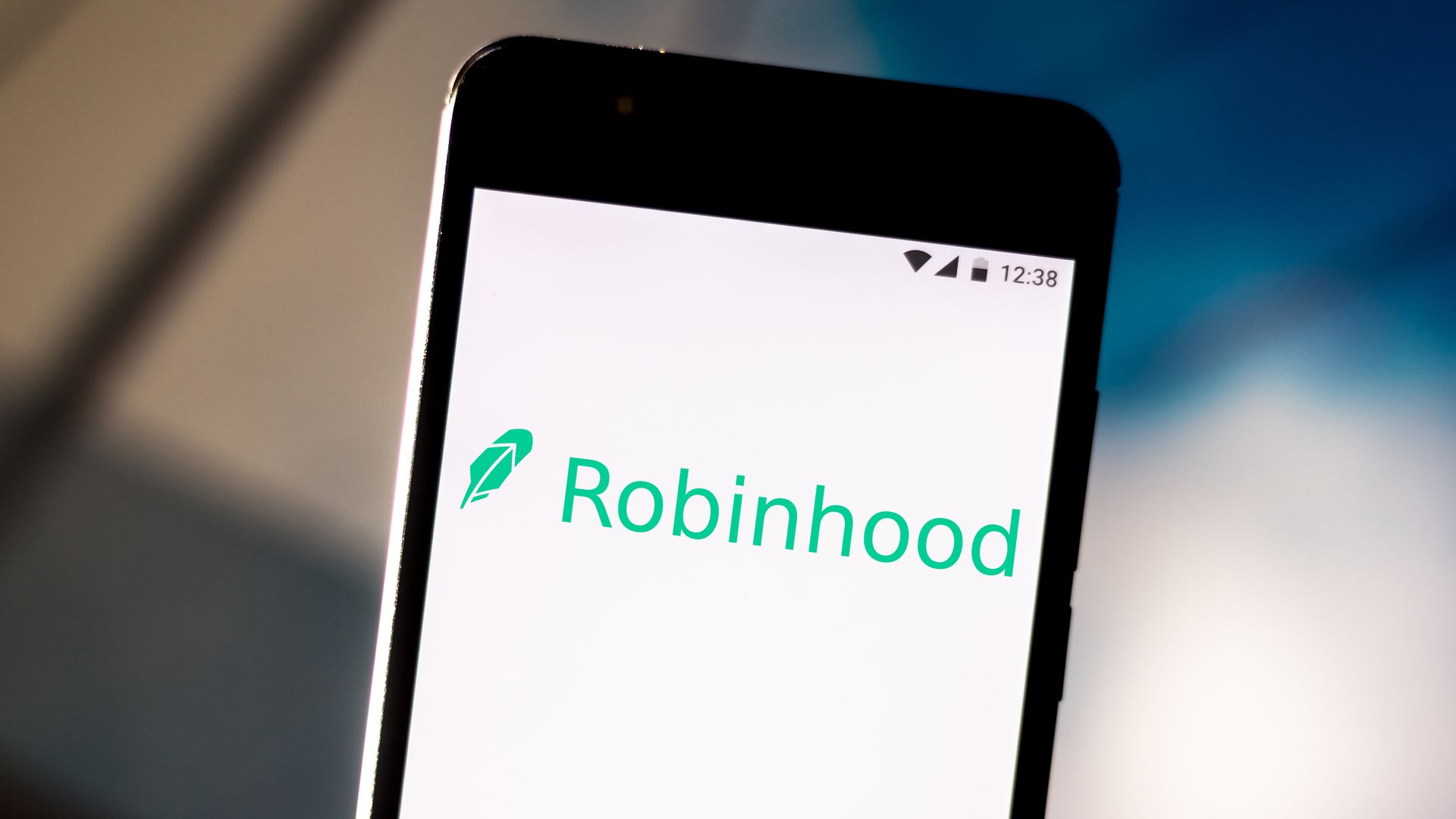 Early Robinhood investor Howard Lindzon, a vocal defender of the company, admitted Tuesday that "Robinhood made some mistakes," adding, "the rules were probably changed" for users when the company restricted buying of dozens of "meme stocks" on its platform in January.
What he's saying: Robinhood users "were playing a game of financial chicken on an app that they love and it blew up. And the rules were probably changed. It has happened to anybody that has invested for 10 years," Lindzon, general partner at Venture Capital firm Social Leverage and co-founder of social media platform StockTwits, said on the latest Voices of Wall Street podcast.
"If it happens in your first week, consider yourself lucky, not that you lost money, that you saw how the markets work the first week you did trading."
Flashback: On Jan. 28, Robinhood, a top destination for retail traders, announced it would restrict users from buying (but not selling) stocks like GameStop, AMC and other companies that had surged by triple digits in the weeks prior.
The fallout led to a congressional hearing and allegations that Robinhood had been pressured by hedge funds or government entities to slow the surging stock prices which caused major losses for institutional investors who had bet the stocks' prices would fall.
The stocks tumbled after Robinhood's announcement, with GameStop stock declining by 84% from Jan. 27 to Feb. 4.
Watch this space: Lindzon argues the real problem was with the poor decisions by users.
"The problem was that Robinhood traders for whatever reason thought that buying GameStop at $250 was a good idea. That is a break in the system right there. If you are taking your advice and buying GameStop for $250, you are going to 99% of the time lose money. So the odds were stacked against the idiots that were doing this in the first place."
"If you're going to make a career of investing and you think GameStop is how you do it, you're going to last about a month. That's the story. The story is not that Robinhood survived but what can we do about it to teach investors how to invest. And to trade."
Go deeper