Real estate company Compass files for IPO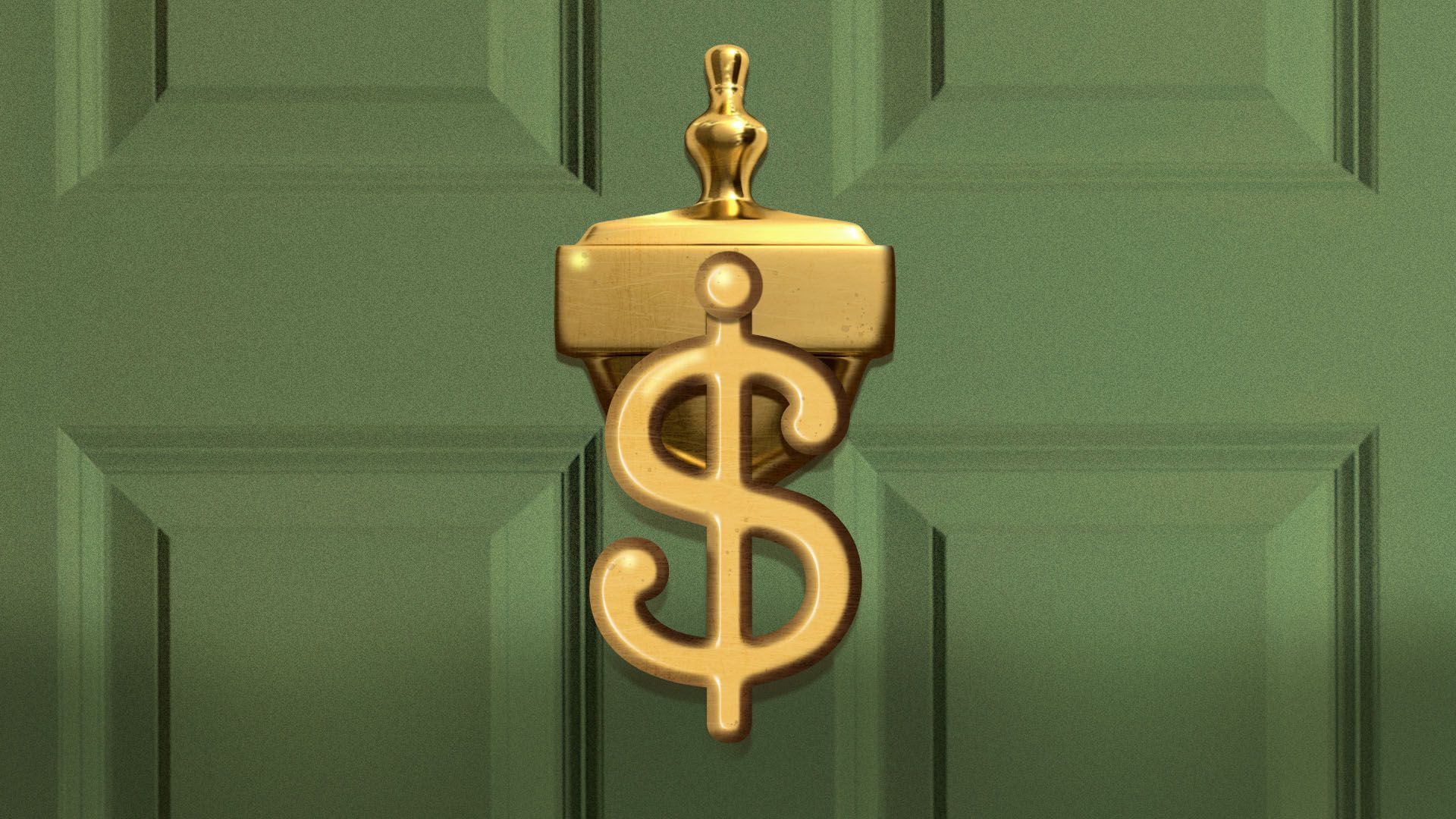 Real estate software company Compass filed for its long-rumored IPO on Monday.
Why it matters: It's the latest company in SoftBank's Vision Fund portfolio to file for an IPO — a source of much of the megafund's good fortunes over the past year.
By the numbers:
Compass is still unprofitable. In 2020, it had a net loss of $270.2 million on $3.72 billion in revenue. In 2019, it had a net loss of $388.0 million on $2.39 billion in revenue.

In 2020, its gross transaction value was $151.7 billion, up from $97.5 billion in 2019.

Of note: Compass, which splits the broker fees with the agents that use its software tools, spent $3.06 billion, or 82.2% of revenue, on "commissions and other transaction-related expenses" in 2020, a slight increase from the prior year.

In the document, the company notes that this increase in share of revenue is "primarily due to the mix of the commission arrangements we have with our agents, driven in part by our rapid expansion into new markets with different local market practices with respect to commission structures," suggesting it's had to up the commission it pays out in some of the markets it recently entered.

The company says it has more than 19,000 agents, including an average of 8,686 principal agents (team leaders or solo agents), using its tools.
The biggest shareholders, in addition to Compass founders Robert Reffkin and Ori Allon, are SoftBank's Vision Fund and Robert Citrone's Discovery Capital Management.
Go deeper