Mobile ad tech company Applovin files for IPO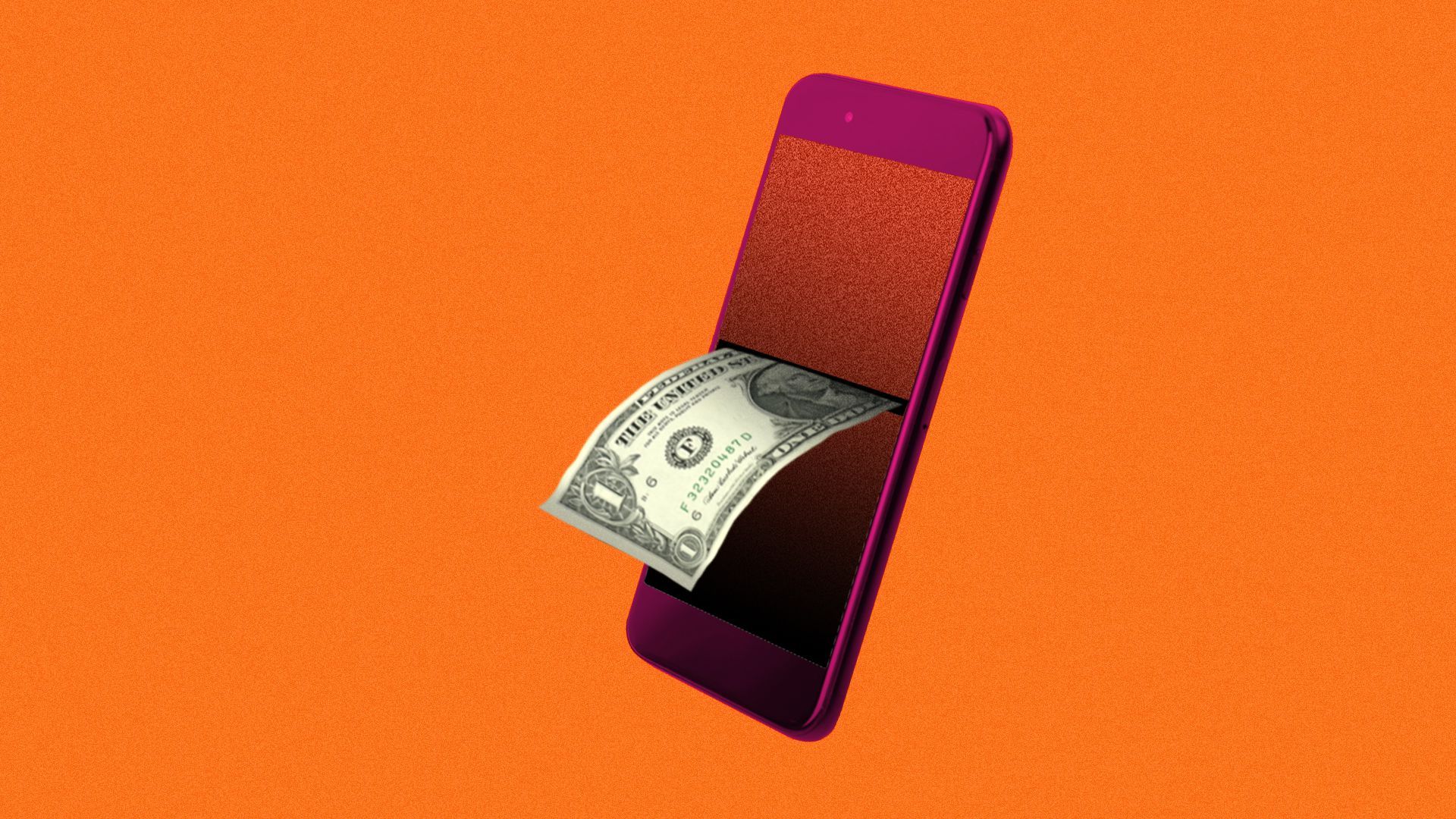 Applovin, a mobile ad tech company that's expanded into video game publishing, has filed with the SEC to go public on the Nasdaq under the ticker symbol APP.
Why it matters: Applovin was one of the more high-profile casualties of CFIUS' heightened scrutiny of deals involving Chinese investors early on during Donald Trump's presidency.
By the numbers:
In 2020, the mobile ad tech firm saw a net loss of $125.93 million on $1.45 billion in revenue. In 2019, it had $119.04 million in profit on $994.1 million in revenue.
In 2020, the company counted 172 enterprise clients, defined as customers generating at least $125,000 in the trailing 12 months, and 1.5 million monthly active players (unique consumer mobile devices using one of its apps), generating $41 in monthly average revenue.
Applovin's biggest shareholders include Applovin's cofounders, KKR, Orient Hontai Capital, Angel Pride Holdings and Nimble Ventures.
Go deeper