Study: Only the biggest ACA subsidies improved financial health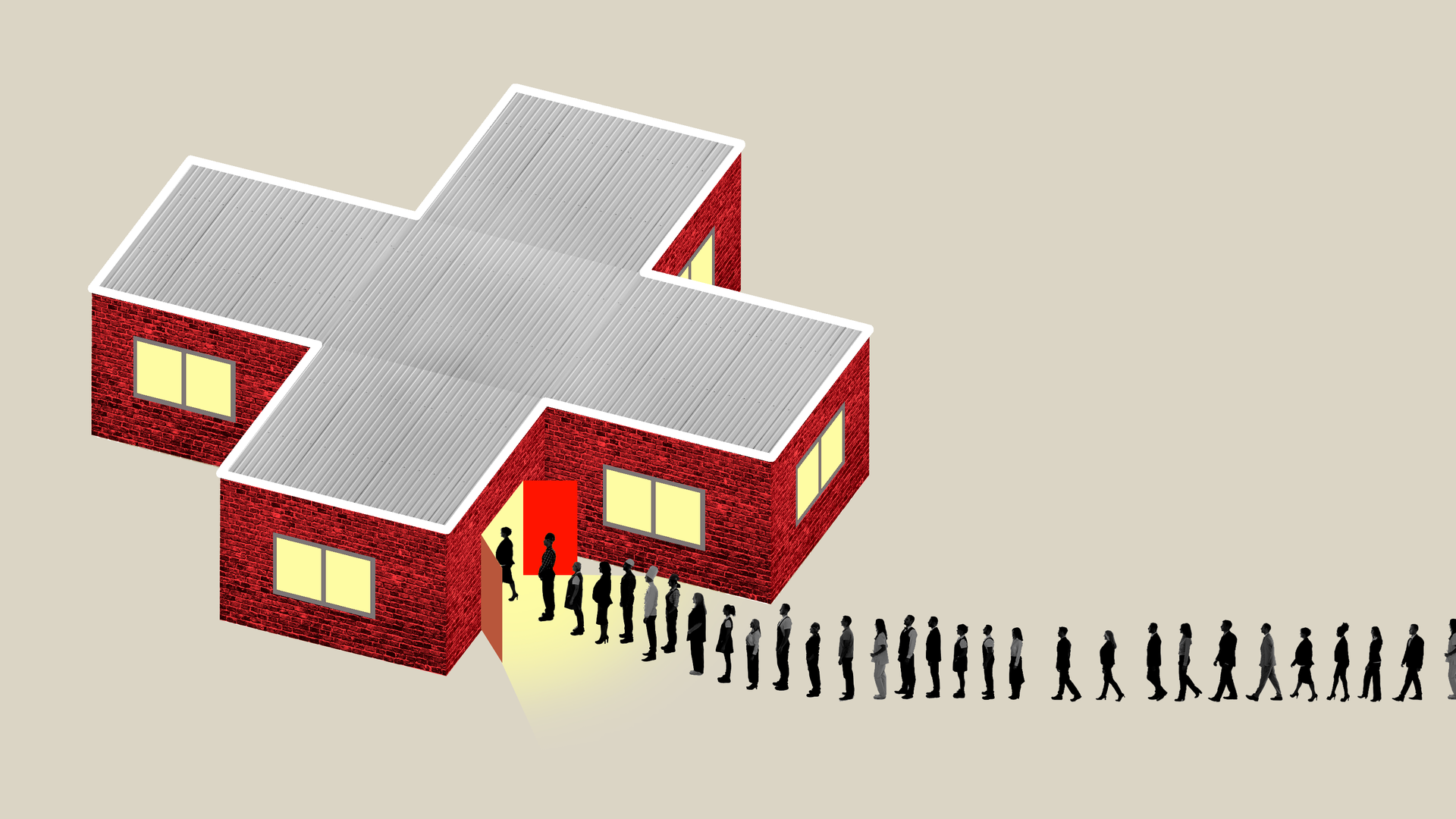 Only the biggest subsidies through the Affordable Care Act improved families' overall financial well-being, according to a study published Monday in Health Affairs.
The big picture: Low-income families eligible for both premium subsidies and cost-sharing subsidies spent 17% less on out-of-pocket health care costs than unsubsidized enrollees. But the financial burden of health care costs didn't alleviate at all for middle-income families eligible only for premium subsdies.
Low-income enrollees also had a 30% lower probability of catastrophic health expenditures, the report says.
What's next: House Democrats recently proposed temporary increases to ACA subsidies, which would make the assistance more generous for families who already receive it. That may offer some additional financial benefit for middle-income households.
Go deeper