Protecting America against catastrophe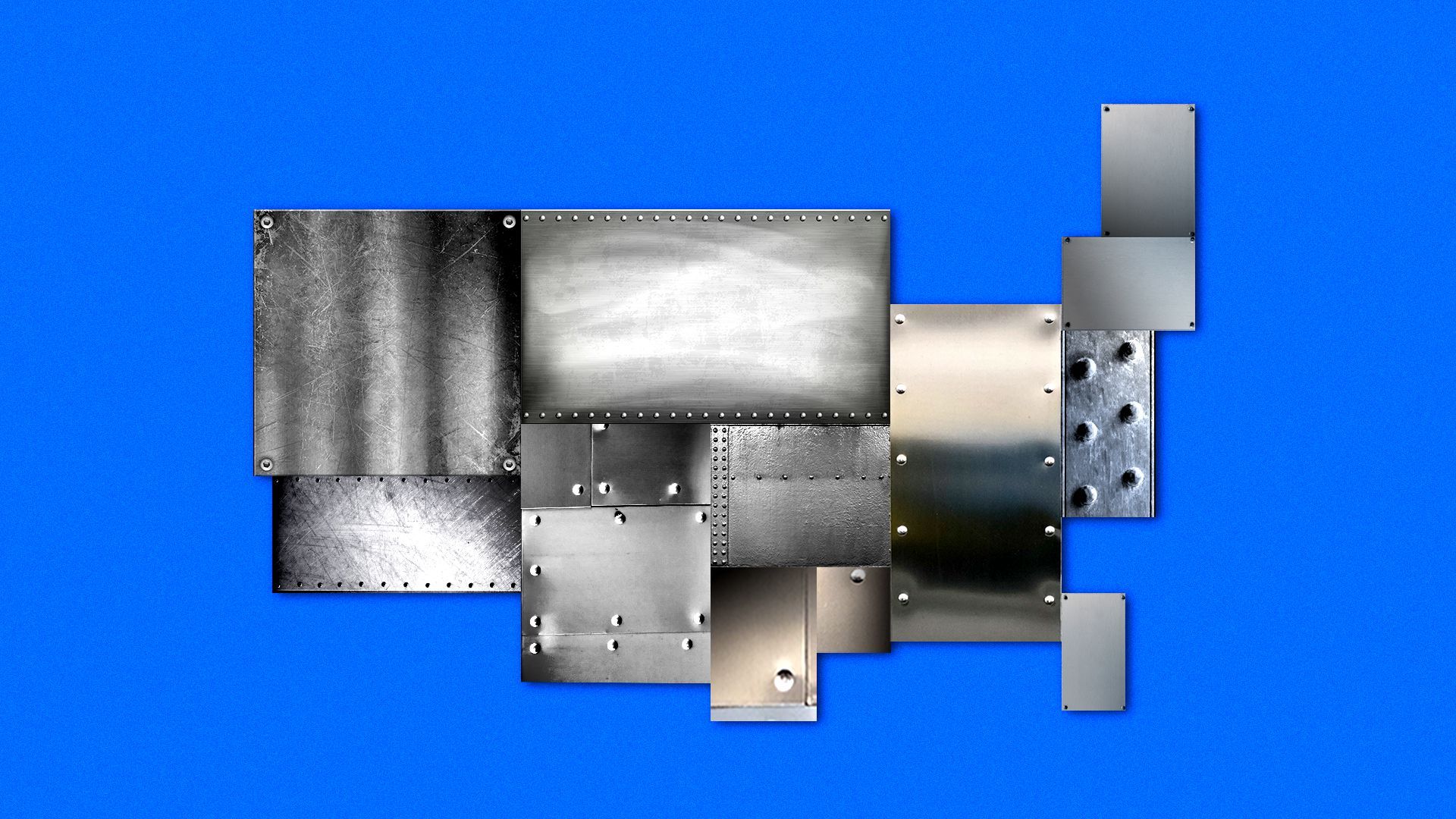 America has been hit by a series of catastrophic failures — and the only certainty is that more are on the way.
Why it matters: Our infrastructure is failing, and the less we invest in it now, the more it's going to continue to fail in the future.
Driving the news: Our game plan for dealing with a pandemic turned out to be grossly inadequate — but the pandemic is far from the only low-probability event to strike.
The big picture: According to FEMA's latest national preparedness report, there's a long list of foreseeable events that would stress our national capabilities, possibly past the breaking point.
What's next: The Biden administration has signaled that it intends to push for a multi-trillion dollar infrastructure bill, designed to strengthen the country's resilience in the face of climate change and other shocks. National infrastructure in desperate need of upgrades includes:
By the numbers: The cost of such work is enormous — but the cost of not doing the work is higher still. After Texas deregulated its electricity grid and refused to pay for excess capacity in the case of emergency, bills rose by $28 billion. And that number doesn't even include the costs associated with the latest crisis.
Be smart: Resilience isn't something that can be bought with a one-off check. It's an ongoing process of modeling, pricing, and wargaming.
The bottom line: Catastrophe will strike. Building resilience now, and maintaining that resilience on an ongoing basis, will save trillions of dollars — and possibly millions of lives — over the long term.
Go deeper