Ex-tobacco exec bankrolls centrist third party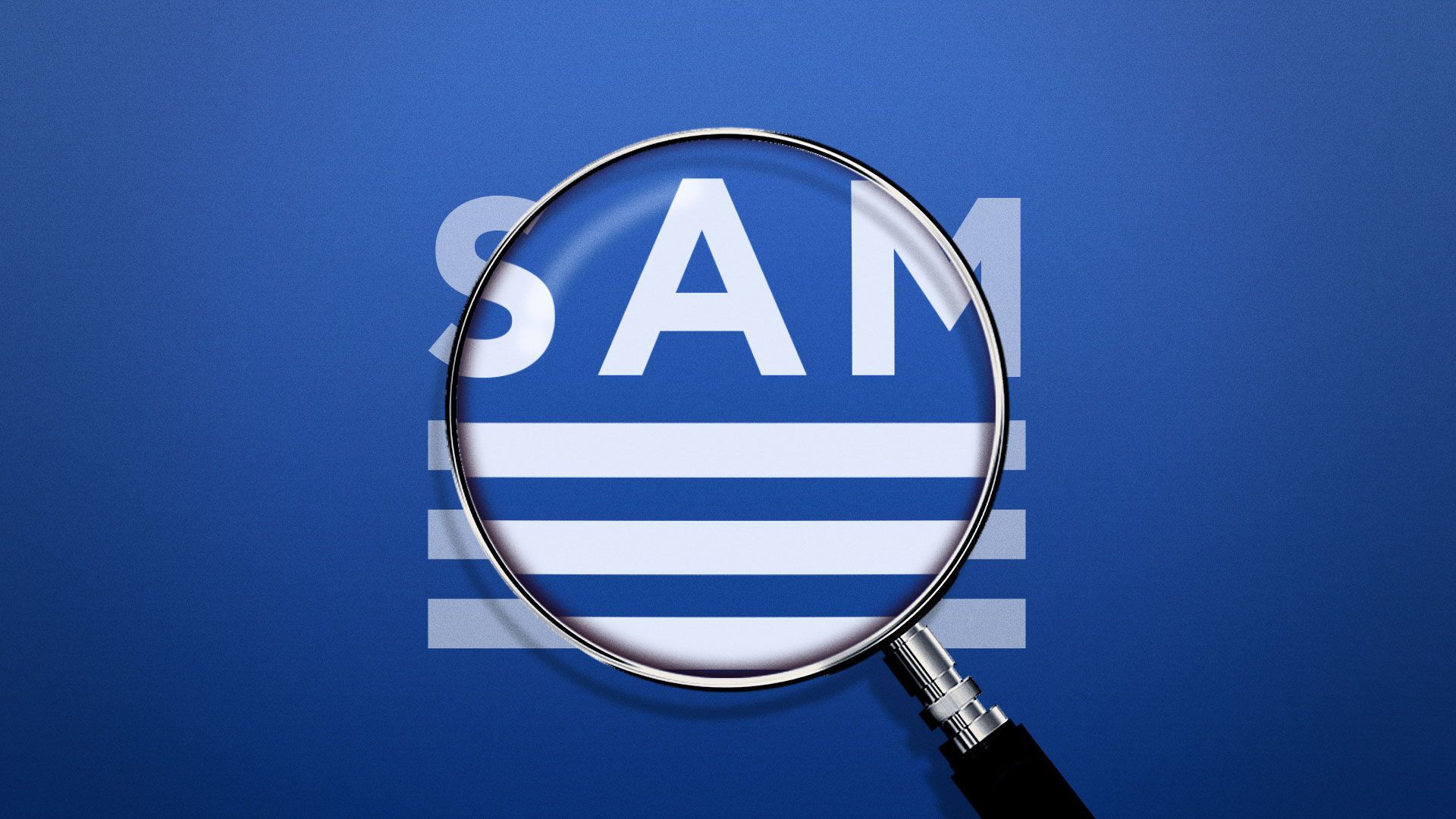 A new centrist political party is gaining steam, but records show it's being largely financed by a single man: a former Philip Morris executive who helped steer the company through the tobacco wars of the 1990s.
Why it matters: The Serve America Movement is running candidates in a handful of states, banking on the appeal of a non-ideological party. The outsized financial influence of donor Charles W. Wall underscores the challenge of overcoming extreme partisan rancor with a process-focused political movement.
What's happening: Serve America was founded in 2017. It was initially led by some prominent "Never Trump" Republicans, Lincoln Project co-founder Reed Galen and former executive director Sarah Lenti.
The group eschews traditional policy platforms in favor of political process, with a focus on transparency, voting rights and political accountability.
SAM has state chapters in New York and Connecticut, and it ran or endorsed gubernatorial candidates in both states in 2018, drawing nearly 4% of the vote in Connecticut — significantly better than any other third party.
The party's new executive chairman, former Republican Rep. David Jolly, is considering a 2022 run for Florida governor on the Serve America Movement ticket.
What's new: SAM's national office, which complements but is legally independent of the state chapters, has been largely financed by Wall.
Wall was vice chairman of Philip Morris and received scrutiny amid 1990s-era battles over cigarettes' public health effects.
Nearly three of every four dollars the group's national office has raised, roughly $3.4 million, has come from Wall, according to Internal Revenue Service filings, including more than 93% of the group's funding last year.
Between the lines: Centrist political movements generally draw more backing from wealthy and corporate interests than grassroots donors, who tend to be more ideologically driven.
Jolly nonetheless insists momentum is on SAM's side. "The events of Jan. 6 just ignited this new party movement," he said.
What's next: Jolly previewed SAM's slate for 2021 and 2022. He said it will be involved in elections in Virginia, Texas, California, Iowa, Pennsylvania and Florida.
Go deeper