Amazon Air thrives as other airlines struggle under weight of pandemic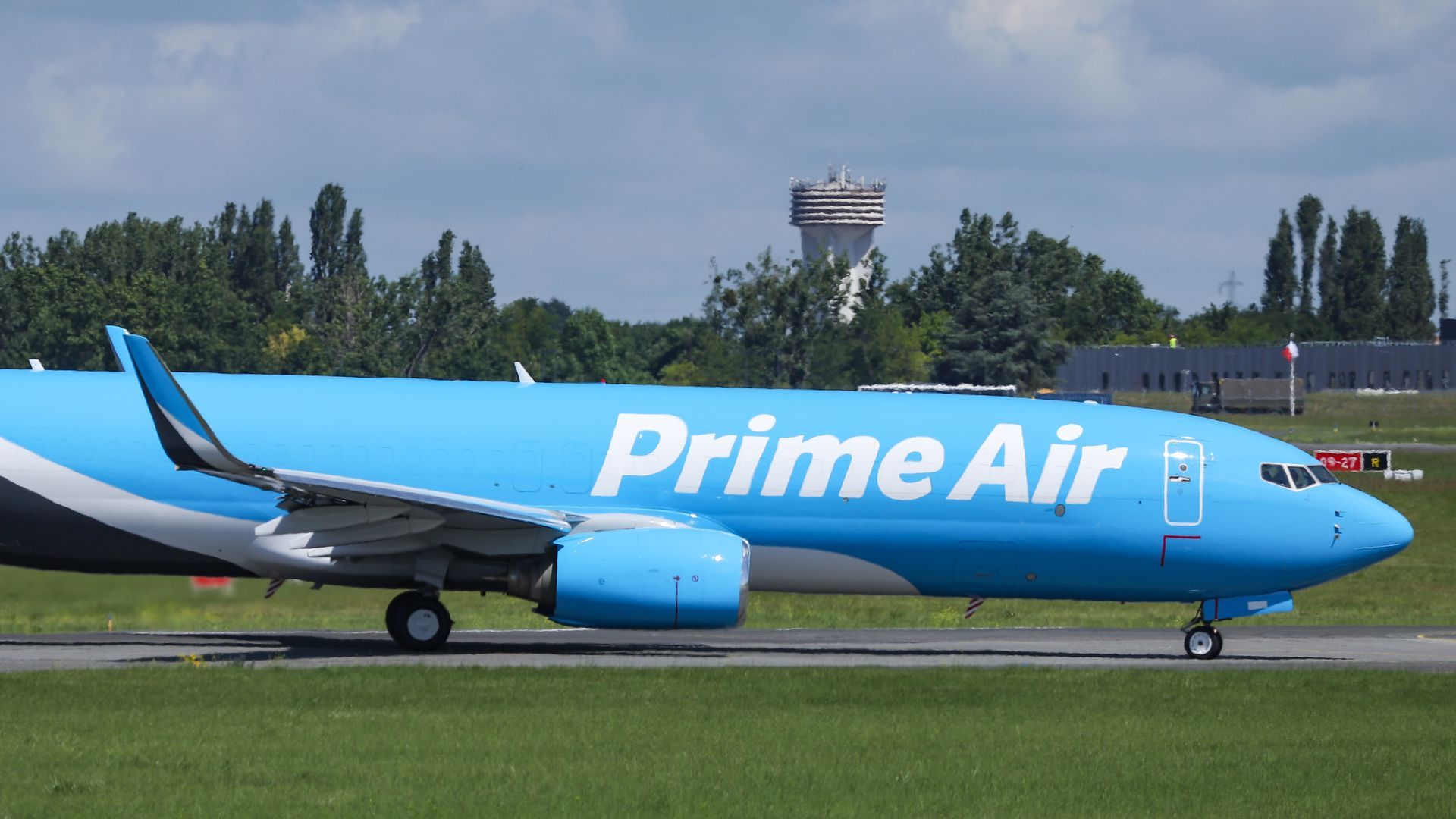 While most airlines are reeling from the effects of the pandemic, Amazon is on track to double the size of its aircraft fleet by June, a DePaul University analysis found.
Why it matters: Exploding demand for next-day delivery is fueling rapid growth of Amazon Air, the online retailer's air cargo business.
Some analysts expect Amazon Air could soon expand into third-party delivery, challenging leading shippers FedEx and UPS, as I reported last year.
Reality check: With 85 planes, Amazon Air is still tiny compared to FedEx's fleet of 679 planes, and UPS' 572 aircraft, notes CNBC.
Amazon leases most of its planes, but in January it purchased 11 used Boeing 767-300 jets from Delta and WestJet. 
Amazon Air now regularly makes an average of 140 flights daily, and could grow to more than 160 by June 2021, according to DePaul's Chaddick Institute for Metropolitan Development.
The company plans to open a $1.5 billion air hub at Cincinnati Northern Kentucky International Airport later this year.
Go deeper