Bringing the VC approach to global health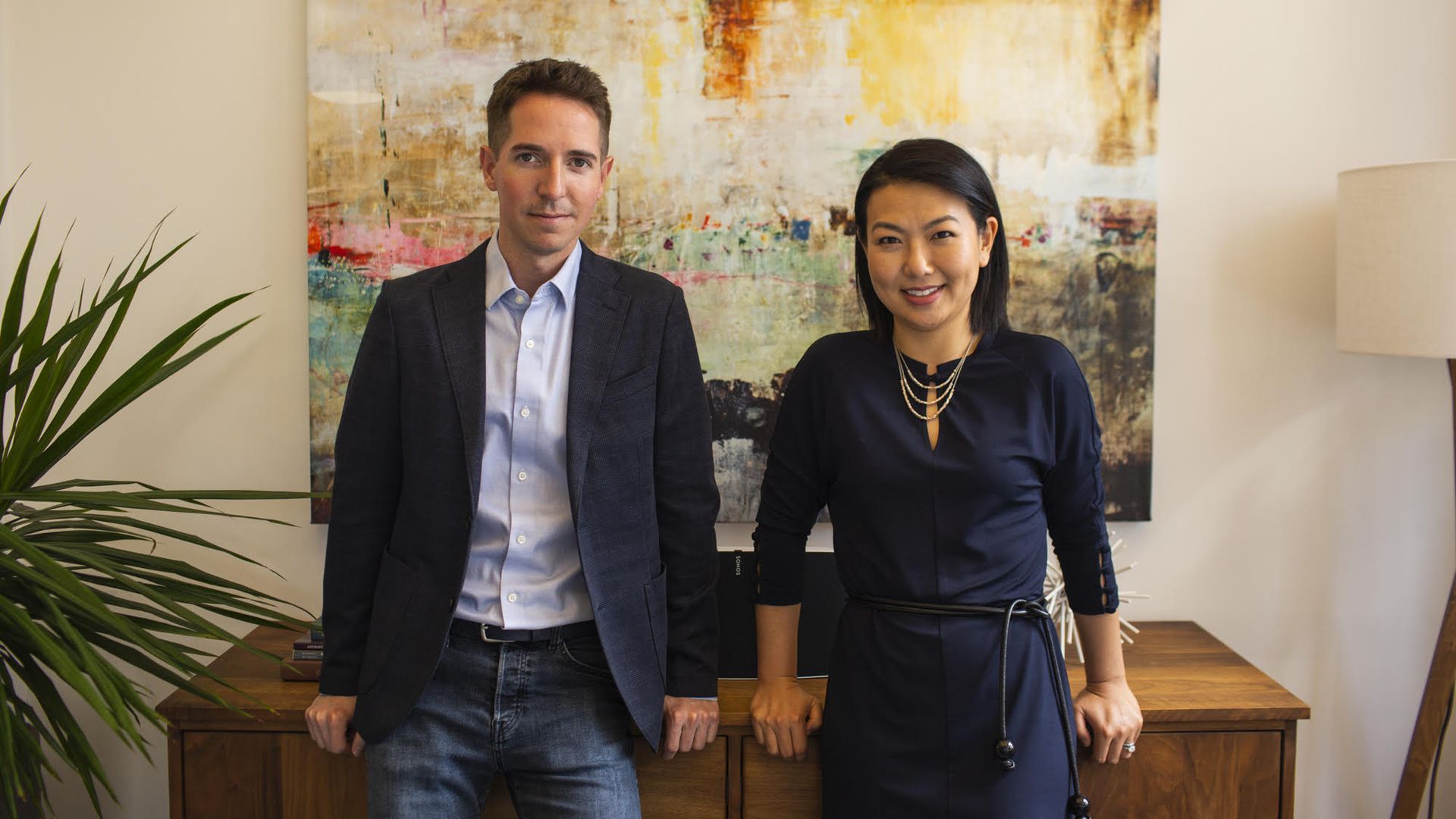 A new venture capital firm has raised hundreds of millions of dollars to invest in medical innovations specifically designed to help people in developing countries.
Why it matters: While health care venture investing is booming, few investors focus on diseases and conditions that primarily affect poorer countries. Adjuvant Capital sees a social and business opportunity in that gap.
Driving the news: Last week, New York-based VC firm Adjuvant Capital announced it had raised $300 million in its debut fund.
The fund — which finished its raise in December — is backed by investors including the Gates Foundation, which contributed $75 million.
How it works: Run by two veterans of global health financing, Adjuvant Capital has already invested in more than 10 companies that target conditions like rabies and yellow fever — diseases that have largely been controlled in rich countries but still wreak havoc in the developing world.
"We asked, 'Why aren't the capital markets doing more to invest in technologies that we think have been significantly undervalued and that can have this huge impact on public health?'" says Glenn Rockman, Adjuvant's founder and managing partner.
Among the companies Adjuvant has funded are Evofem Biosciences, which makes a nonhormonal contraceptive gel for women, and Lagos-based 54gene, which uses pan-African genetic data for drug and vaccine development.
What they're saying: Both companies demonstrate Adjuvant's aim to support technologies that directly benefit people in the developing world — and in the case of 54gene, a company that was founded there, says managing partner Jenny Yip.
"We take a carrot and stick approach" to global access, says Yip. That means guiding companies on access but also asking them to sign "legally binding commitments."
The bottom line: Global health is a global problem, which means health care venture funding needs to flow to companies that serve the entire globe.
Go deeper