The long history of racist attacks against Asian Americans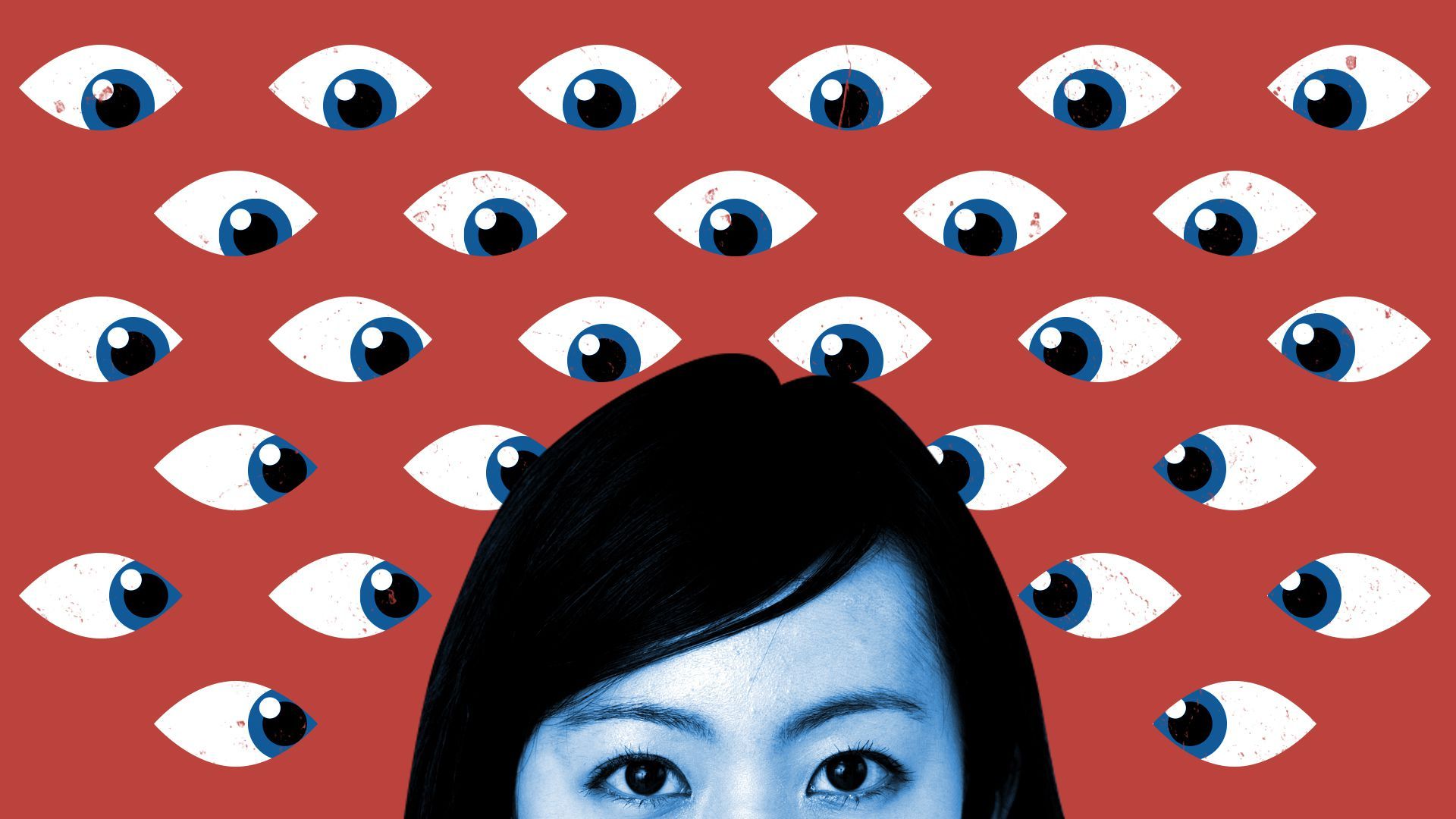 A rise in assaults against Asian Americans last year seems primarily tied to the coronavirus pandemic. Some Asian Americans also worry that heightened tensions between the U.S. and China and growing fears of China's espionage activities stateside could make them more vulnerable to racist attacks.
Driving the news: There were more than 2,800 incidents of verbal and physical assaults directed at Asian Americans in 2020, according to Stop AAPI Hate, an organization founded early last year to track hate crimes against people of Asian American Pacific Islander heritage, Axios' Shawna Chen reports.
What's happening: Most of the recorded incidents were verbal, but some were violent assaults.
Between the lines: Hate crimes tend to surge around "big political moments" and during election years, Michael Jenson, a researcher at the University of Maryland and author of a 2020 report on hate crimes, told NPR.
That history includes:
"People attacking Asian Americans during the quarantine... are not fearing contagion from disease but assigning blame for it. Asian Americans are ... alleged to be culpable for sins ranging from the Vietnam War to an invisible infection. We are guilty by association even if our grandparents lament our alienation from their traditions."
— Frank H. Wu, President of Queens College, City University of New York, in a recent
report
on the targeting of AsianAmericans in New York
Fast forward: The geopolitical tensions between the U.S. and China today, and some proposed approaches for addressing espionage and intellectual property theft in U.S. scientific research, may exacerbate suspicions toward Chinese Americans.
What to watch: The New York Police Department created a task force last year to focus on hate crimes directed at Asians. If assaults continue to occur, other regions may consider similar measures.
Editor's note: This post has been updated to clarify and better explain why Asian Americans may be more vulnerable to racist attacks.
Go deeper