S&P companies overall on pace for positive earnings for first time since 2019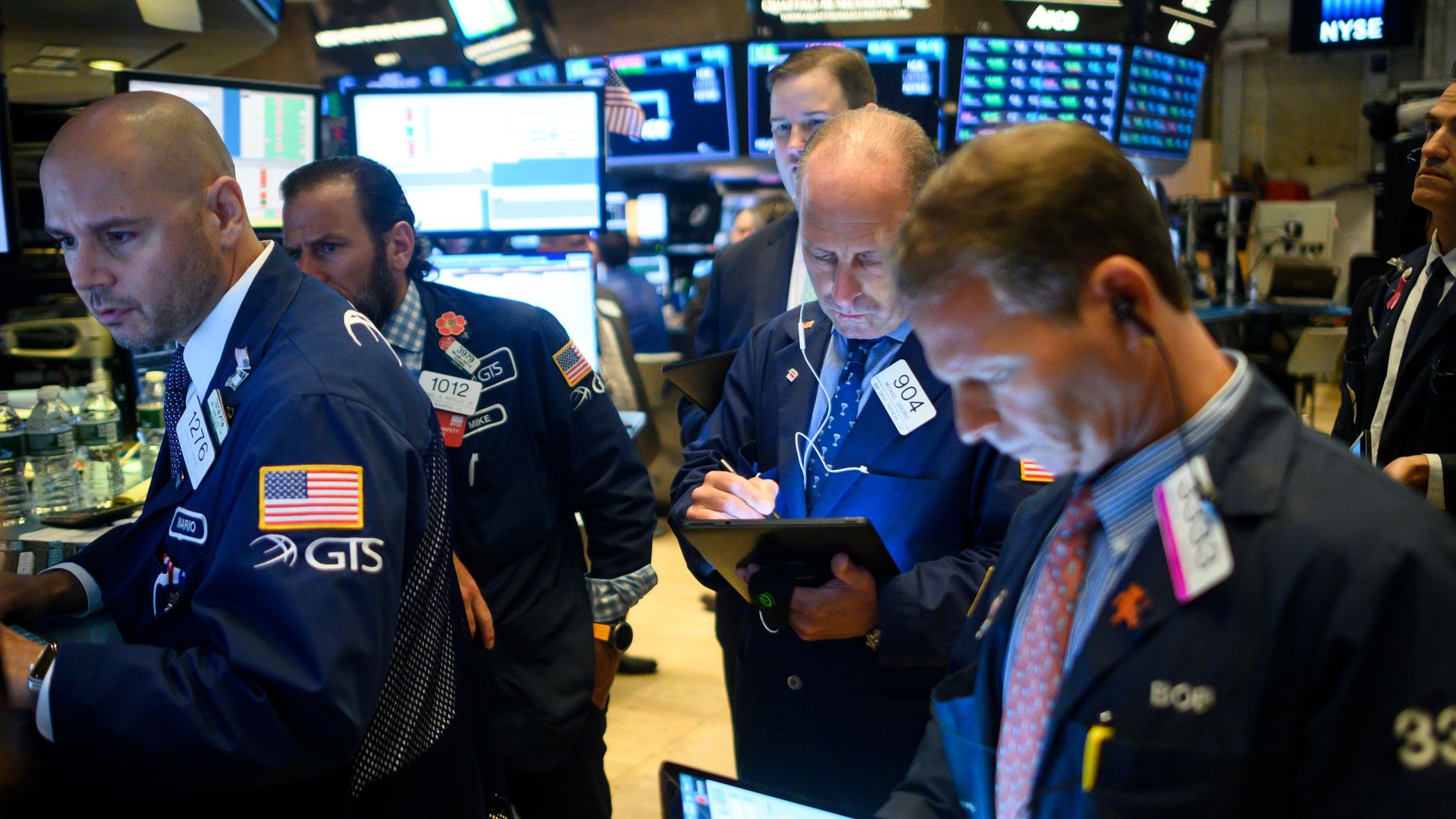 Fourth-quarter earnings have been far better than expected for S&P 500 companies, with the index overall reporting year-over-year earnings growth of 1.7% as of Friday.
Details: The expected earnings of the index have increased consistently. Analysts had predicted a year-over-year decline in earnings of -2.4% last week and a year-over-year decline in earnings of -9.3% at the end of the fourth quarter, according to FactSet senior earnings analyst John Butters.
If 1.7% is the actual growth rate for the fourth quarter, it will mark the first time the index has reported year-over-year growth in earnings since the fourth quarter of 2019.
So far, 81% of S&P companies have reported a positive EPS surprise for Q4, on pace for the second-highest percentage of positive reporting surprises since FactSet began tracking this metric in 2008.
Go deeper