10 former secretaries of Defense urge Pentagon to cooperate with Biden transition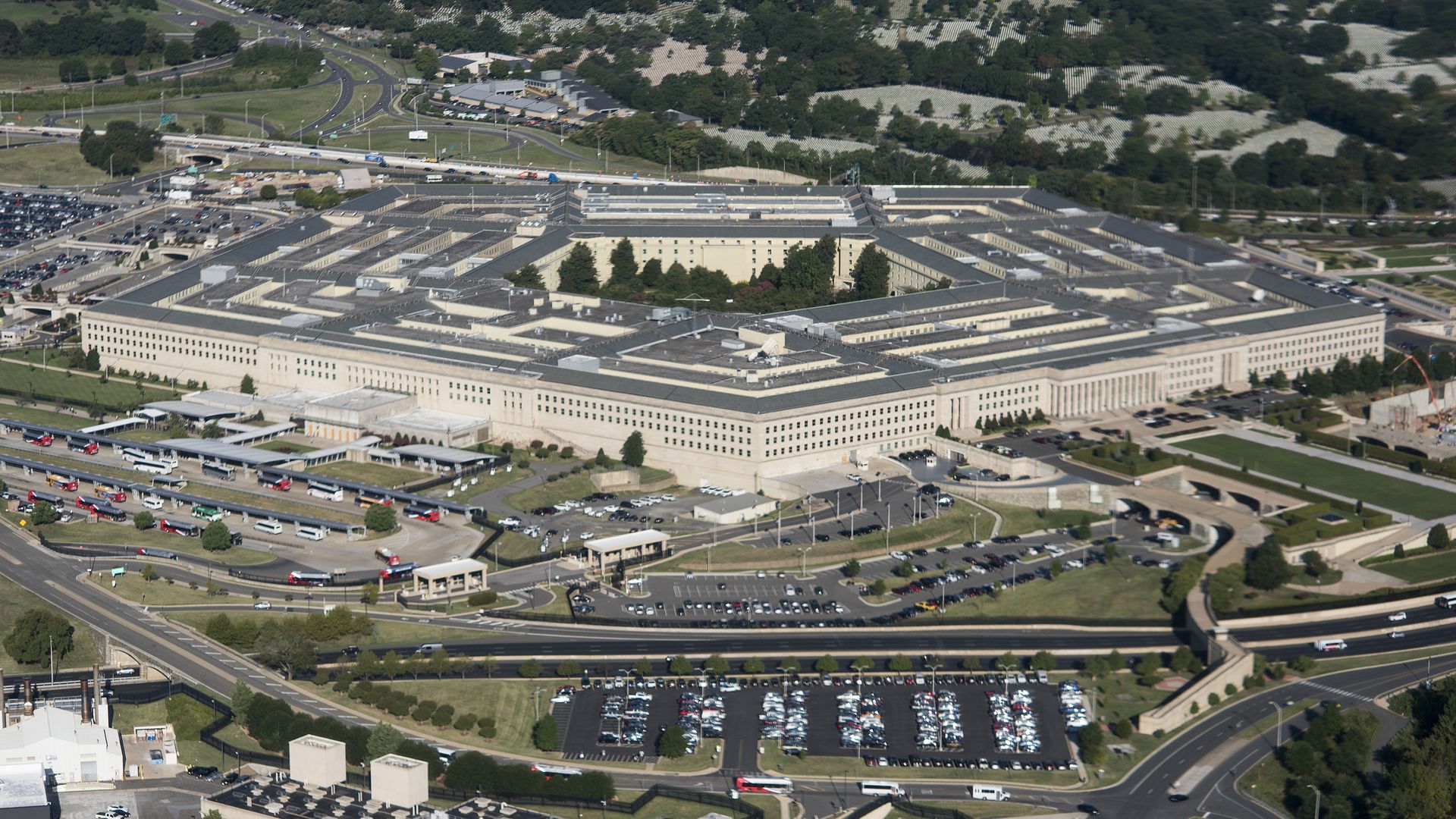 All 10 living former Defense secretaries, including Dick Cheney and James Mattis, warned that involving the U.S. military in election disputes would take the country into "dangerous" territory, in a Washington Post op-ed on Sunday.
Why it matters: The secretaries' urging that the "time for questioning the results" of the 2020 election has passed comes as a growing number of Republican senators join House Republicans in plans to object to certifying Joe Biden's win through the Electoral College.
What they're saying: "Our elections have occurred. Recounts and audits have been conducted. Appropriate challenges have been addressed by the courts. Governors have certified the results. And the electoral college has voted," the former defense secretaries wrote.
"The time for questioning the results has passed; the time for the formal counting of the electoral college votes, as prescribed in the Constitution and statute, has arrived."
The op-ed also calls for the Defense Department to carry out a peaceful, transparent and cooperative transition within its own agency, and to "refrain from any political actions that undermine the results of the election or hinder the success of the new team."
Go deeper