FDA review confirms Moderna's COVID-19 vaccine is safe and effective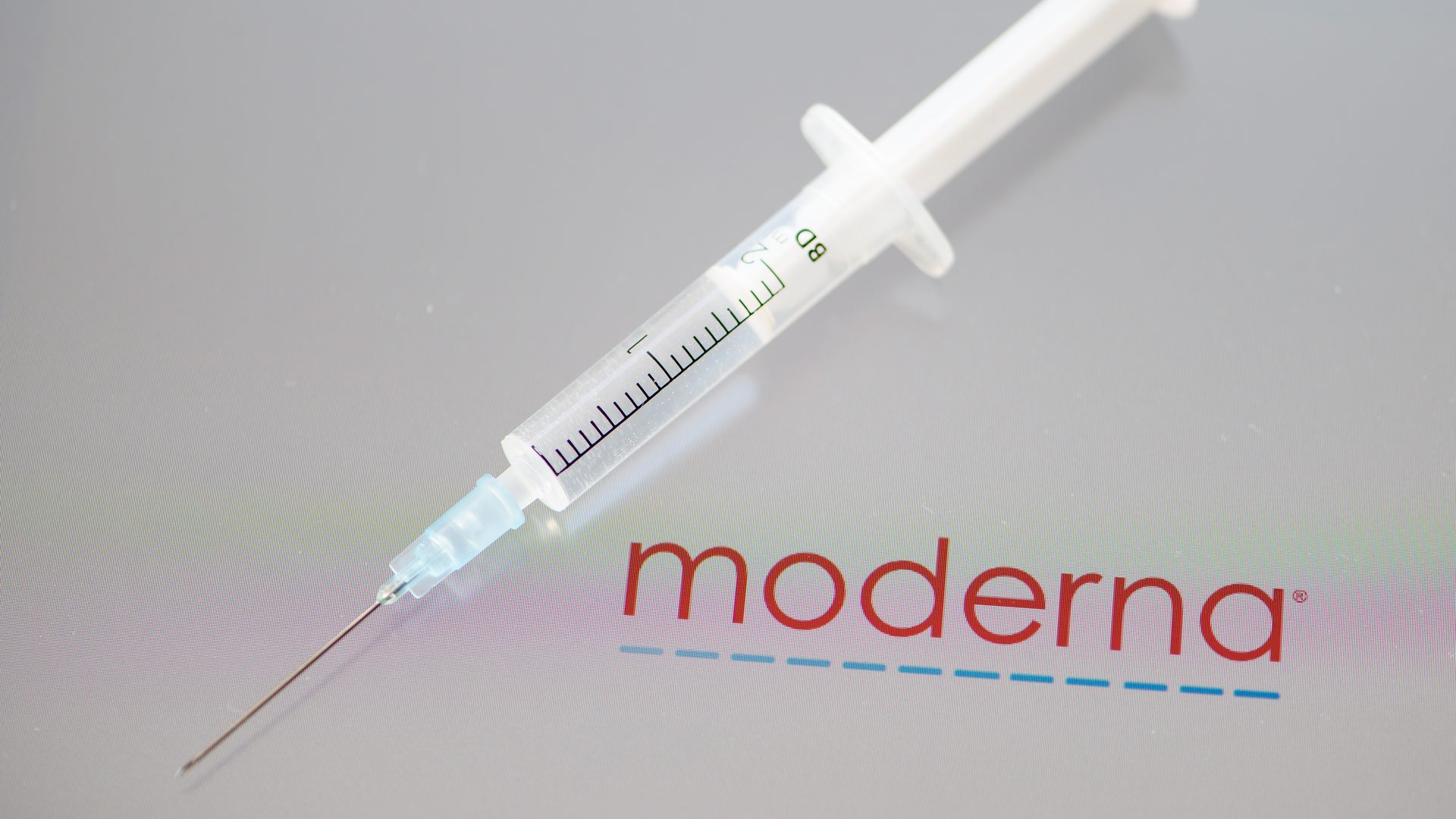 The Food and Drug Administration released detailed data on Tuesday showing Moderna's COVID-19 vaccine is safe and "highly effective" in preventing cases of the virus in adults.
Why it matters: It clears the way for the emergency authorization of a second coronavirus vaccine in the U.S. as soon as this week, making inoculation available to millions more Americans.
The review confirmed Moderna's claim that the vaccine had a 94.1% efficacy rate in a trial of 30,000 people, with the FDA describing the recommended two-dose regimen as "highly effective" in preventing infection 14 days after the second dose.
The most common side effects included fever, headache, muscle pain, fatigue and joint pain — but none were deemed dangerous, per the agency.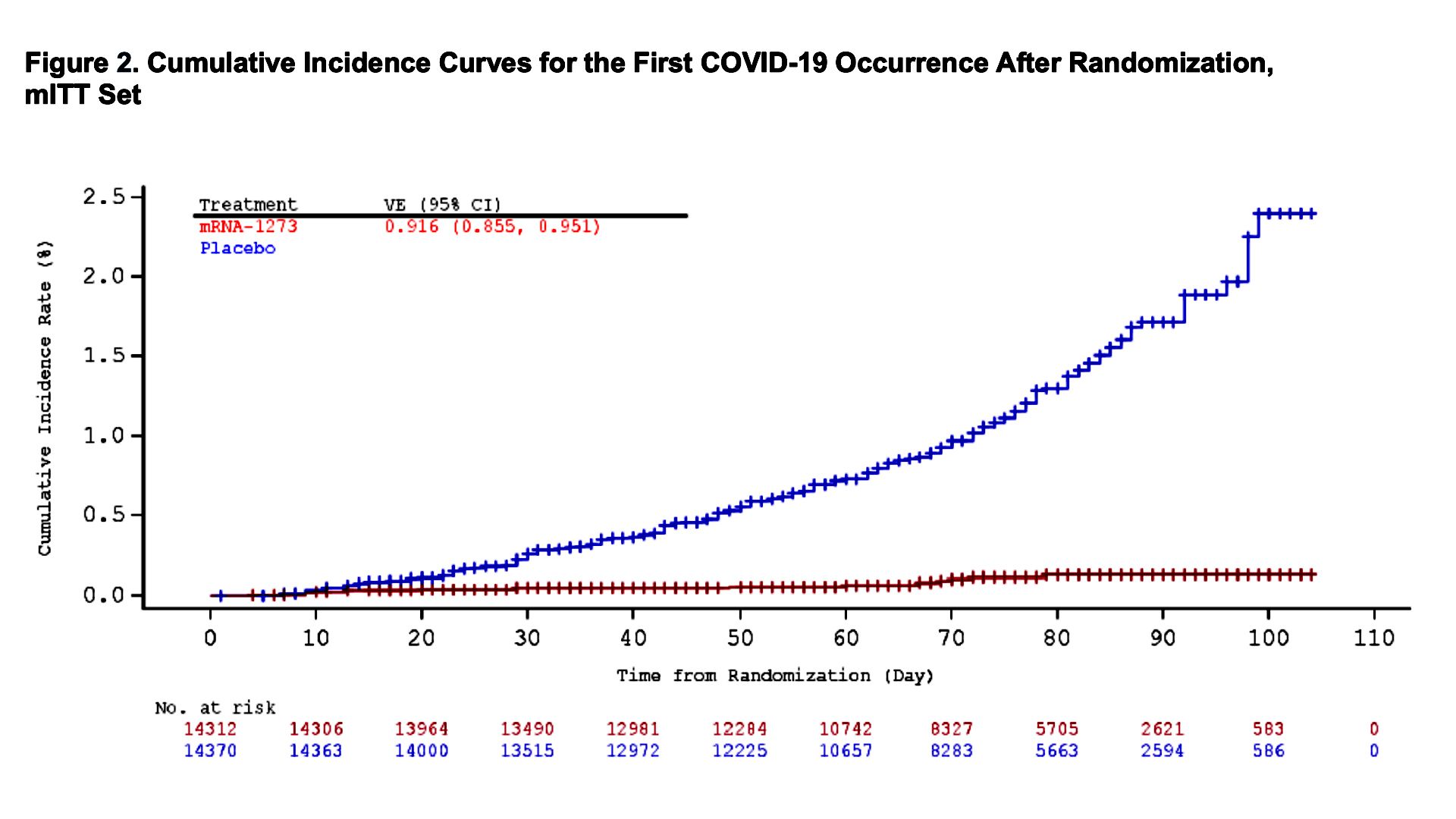 What's next: An FDA advisory panel will meet on Thursday to review the data and vote on whether to recommend emergency authorization.
Officials said Monday they are prepared to ship out just under 6 million doses when the authorization is granted, more than double the 2.9 million doses of Pfizer's vaccine that the U.S. initially prepared to be shipped out this week.
This summer, Moderna struck an agreement with the federal government's Operation Warp Speed to provide 100 million doses if the vaccine proved to be safe and effective. The Trump administration purchased 100 million more Moderna doses last week to ensure "continuous delivery through the end of June 2021."
Go deeper