Federal watchdog finds Peter Navarro violated Hatch Act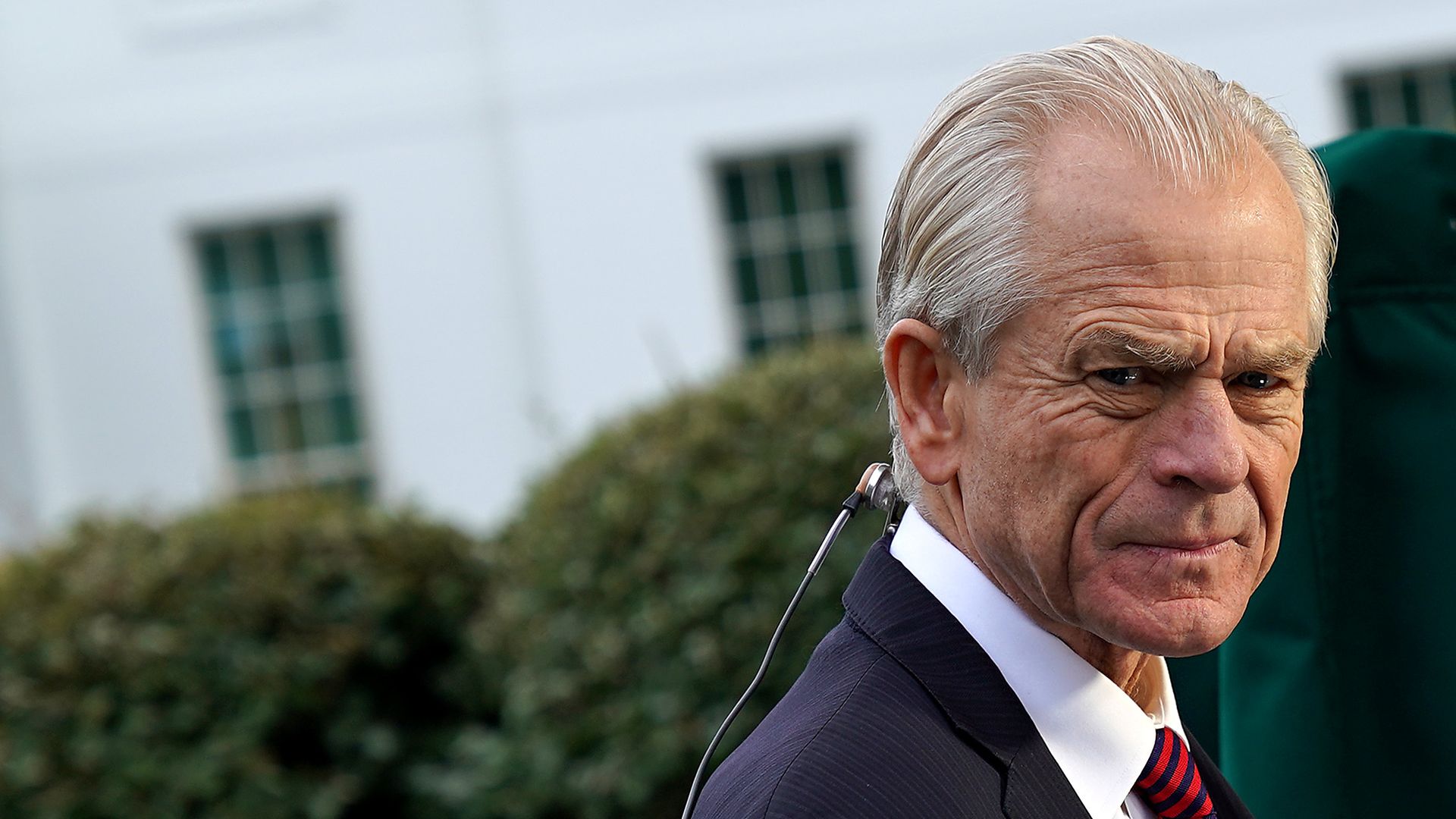 The Office of Special Counsel issued a report on Monday finding that White House trade adviser Peter Navarro repeatedly violated the Hatch Act — which restricts government employees from engaging in partisan political activities — by using his official authority for campaign purposes.
Why it matters: Navarro is one of more than a dozen Trump administration officials the OSC has found to have violated the act.
The OSC announced in October that it is investigating Secretary of State Mike Pompeo's speech to the Republican National Convention, and his "stated commitment to rush out more of Hillary Clinton's emails by Election Day."
White House officials have repeatedly violated Hatch Act norms by hosting political events, like the RNC, at the White House. White House counselor Kellyanne Conway did not receive disciplinary action after the office recommended her removal in 2019.
Go deeper