A safe, sane survival guide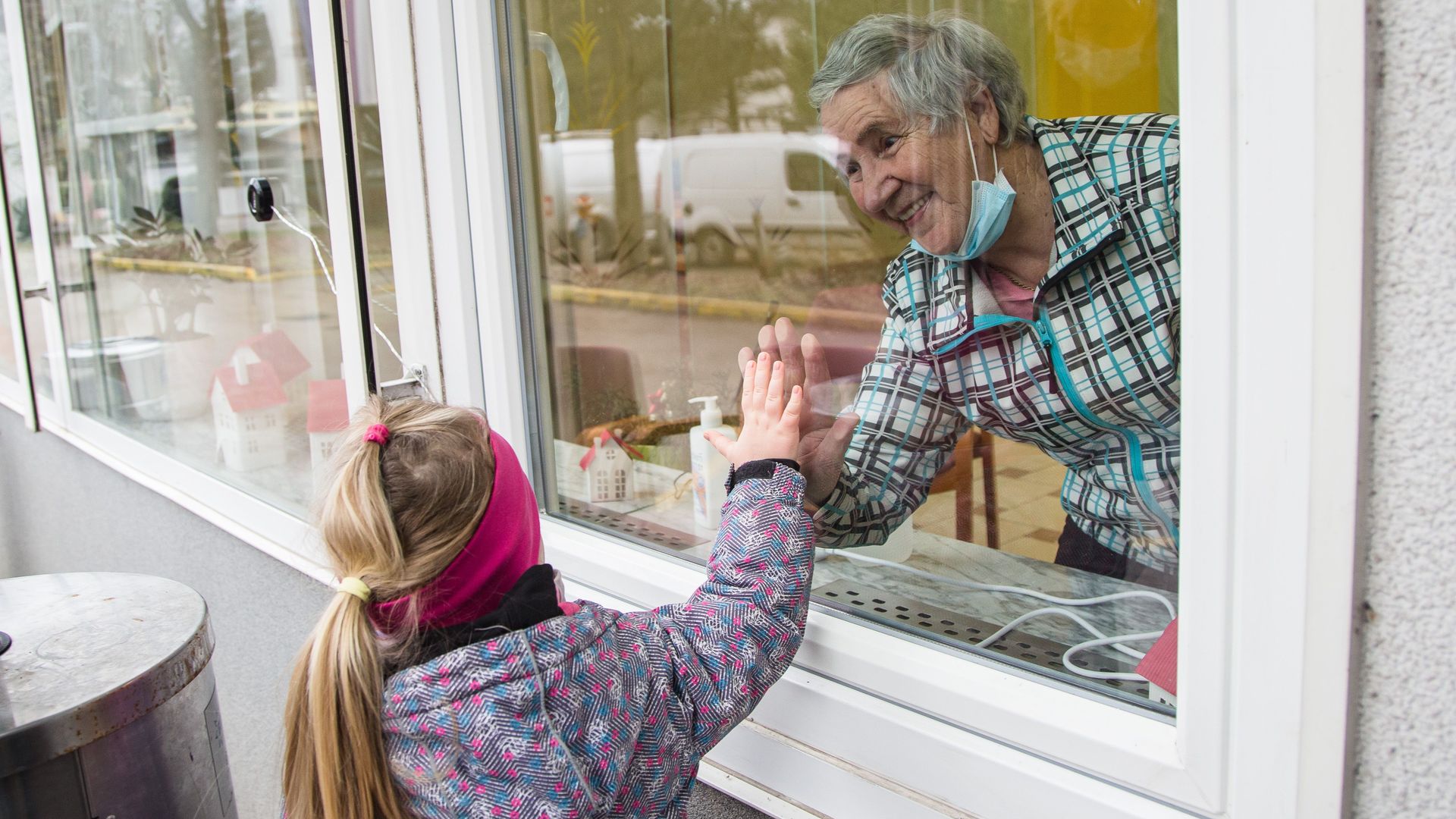 We all know, it's getting worse.
Reality check: Here are a few things every one of us can do to stay safe and sane in coming months:
Wear masks. Hopefully this dumb debate is ending and we can all agree masks help slow the spread.
Avoid crowds. This, too, is a no-brainer, even if hard practically and emotionally. Listen to scientists: They're not infallible, but are motivated to help us make fact-based calculations. 
Take a not-sharing-is-caring pledge on social media and in conversation. Don't share stories, memes, random B.S. about the virus unless you can authenticate it. We can all agree misinformation is bad.
Order food. Restaurants are getting crushed, and it's going to get so much worse when outdoor seating ends. Help keep these small businesses alive.
Virtually visit family, friends and strangers — especially those in nursing homes, where the virus is making a tough situation intolerable for too many older Americans. 
Go deeper