Trump nominee Christopher Waller confirmed to Fed board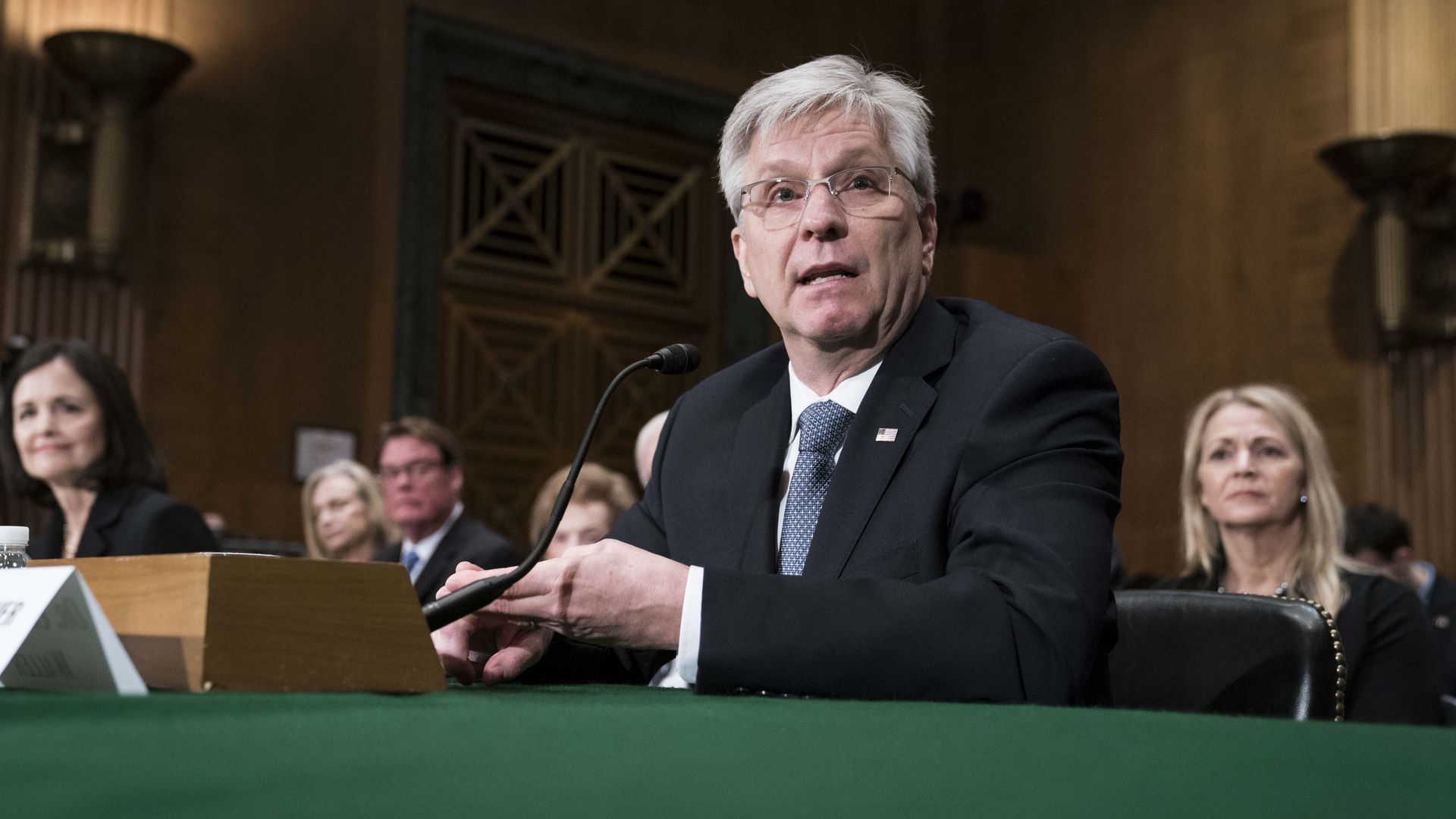 The Senate voted 48-47 on Thursday to confirm Trump nominee Christopher Waller to the Federal Reserve Board of Governors — filling one of the two vacant slots on the influential economic body.
Why it matters: It's one of the last marks left on the Fed board by Trump, who has nominated four of its six members (five including Jerome Powell, who was elevated to chairman under Trump).
Waller, who's served as research director at the St. Louis Federal Reserve Bank, has a more traditional background for the Fed than Judy Shelton, who was nominated alongside Waller earlier this year.
Shelton's controversial nomination has been fraught from the start — and looks to have hit a wall.
Go deeper