The pandemic's startup saviors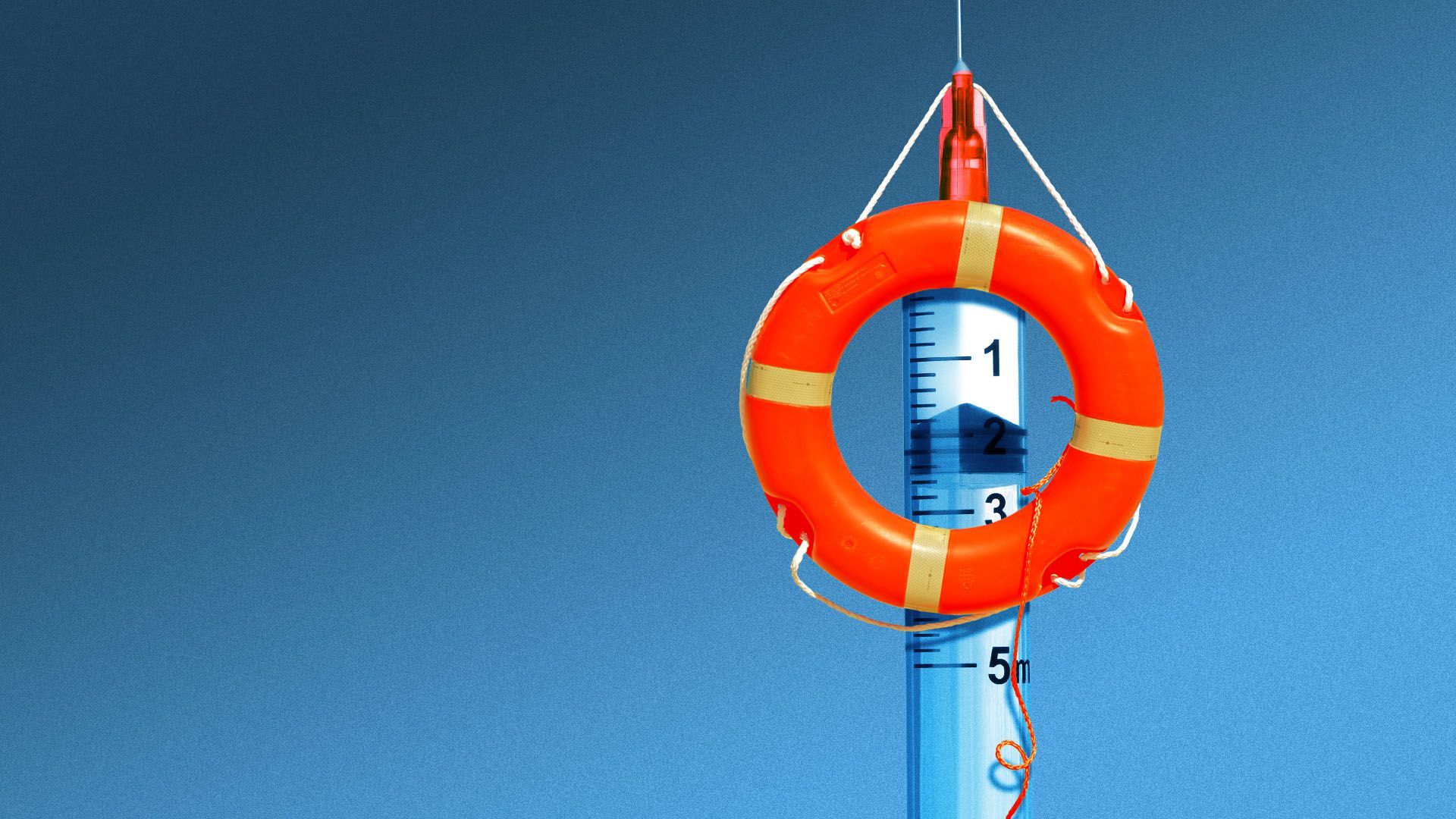 Plenty of garbage startups have been funded over the past decade, including a couple of outright frauds — and tech innovation doesn't always move as linearly as we'd like, or replicate the future as imagined by TV scriptwriters.
Yes, but: While startups and their investors were being bashed on social media, at least a few of them were laying the building blocks for technologies that could help let humanity recover its ability to work, play and spend time with loved ones.
Moderna Therapeutics was founded in 2010 in the conference room of Massachusetts-based venture capital firm Flagship.
It raised $2.1 million in first-round funding at an $8.4 million pre-money valuation.
The company is currently valued at around $37 billion, and may have just created a vaccine that will defeat the most devastating global health crisis in more than a century.
Lucira Health was founded in 2013 in Emeryville, Calif.
It joined the StartX accelerator program, and later raised first-round funding from firms like DCVC, Seraph Group, Danhu Capital and individuals like Pierre Lamond.
On Tuesday, it became the first company to receive FDA approval for a COVID-19 test that can be self-administered at home. It only will be available via prescription, at least for now, but this may be the bleeding edge of innovation that helps school and offices reopen.
The bottom line: We all hope to never again experience anything like this pandemic. Chances are, though, that some currently unknown founders and investors are preparing for it anyway.
Go deeper