Knitting robotaxis into public transit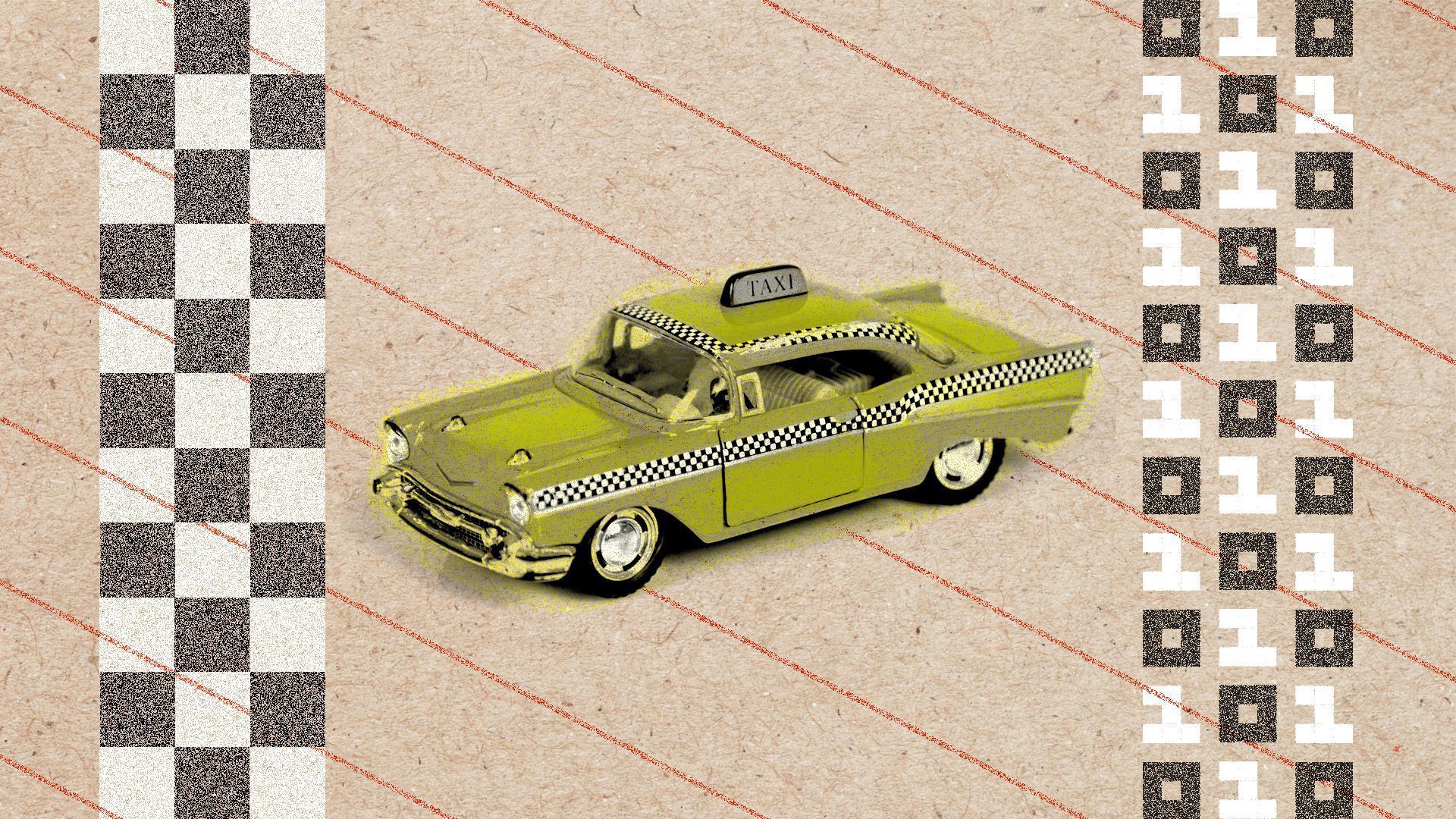 Autonomous vehicle fleets won't likely replace buses and trains in major cities, but two mobility tech firms are exploring how self-driving taxis might improve access to public transit systems.
What's happening: Self-driving tech company Motional (a joint venture between Hyundai and Aptiv) this week announced a partnership with Via that the companies say will serve as a blueprint for an on-demand, shared robotaxi service.
Via's software enables cities and transit agencies to offer shared, on-demand rides, sometimes in place of underutilized bus routes or to help people in underserved areas reach mass transit stations — a service known as micro mobility.
Under the new partnership, Via's ride-sharing app would include Motional's self-driving vehicles, alongside public transit information.
The service is expected to launch in the first half of 2021, in one of Motional's existing AV test markets, which include Las Vegas and Boston.
Go deeper