Waymo in deal to automate Freightliner semi-trucks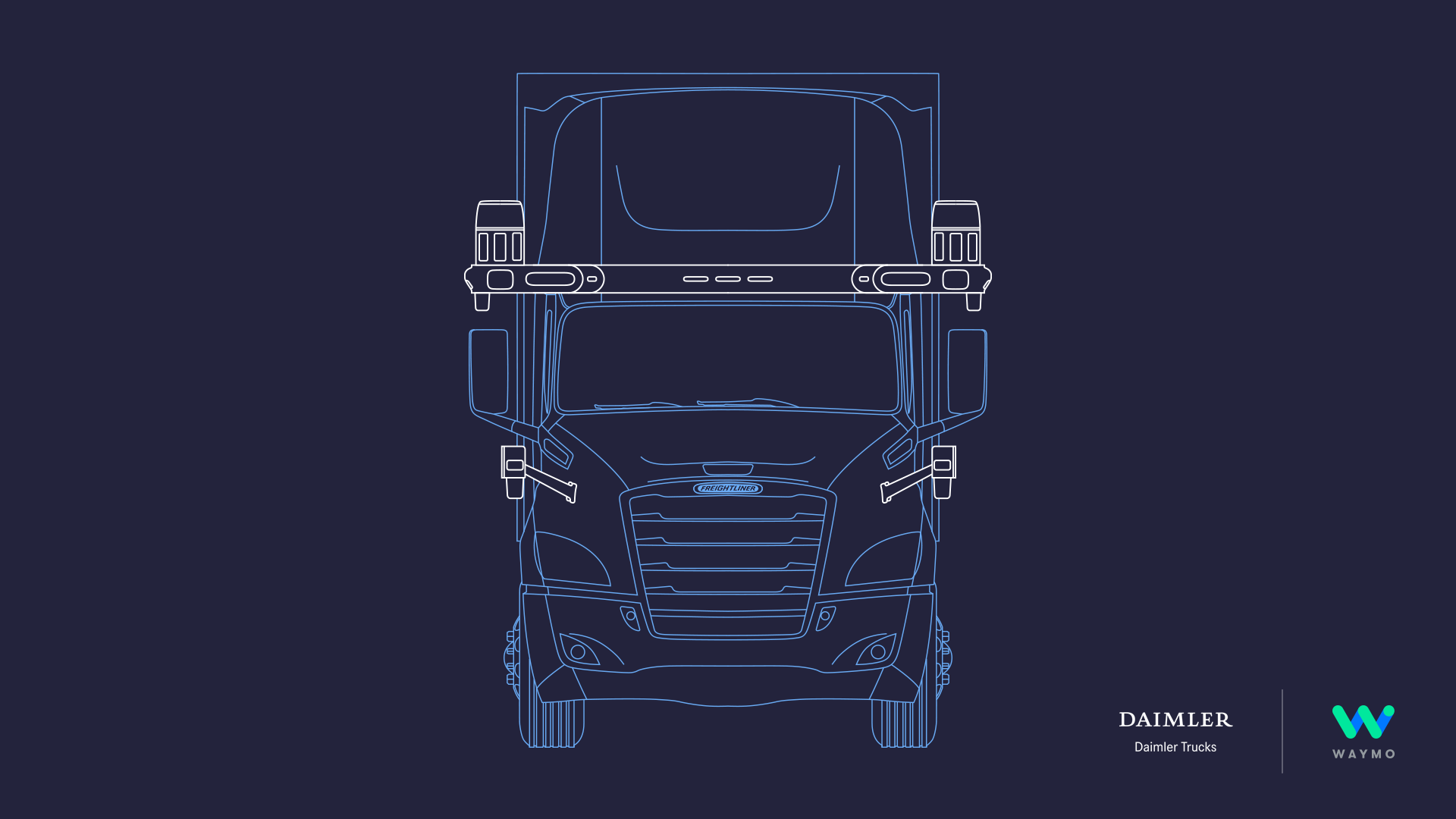 Waymo, which recently opened up its driverless taxi service to the public in Phoenix, is now partnering with Daimler Trucks to deploy fully autonomous Freightliner semi-trucks in the U.S.
Why it matters: Robotaxis will be slow to roll out city by city, but self-driving trucks are somewhat easier to deploy on highways, with the potential to improve safety and efficiency for fleet customers while addressing a nationwide shortage of truck drivers.
What's happening: Waymo, the leader in self-driving technology, will supply its "driver" for a specially equipped version of Daimler's Freightliner Cascadia.
Waymo says its driving software is essentially the same for passenger cars and trucks, but Daimler must first develop a chassis with redundant brakes, steering and powertrain controls to enable autonomy.
The truck will be available to customers in the U.S. "in the coming years," the companies said, and potentially in other markets in the future.
Go deeper