Study finds neurological symptoms in most COVID patients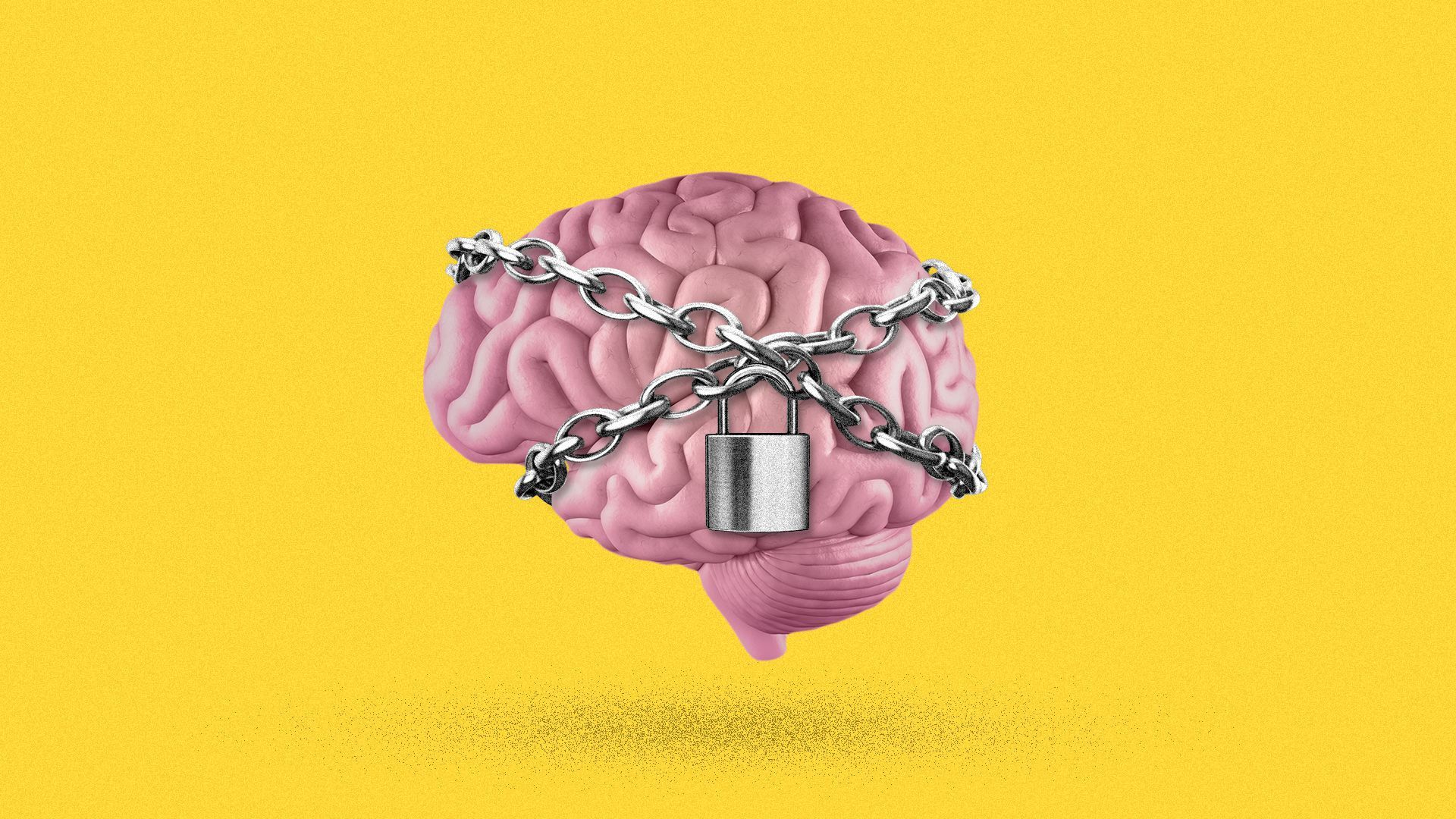 Most patients hospitalized with COVID-19 experienced neurological symptoms, including muscle pain, headaches and encephalopathy, according to a study published Monday in the Annals of Clinical and Translational Neurology.
Why it matters: It's the largest American study to date on how the virus affects the nervous system long-term, and how it could pose new cognitive challenges for survivors.
The state of play: The study looked at the records of 509 coronavirus patients hospitalized from March 5 to April 6 at 10 hospitals in the Northwestern Medicine health system, in the Chicago area.
About 80% of the patients showed symptoms such as muscle pain, headaches, confusion, dizziness and the loss of smell or taste.
About one-third of patients had encephalopathy or altered mental function and stayed in the hospital about three times longer than patients without. These patients were also nearly seven times as likely to die.
The average age for those in the study with encephalopathy was 65. Patients with the condition also tended to have a history of other disorders, including high blood pressure.
Go deeper