Fed chair Powell warns of economic recovery "slog"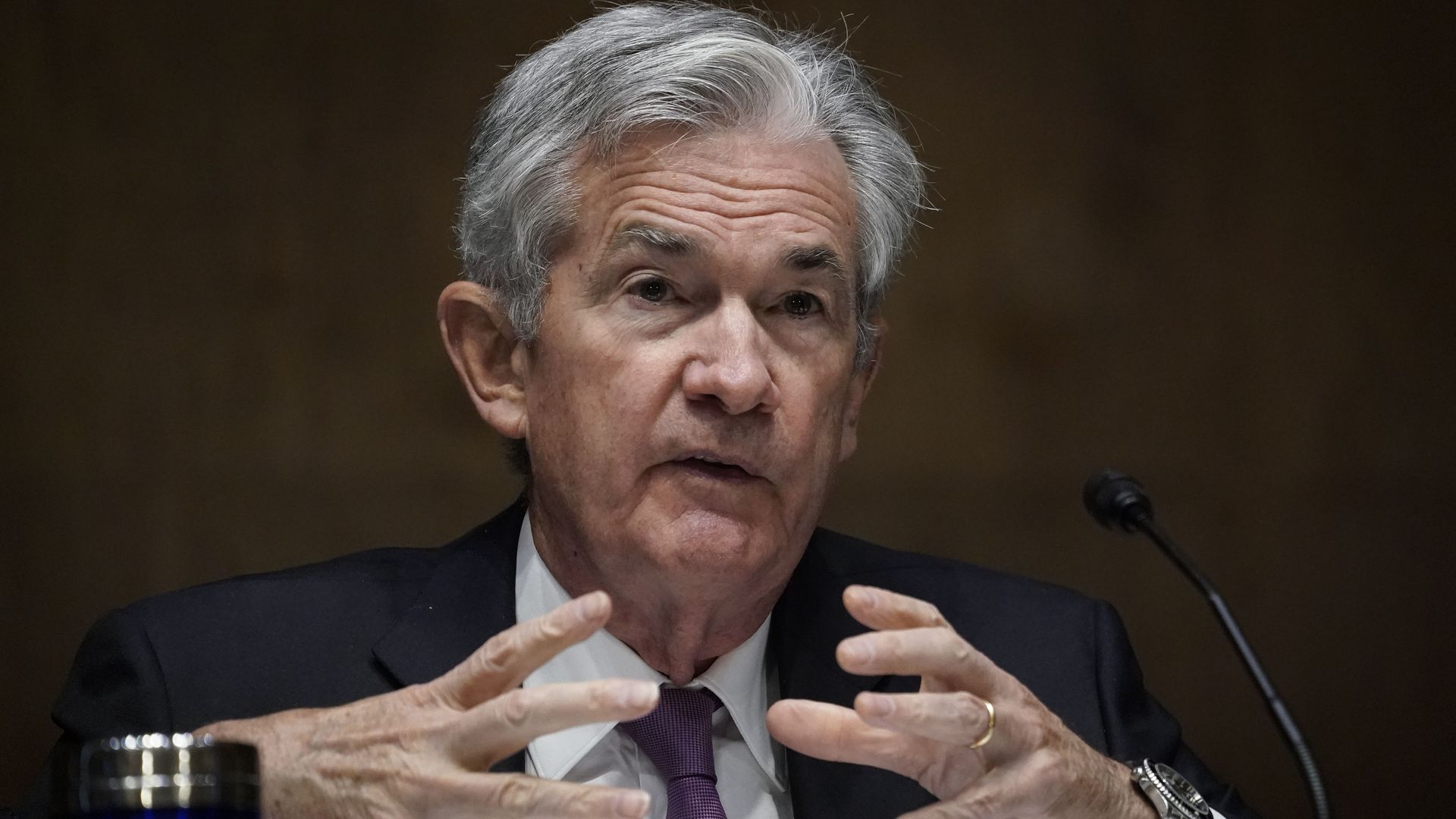 There's a risk the U.S. economy is in for a "longer than expected slog back to full recovery," Fed chairman Jerome Powell said at the National Association for Business Economics' virtual conference on Tuesday.
Why it matters: There was a sharp rebound when the economy reopened from the pandemic shutdown, but there are signs the bounce back is petering out. Powell said there's little risk of "overdoing" economic support, a nod to Congress — which it is at a stalemate over additional stimulus.
What he's saying: "Even if policy actions ultimately prove to be greater than needed, they will not go to waste," Powell said.
"The recovery will be stronger and move faster if monetary policy and fiscal policy continue to work side by side to provide support to the economy until it is clearly out of the woods."
Go deeper