AppHarvest is going public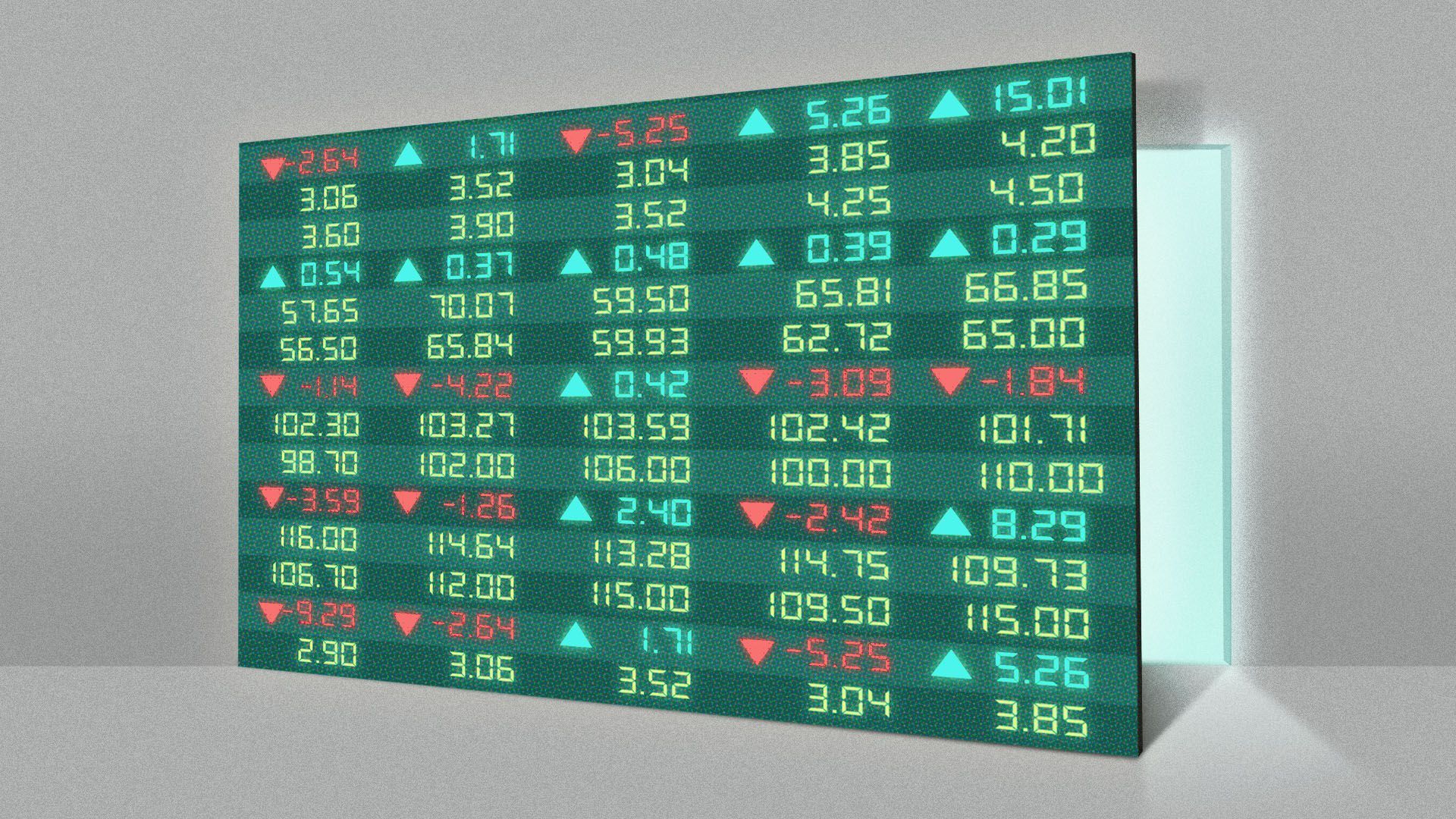 AppHarvest, a Morehead, Ky.-based developer of large-scale tomato greenhouses, is going public via a reverse merger with a SPAC called Novus Capital (Nasdaq: NOVSU). The company would have an initial market value of around $1 billion.
Why it's a BFD: This is about to be a "unicorn" based in one of America's poorest congressional districts. AppHarvest CEO Jonathan Webb tells Axios that the company will employ around 350 people in Morehead by year-end, and that its location allows its product to reach 75% of the continental U.S. within a one-day drive.
Details: The merger would include $375 million in new equity commitments from Fidelity, Inclusive Capital, and Novus Capital. AppHarvest previously raised around $160 million in VC funding firms firms like ValueAct Capital, Revolution Rise of the Rest, and Equilibrium Capital.
AppHarvest directors include Martha Stewart, J.D. Vance, Jeff Ubben, and Impossible Foods CFO David Lee.
The bottom line: "We looked at lots of ag startups, but a lot of time we found a desire to build tech for its own sake without a really good business model or understanding of how to bring the produce to market. But here they already had distribution agreements and were growing produce at scale with defensible margins." — J.D. Vance, AppHarvest director and early investor, tells Axios
Go deeper