U.S. reports over 55,000 new coronavirus cases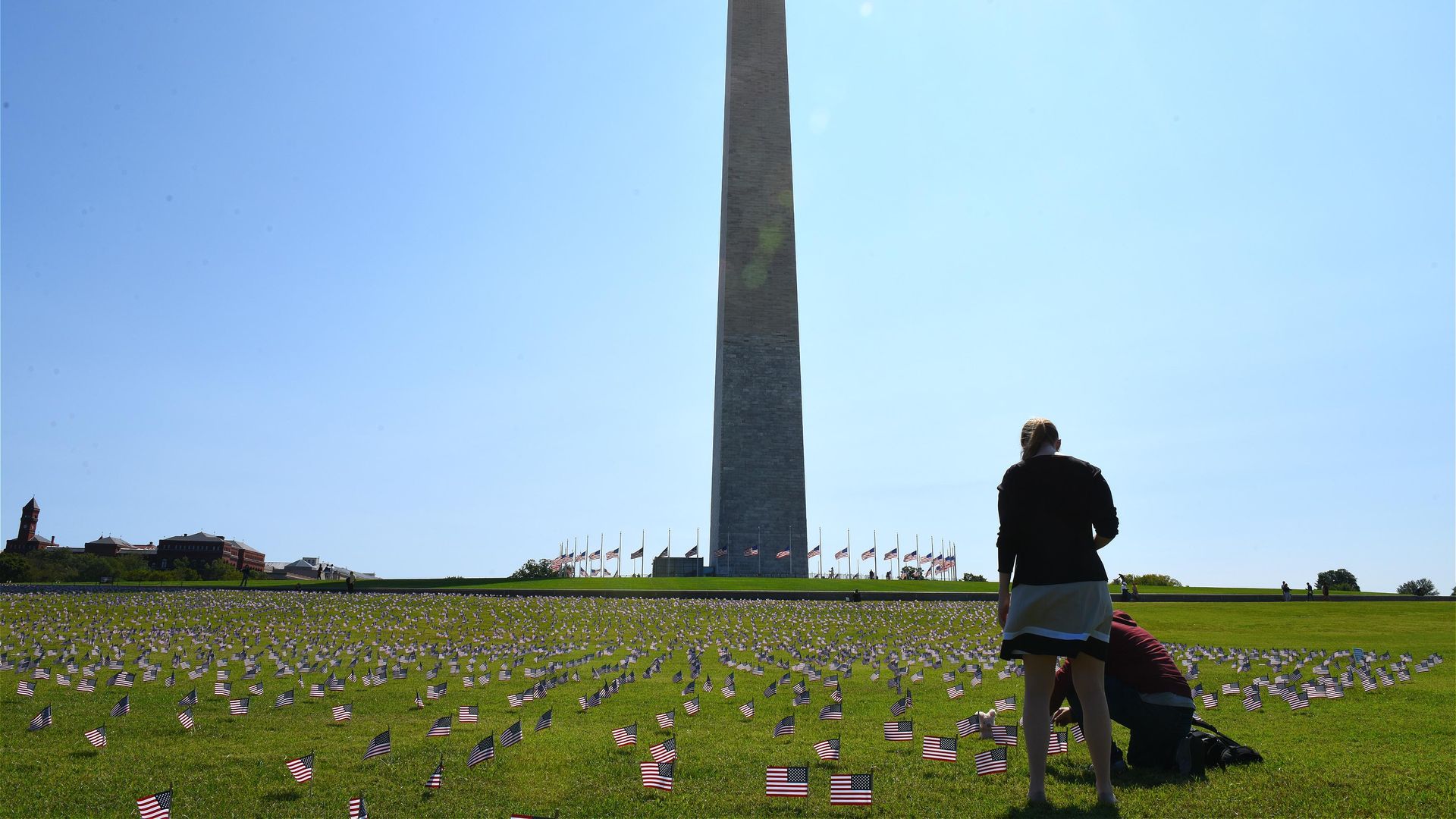 The United States reported 55,054 new coronavirus cases on Friday, according to Johns Hopkins University data.
Why it matters: It was the highest single-day increase since August 14, when the country reported 64,350 new cases over a 24-hour span, and suggests that the U.S. has yet to contain the spread of the virus.
By the numbers: The U.S. experienced 952 deaths from the virus on Friday, up 38 since Thursday.
The U.S. is now averaging over 43,000 new cases per day, a 16% increase from a week ago.
The big picture: The coronavirus is surging once again across the U.S., with cases rising in 22 states over the past week.
The biggest increases are largely concentrated in the West and Midwest, though Maine and New Jersey also saw infections tick up over the past week.
Seven states — Arizona, Colorado, Minnesota, Montana, Texas, Utah and Wyoming — saw their daily infections rise by at least 60% over the past week.
Go deeper