Pentagon will not cut funding to military's independent newspaper, Trump says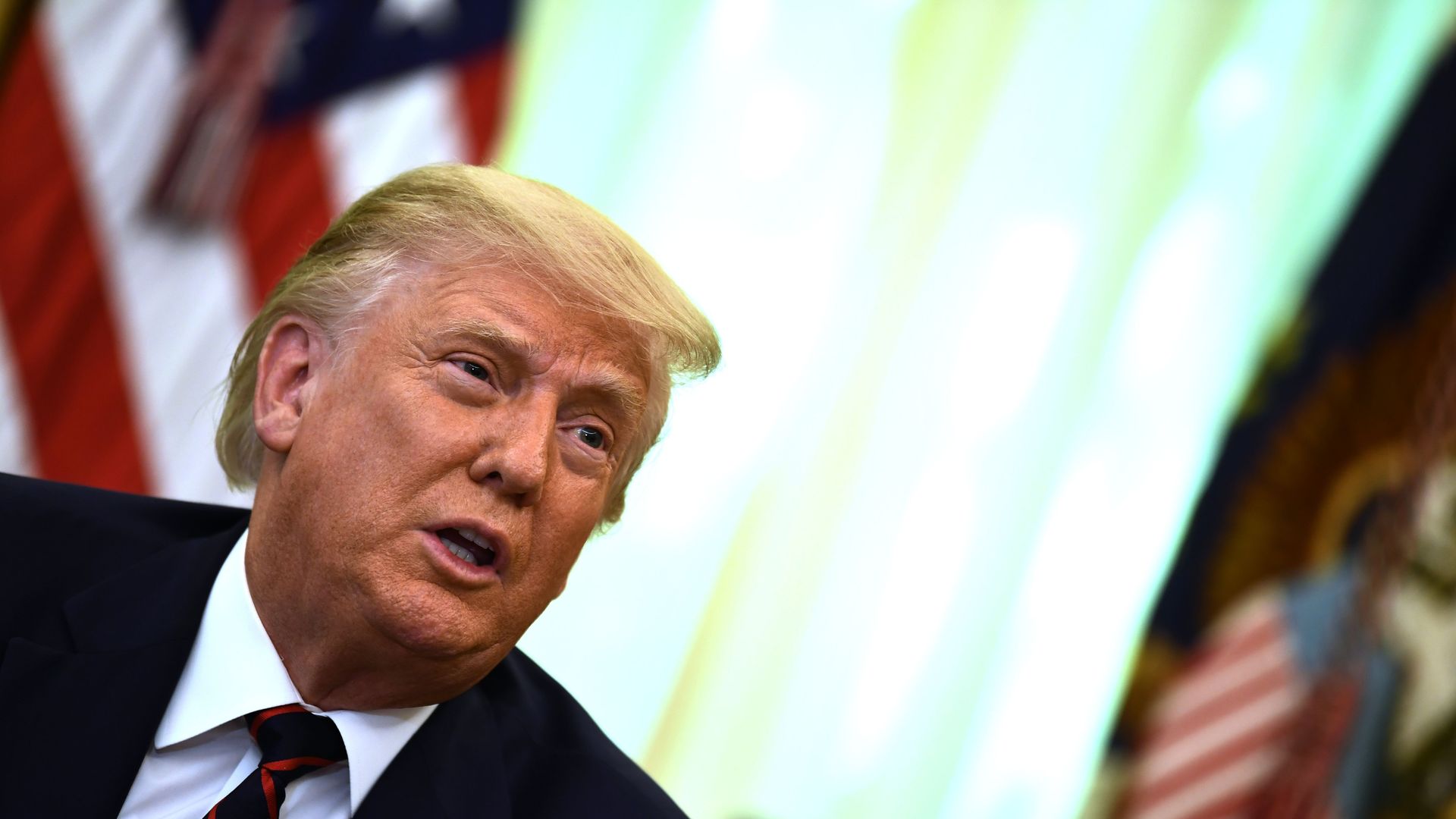 President Trump announced Friday that the Defense Department "will NOT be cutting funding" to the military's historic independent newspaper, Stars and Stripes.
Driving the news: A Pentagon memo quoted in a USA Today opinion piece on Friday ordered the 159-year-old newspaper's publisher to produce a plan by Sept. 15 to "dissolve the Stars and Stripes."
In February, the Defense Department proposed cutting the $15.5 million in funding to the newspaper. But the House has since passed legislation that includes the funding through the 2021 fiscal year.
Go deeper