Tech's ever-growing deepfake problem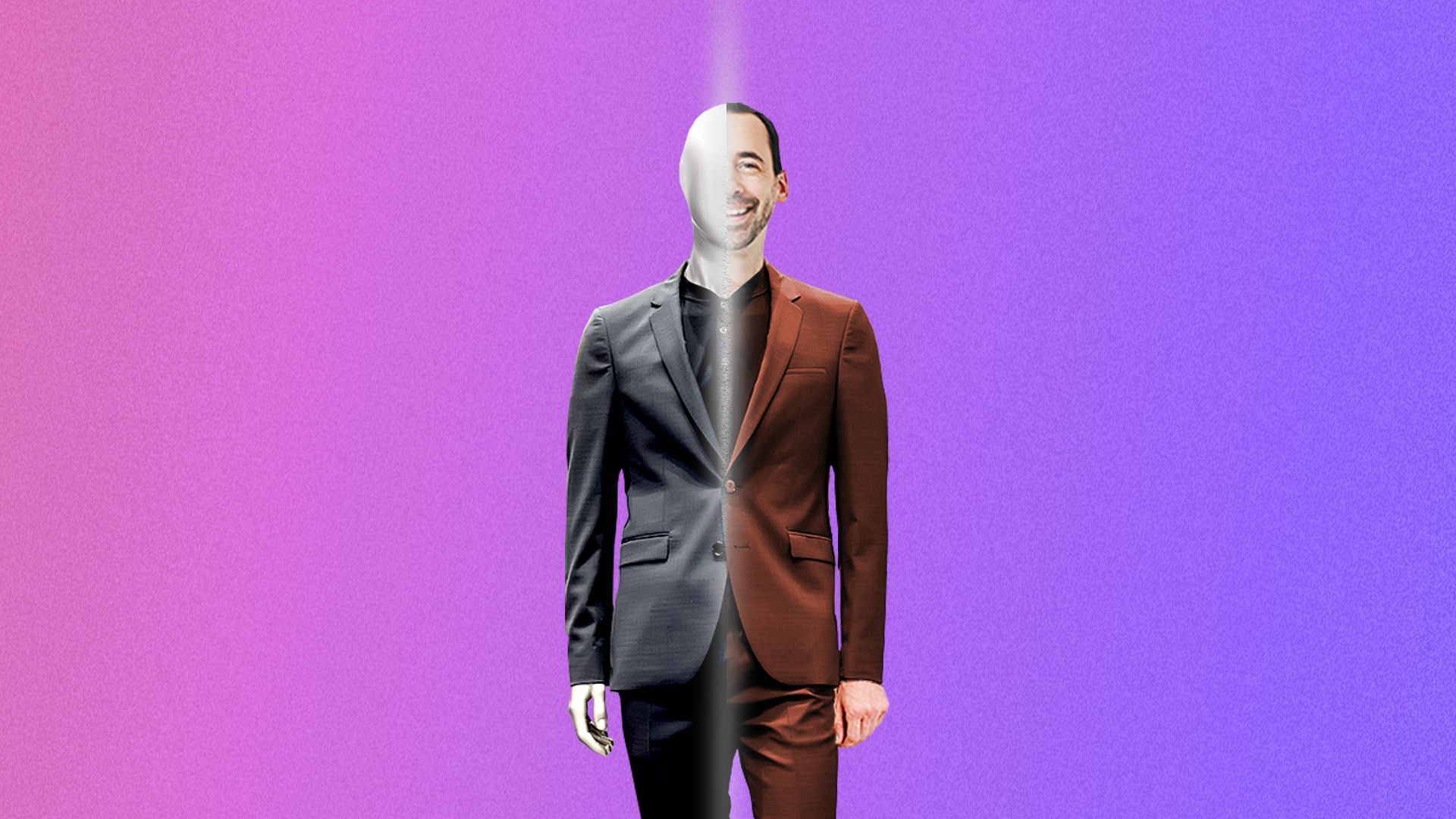 The run-up to the U.S. presidential election is also speeding up the arrival of a tipping point for digital fakery in politics, Axios' Ashley Gold reports.
What's happening: As the election, a pandemic and a national protest movement collide with new media technology, this political moment is accelerating the proliferation and evolution of deliberately deceptive media, leaving companies struggling to enforce often-vague policies.
Driving the news:
The big picture: Platforms are now taking fairly mild measures against even such crudely edited content, often slapping them with labels after they've already spent hours or days circulating. Experts are worried about Silicon Valley's ability to meet the challenge once AI-generated deepfakes become widespread, and it's trivially easy to make any famous person appear to say anything.
Some especially tricky challenges we face or will soon face, according to experts:
Solutions are tough to come by. Experts agree that attempting to catch and kill deepfakes and cheapfakes on a case-by-case basis may never work at scale. But some tactics can help.
Background: Tech platforms have been working on combating deepfakes and have rolled out new policies in the past year or so. Results have been mixed.
Go deeper: Tech platforms struggle to police deepfakes
Go deeper