German startup factory Rocket Internet to delist its stock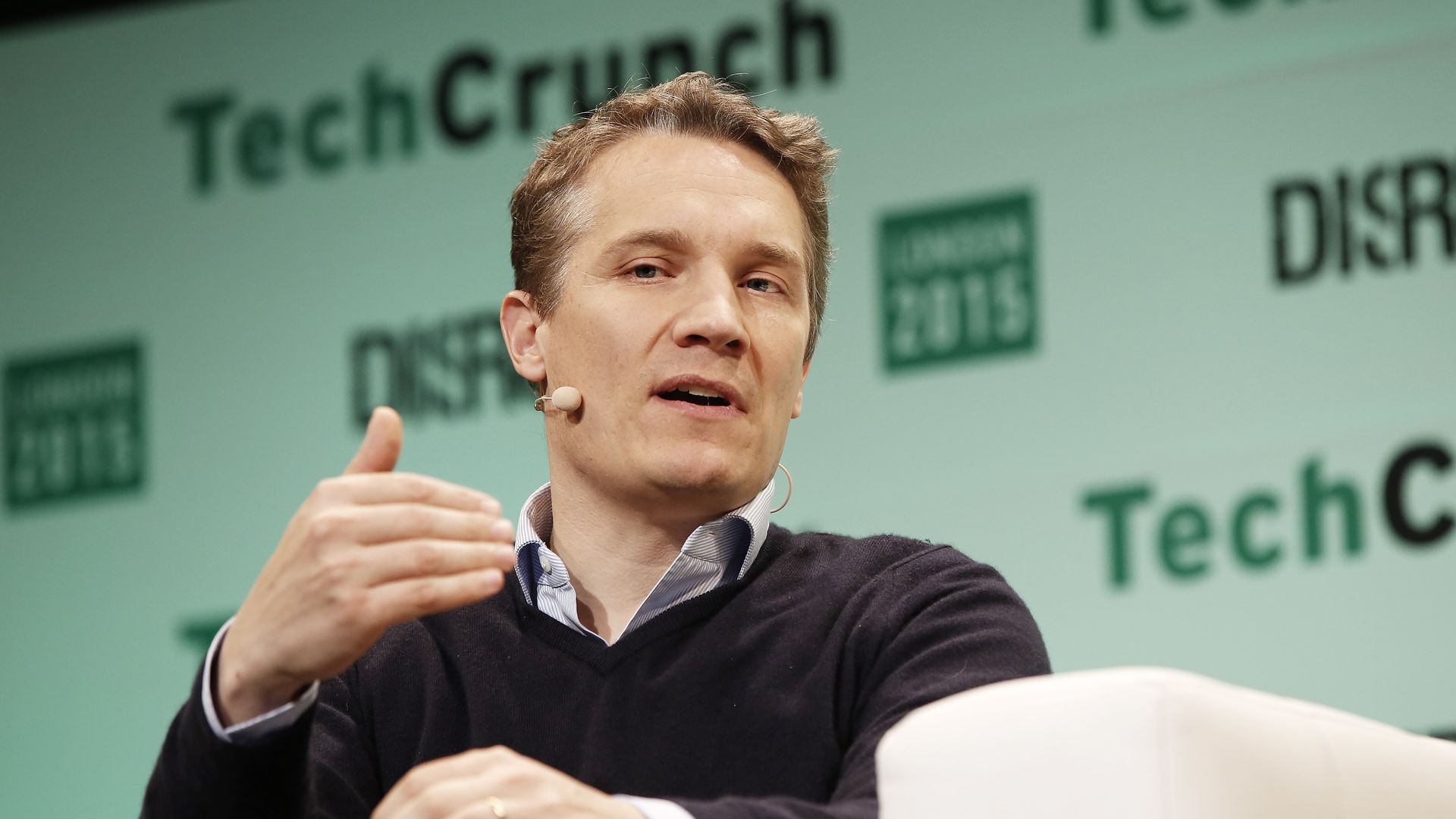 Rocket Internet, the German startup factory infamous for copying other companies, said Tuesday that it will delist its stock, citing current greater availability of private capital than when it went public in 2014.
Between the lines: Despite producing and backing a number of successful companies like Zalando and HelloFresh, Rocket Internet's own stock has largely traded below its IPO price of €42.50 ($50.95) a share.
Rocket will buy back 8.84% of shares at €18.57 ($22.24) each until Sept. 15, and during a shareholder meeting on Sept. 24, will seek authorization to buy back up to another 10%.
Co-founder and CEO Sam Samwer, who owns 4.5% of the company, and Rocket Internet-affiliated Global Founders, which holds 45% of the stock, will retain their stakes.
Go deeper