Carta replies to gender discrimination lawsuit, denies all claims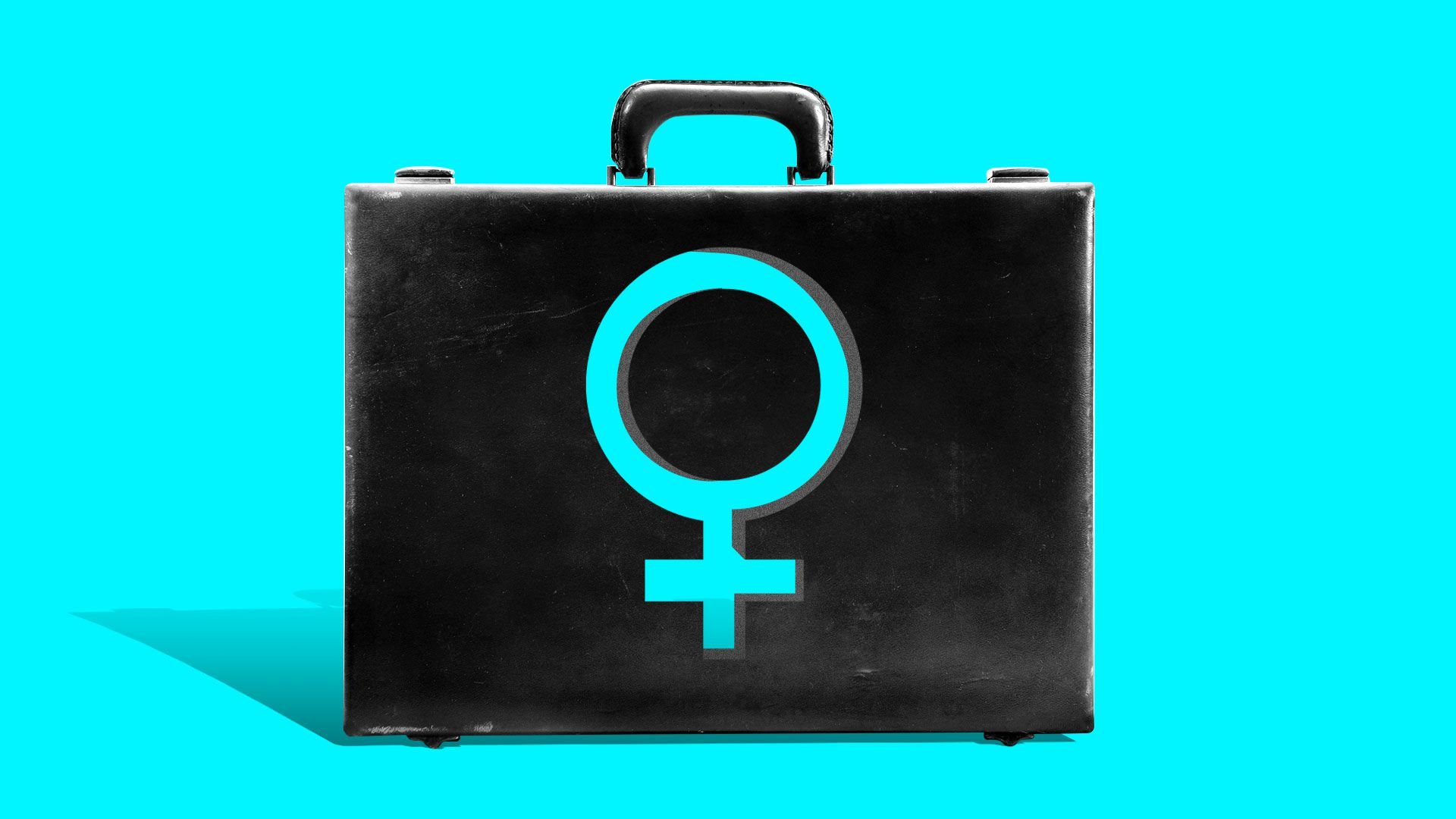 Carta, an equity management "unicorn," has filed its response to a former executive's gender discrimination lawsuit, denying all her claims and disputing some allegations, including that the increase in her pay was due to a gender-based disparity.
Why it matters: Regardless of the legal outcome, the case won't do any PR favors for Carta, which is using the same lawyer that venture capital firm Kleiner Perkins used when it faced a gender discrimination lawsuit.
Carta's legal reply on Thursday has not yet appeared in the court's online filing system, but Axios received a copy from a representative for the plaintiff.
Editor's note: The story has been updated to clarify that Carta did increase Kramer's pay, but not due to a gender pay gap.
Go deeper