Palantir to move headquarters to Colorado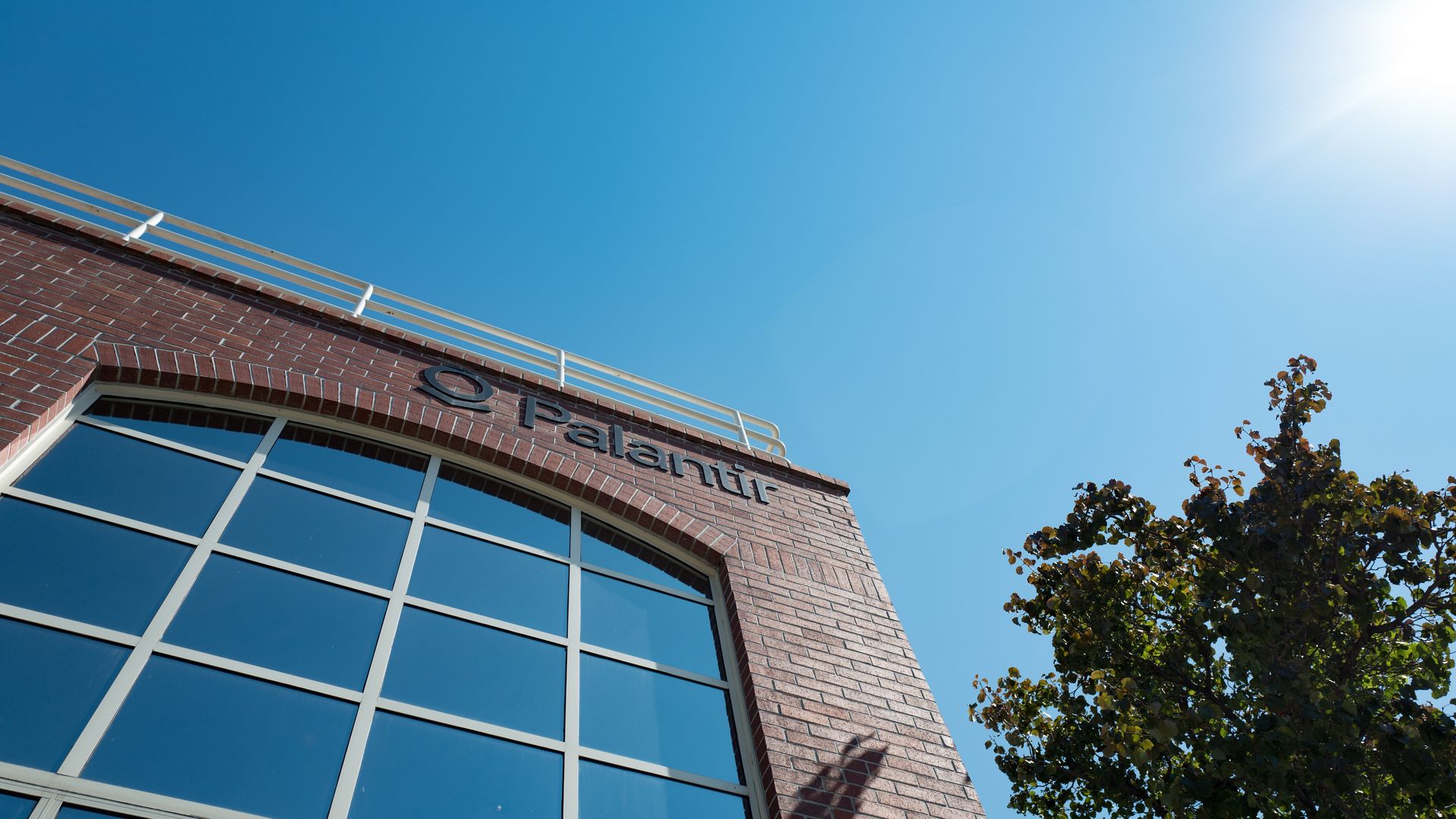 Palantir, the secretive data analysis company, is moving its headquarters to Denver from Palo Alto, according to media reports and the company's own website.
Why it matters: Palantir, which is expected to go public later this year, is among the tech companies considering leaving the Bay Area.
CEO Alex Karp first said a move was in the offing in an interview for Axios on HBO, blaming the "increasing intolerance and monoculture" of Silicon Valley.
Go deeper