Biden's 100% carbon-free hurdle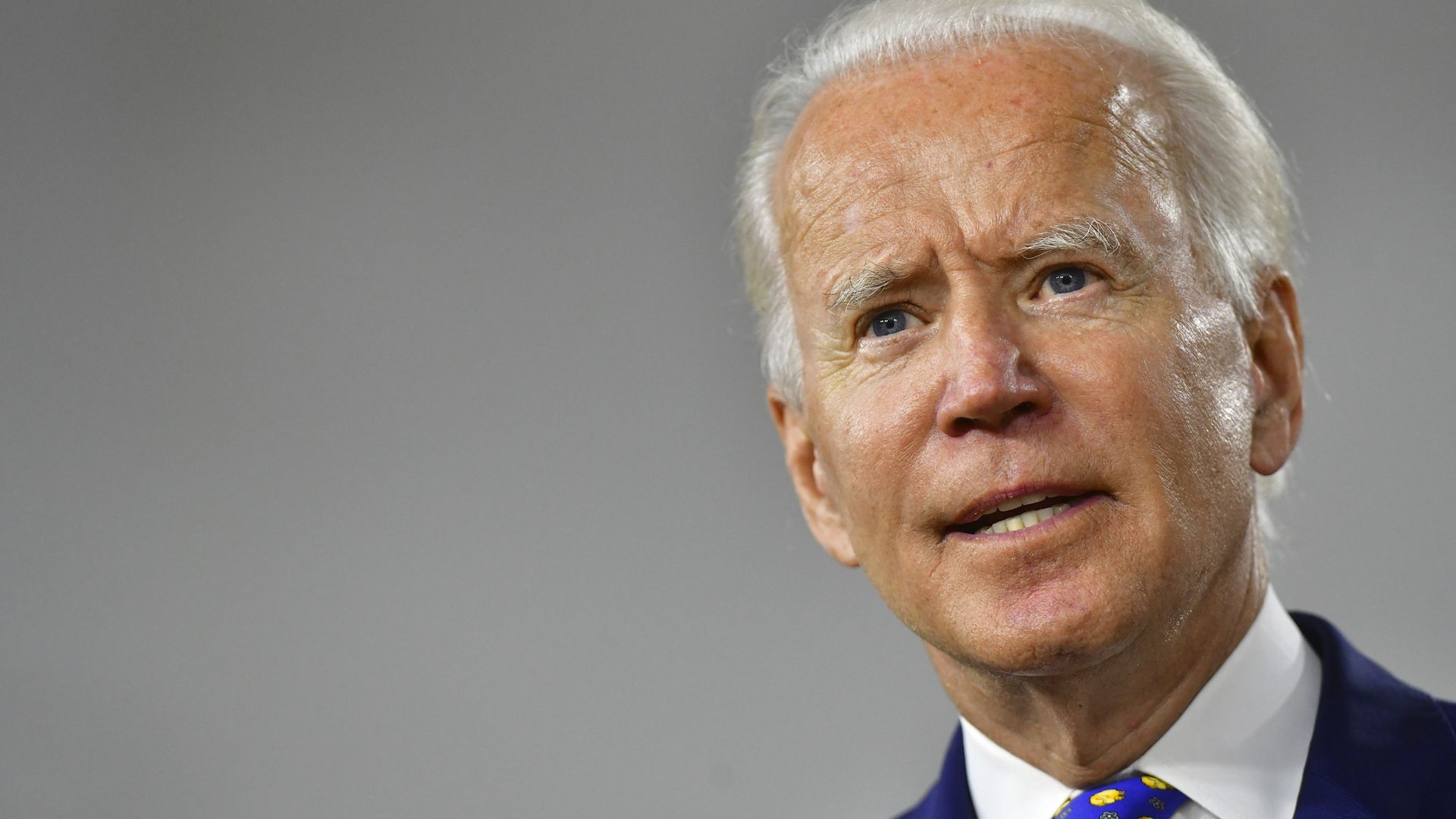 A new post from UC Berkeley's Energy Institute at Haas looks broadly at Joe Biden's revised climate plan, including the goal of achieving 100% carbon-free U.S. power by 2035.
The intrigue: Flashback for a moment to a June study co-authored by Berkeley analysts that found a cost-effective case for achieving 90% power sector decarbonization by 2035. But, what about the remaining 10%?
The bottom line: That final 10% is much tougher and marks where the price tag soars, per an updated analysis shared by economist Meredith Fowlie in the blog. Here's why...
"To completely decarbonize the electricity grid, you either need to invest in CCS or shut off all fossil fuels and rely on some relatively expensive alternatives (e.g. more storage, hydrogen fuel cells)."
"[D]riving power sector GHG emissions to zero more than doubles the marginal cost per ton of carbon pollution avoided, pushing into the $100–$125 range."
"And higher costs mean higher electricity prices which could make it harder to cut GHGs in sectors we are hoping to electrify like transportation and buildings."
Go deeper