U.S. prosecutors expand charges against alleged Saudi agents at Twitter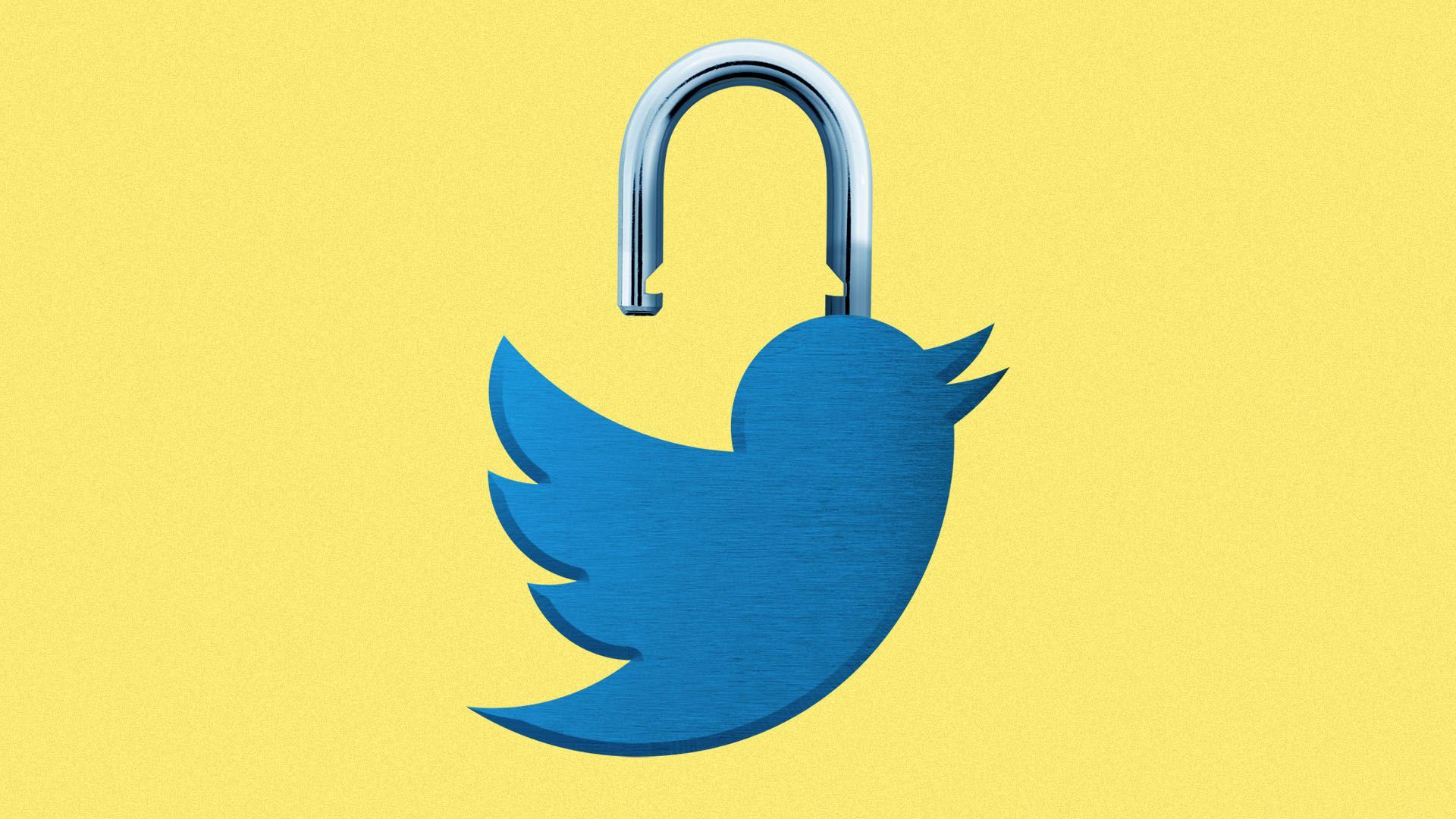 In a prominent spy case, U.S. prosecutors in San Francisco have greatly expanded charges against three men, including two ex-Twitter employees who allegedly worked as Saudi intelligence agents and used their Twitter credentials to gather information about dissidents on the social network.
Details: The new indictment, which replaces the original 2019 one, deepens the spying-related charges against the men and also alleges a series of financial and other crimes.
Prosecutors say that two of the men, who were based in Seattle and San Francisco at the time of their recruitment, were paid hundreds of thousands of dollars by a Saudi-based operative to access data on high-profile Saudi dissidents.
The U.S.-based assets were not recruited by the main Saudi intelligence agencies, but by a Saudi associated with the crown prince's "charity and private office," according to BuzzFeed.
The big picture: Saudi Crown Prince Mohammed bin Salman has shifted key intelligence operations to opaque entities under his personal control, as evidenced by the 2018 murder of Saudi regime critic Jamal Khashoggi in Turkey, which was also carried out by units personally loyal to the crown prince.
Where it stands: Only one of the three men is currently in U.S. custody. 
The other formerly U.S.-based operative returned to Saudi Arabia in 2015 after Twitter became suspicious of his activities. 
The bottom line: The case underscores the greater focus in recent years by foreign intelligence services on spying in Silicon Valley.
Go deeper: Former Twitter employees charged with spying on behalf of Saudi Arabia
Go deeper