PPP may have only saved about 13.6 million jobs, not 51 million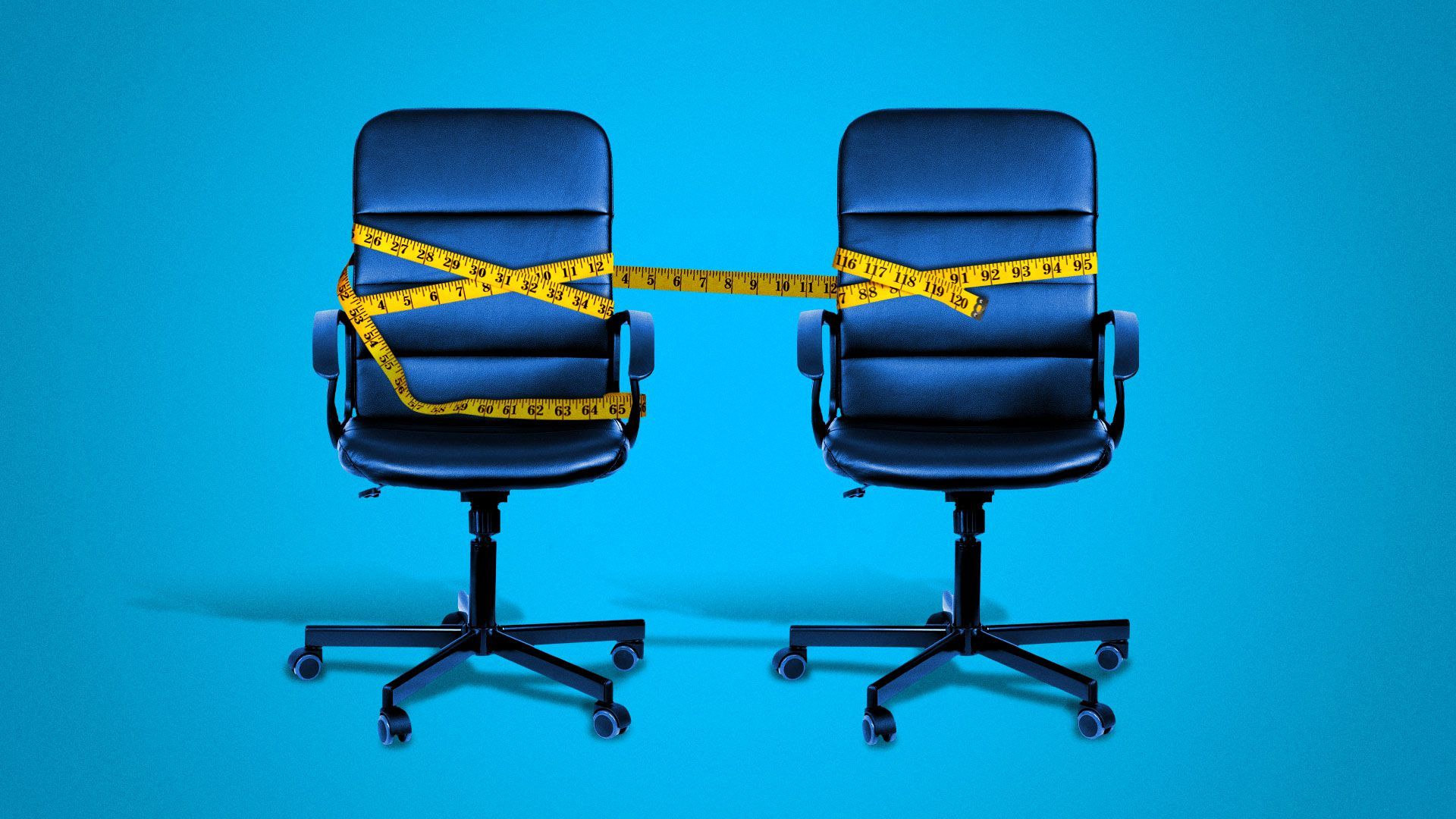 The Paycheck Protection Program (PPP) used $520 billion worth of taxpayer funds to save around 13.6 million jobs, according to estimates of available data from S&P Global U.S. chief economist Beth Ann Bovino.
Why it matters: That comes out to $38,235 per job over an eight-week period.
It's also about one quarter of the "more than 51 million jobs" Small Business Administration representatives said were saved in an op-ed last week.
Details: Bovino's reporting is based on Census calculations of small businesses and the size of the workforce, rather than specific recipients of the program, she tells Axios.
Of the 5 million loans made, 81% of recipients were non-employers and 19% were small businesses averaging 10 employees.
Between the lines: Bovino assumed "that these small businesses would not have survived at the same pre-virus capacity, if not for the loan."
"However, that is an open question, as it's not clear whether all of the loan recipients needed a loan in the first place."
Flashback: The efficacy of the program has faced serious questions, with a June study for the National Bureau of Economic Research concluding that the PPP had "little material impact on employment at small businesses."
While not ruling out "a small positive employment effect (approximately 3–4 percentage points on employment rates)," the authors noted that it was "clear that the program did not restore the vast majority of jobs that were lost following the COVID shock."
One level deeper: A recent survey by the National Federation of Independent Business found that about 22% of firms that received PPP money have fired workers or expect to lay off at least one after the loan term expires.
Go deeper