In photos: Opening Day 2020
The MLB finally returned to the field for Opening Day on Thursday as the New York Yankees face off against the Washington Nationals, the defending World Series champions, in the District of Columbia.
Why it matters: Thursday's game sets off what's sure to be a historic season against the backdrop of the coronavirus pandemic. The season was kicked off by a ceremonial first pitch thrown by the country's leading infectious disease expert, Anthony Fauci.
In photos: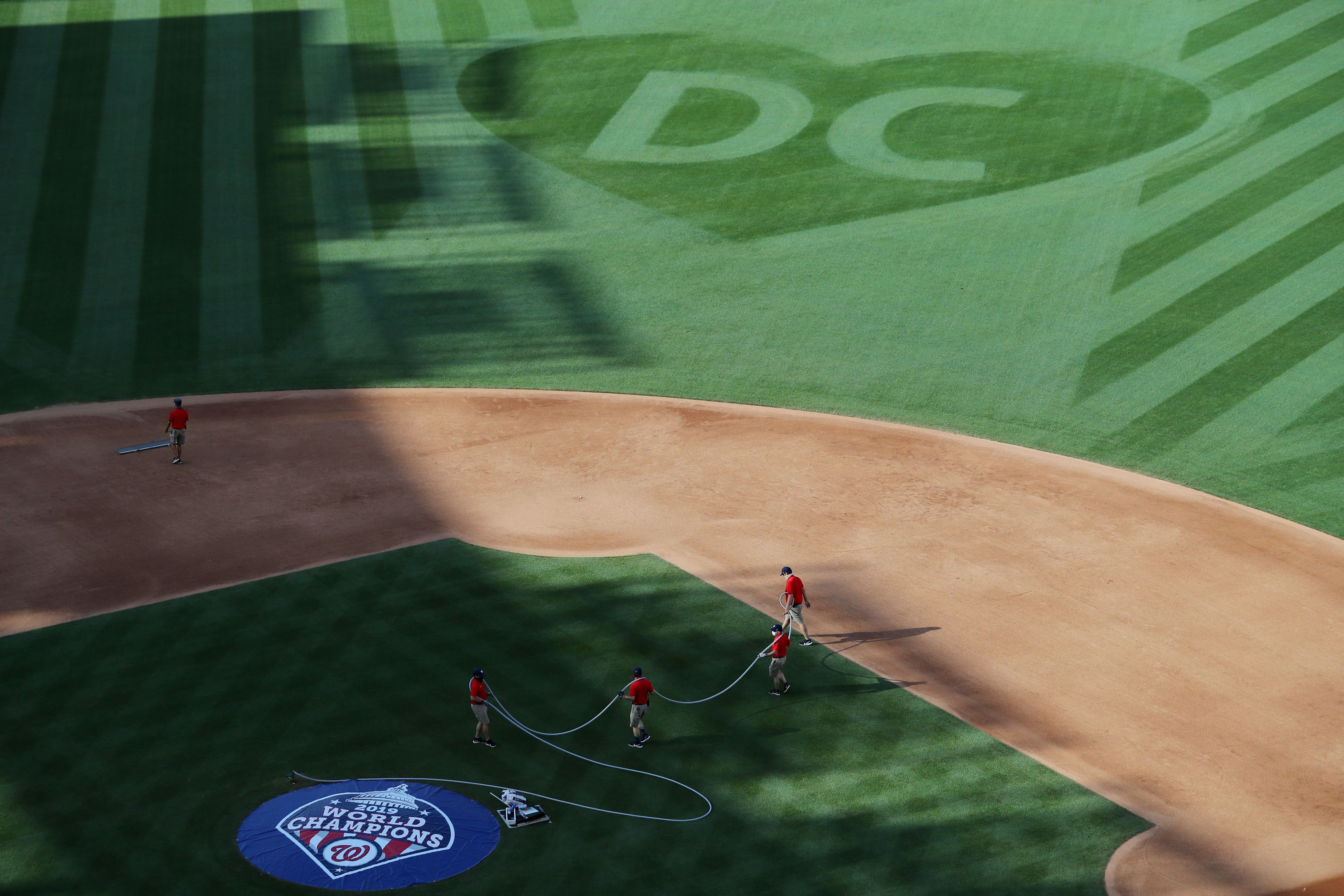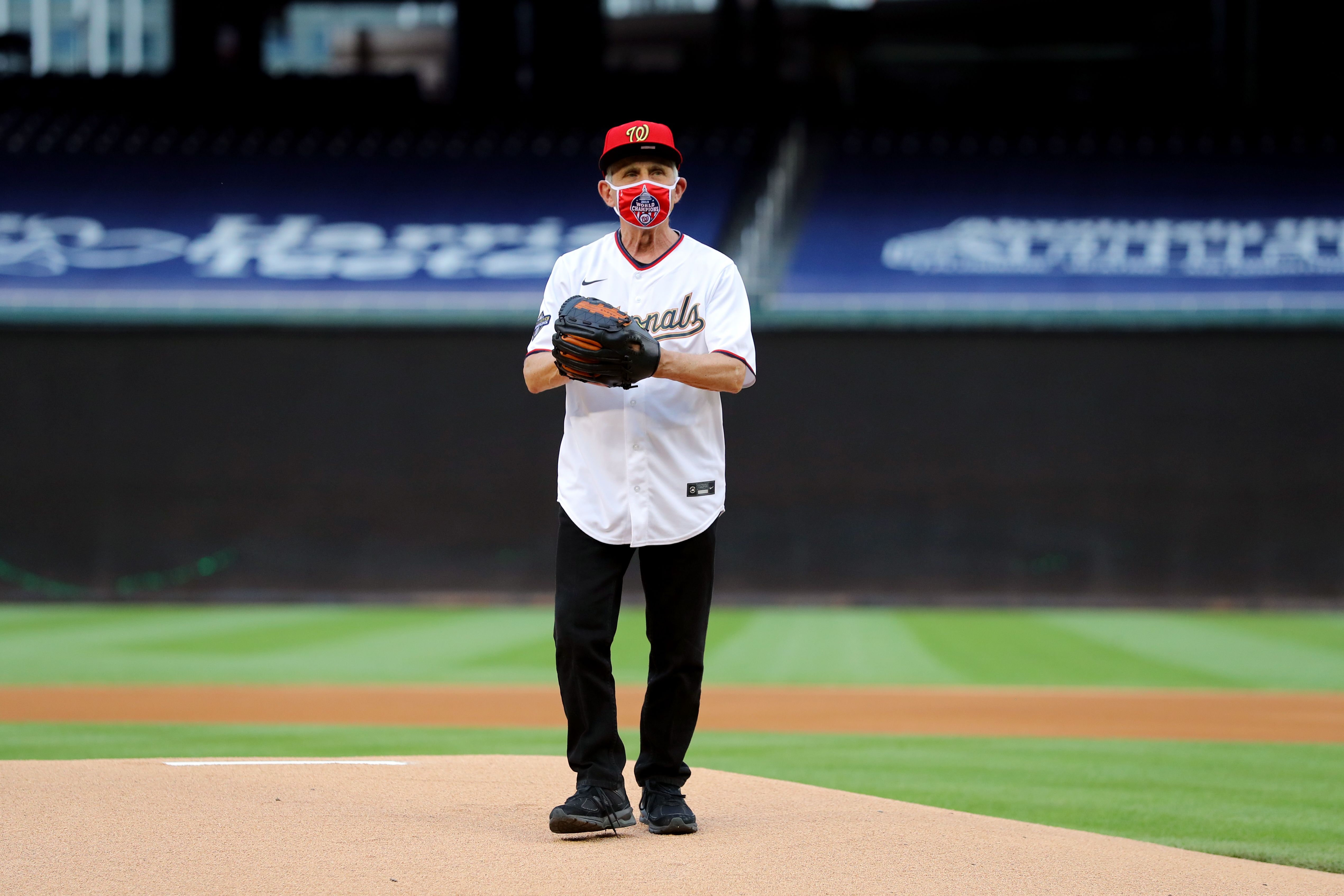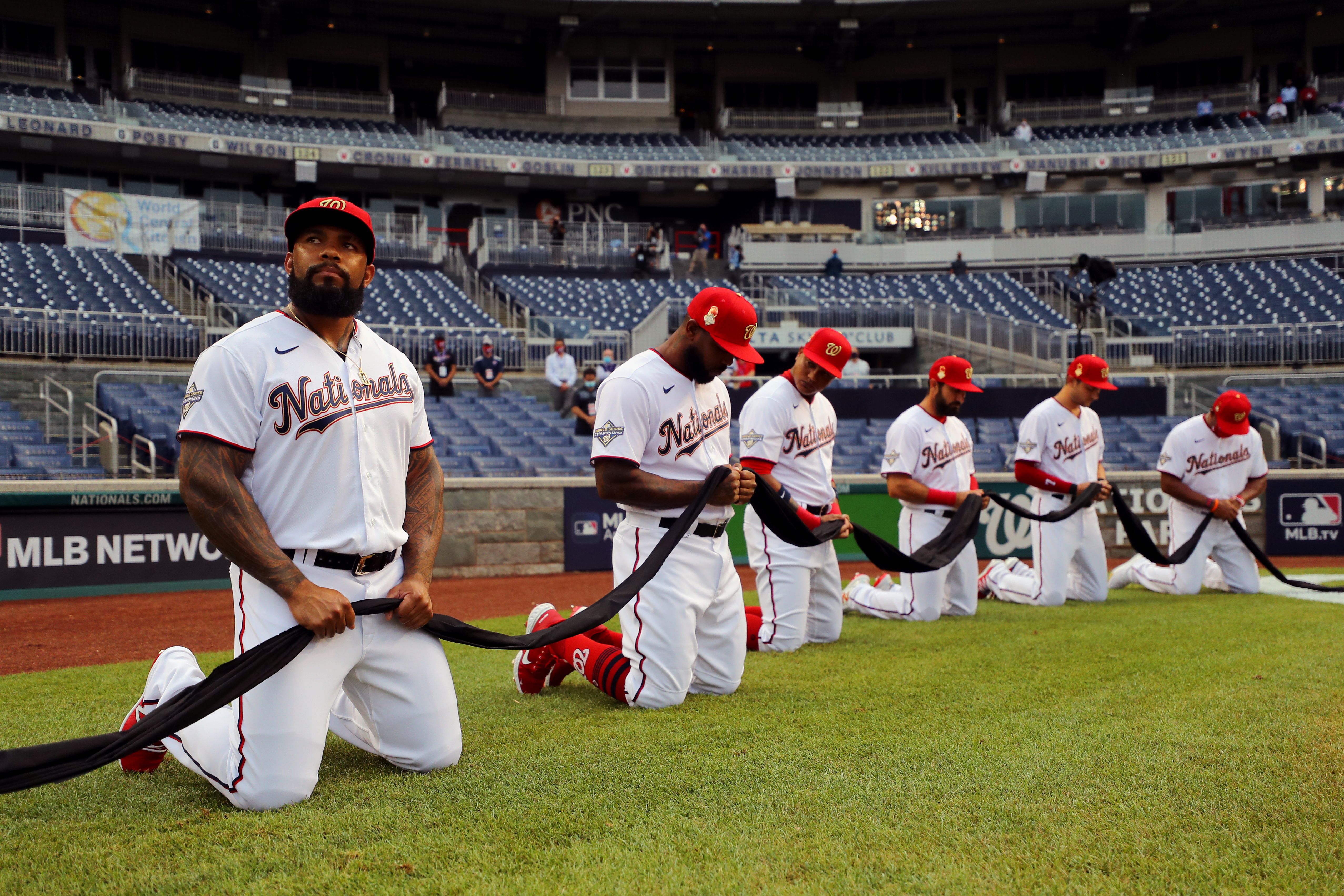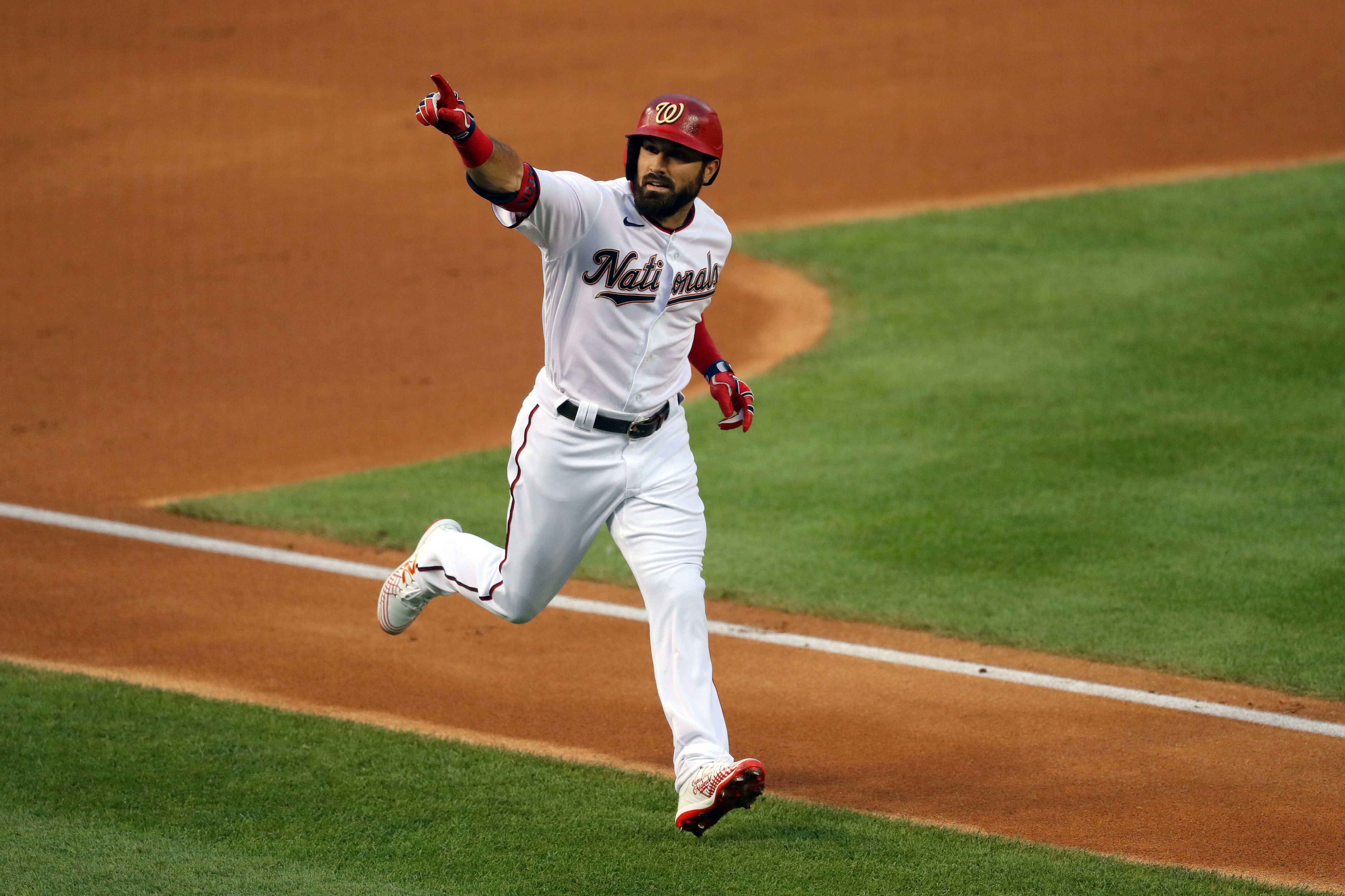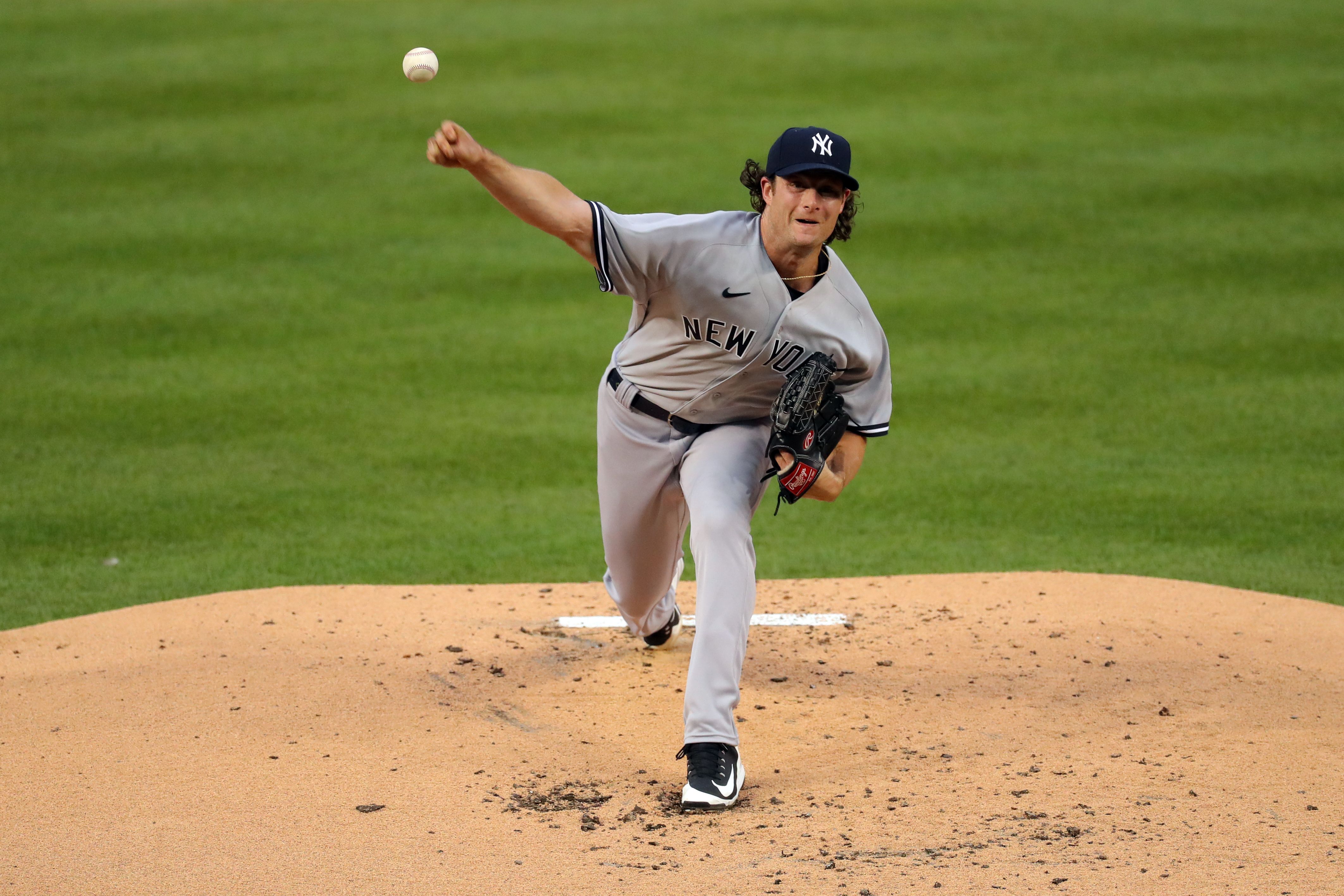 Go deeper